Korean Reality Star Goes Viral For Proudly Displaying Her Unshaven 'Armpit Hair'
KEY POINTS
A "Street Woman Fighter 2" participant made headlines for confidently displaying her unshaven armpits
Nineteen-year-old dancer Audrey Lane is one of the five current members of Jam Republic
"Armpit hair" became a high-ranking related search term for Audrey on web portals
American dancer Audrey Lane, a participant in the South Korean dance competition franchise "Street Woman Fighter 2," is making headlines in South Korea for proudly displaying her unshaven armpit hair.
The 19-year-old dancer from Jam Republic reportedly attracted attention not only for her visuals and dancing skills but also for her confident display of her underarm hair on broadcasts and social media, per Wikitree Korea.
Audrey's unapologetic confidence made "armpit hair" become a high-ranking related search term for her on web portals in South Korea.
Before joining "Street Woman Fighter 2," Audrey joined NBC's "World of Dance." With a wide knowledge of various types of dance, she has reportedly worked with electronic duo Matt and Kim, as well as famous brands, including Samsung, Disney, Mazda and Nickelodeon.
In South Korea, where it's seldom for female celebrities to appear in public without shaving their armpit hair, Audrey's unshaven armpits sparked discussions among netizens. Not only women but also men often keep their armpits shaved, so it was surprising that the "Street Woman Fighter 2" participant showed off her unshaven armpits on television.
According to Insight Korea, half of the population of domestic viewers found Audrey cool and confident, while the other half found showing off armpit hair awkward to watch on TV.
The discussion brought back to the time South Korean actress Moon So-ri went viral for her visible underarm hair on the red carpet in 2021, which, according to media outlets, is the only known incident of such kind for a female celebrity in South Korea.
Moon, who won the best actress award for her movie "Three Sisters" at the Blue Dragon Film Awards in 2021, went viral when she raised her hand on the red carpet. Eagle-eyed people spotted her armpit hair in the pictures, and it became a hot topic and related search term for her name.
"My armpit is almost hairless, but people zoomed in so much," she said.
"Street Woman Fighter 2," presented by South Korean singer Kang Daniel, is the latest season of the South Korean dance competition franchise of "Street Woman Fighter."
It premiered on Mnet on Aug. 22 and airs every Tuesday at 10:20 p.m. KST. The dance competition reality show revolves around eight female dance crews fighting to be the best female dance crew in South Korea that would represent street dance in the country.
Monsta X's Shownu and Prowdmom's Monika are the main dance judges this season.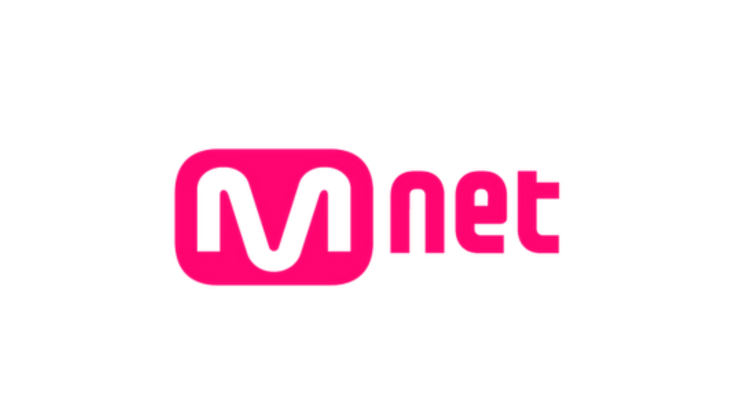 © Copyright IBTimes 2023. All rights reserved.