Member Of New Group RIIZE Could Be One Of Most Handsome Visuals In K-Pop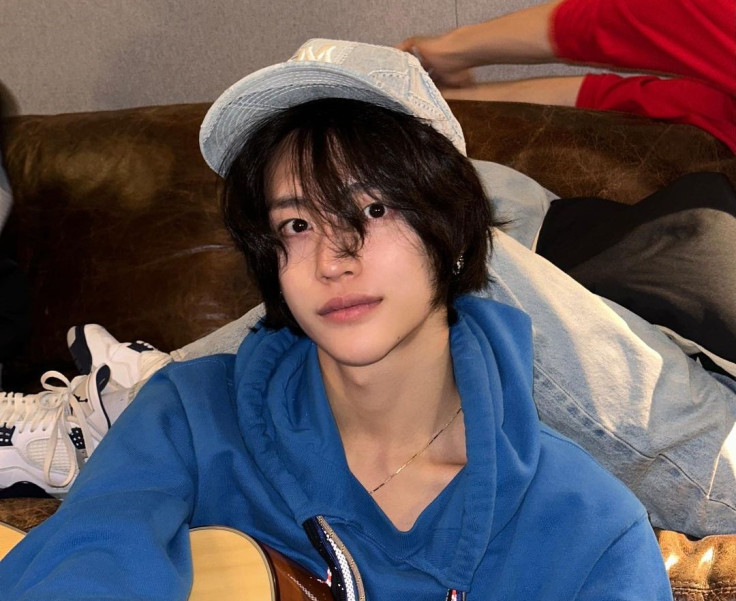 KEY POINTS
SM Entertainment just unveiled the official seven-member lineup of RIIZE
One member caught the attention of the K-Pop community due to his appearance
SM's newest boy group is expected to debut in September
Members of the new K-Pop boy group RIIZE have just been unveiled to the public, and the K-pop community is already going wild for a certain member due to his stunning visuals.
SM Entertainment dropped the official seven-member lineup of its soon-to-debut boy group — the first since NCT seven years ago — by launching RIIZE's official Instagram account that included the profiles of all members, namely Shotaro, Eunseok, Sungchan, Seunghan, Sohee, Anton, and Wonbin.
Though each member has his unique style and visuals, one seemingly stood out after captivating the K-Pop community on social media with his good looks: Wonbin.
Since the 21-year-old new idol's photos were released on Instagram, fans couldn't help but gush over his appearance and even labeled him the "next legendary visual" from SM Entertainment.
"Crazy handsome... I gasped when I saw the first picture," one user commented on a post from a South Korean online forum site, while another wrote, "As expected... the visuals are the best."
"This is the first time my heart fluttered after seeing another idol," a third user shared.
"Oh, he's [going to] be my bias wrecker for sure," a fourth user stated on Twitter, commenting on a post from Twitter account @kchartsmaster.
Another commented, "Every face card chewing [oh my gosh] WAIT I MIGHT HAVE TO TUNE IN."
"He's so freaking pretty!!!" a sixth user said, while another quipped, "I think I fell in love y'all."
RIIZE is slated to debut by September, though the official release date has yet to be announced by SM. The seven-member group is the first new act by the entertainment giant since aespa in 2020.
According to a statement from SM, each member selected for the final lineup is "armed with their uniqueness and strengths," per Korea's JoongAng Daily.
The group's name is also derived from the words "Rise," which stands for growth, and "Realize," meaning to make something come to life. When combined, RIIZE is defined as a team that "grows and fulfills its dreams together."
RIIZE will debut with a new concept instead of the usual boy-next-door theme, bad-boy concept, or fantasy. It will go for the "emotional pop" genre, so the K-Pop community is encouraged to tune in for the group's highly anticipated debut.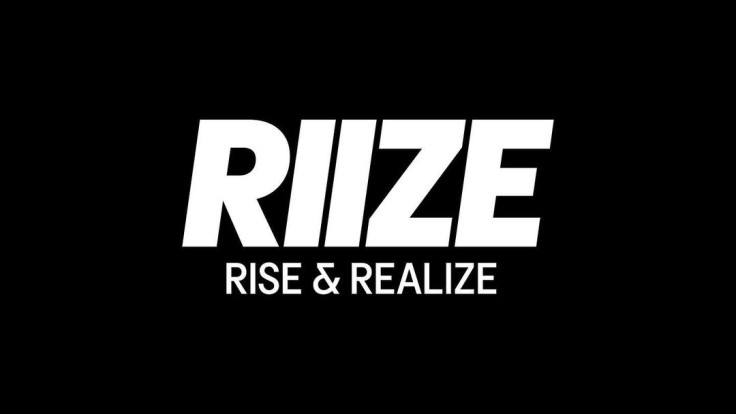 © Copyright IBTimes 2023. All rights reserved.