Kris Jenner 'Concerned' Over Kanye West Outbursts, Tells Kim Kardashian-West To Take Better Care Of Husband, Source Says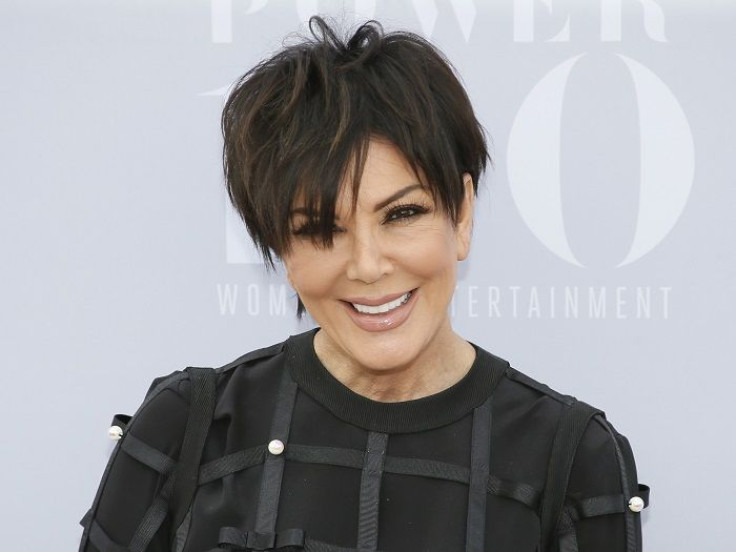 Kanye West's explosive and confusing outbursts both on social media and during events or performances have made news headlines in the past few weeks. A source has revealed that the musician's pronouncements have even caused some rift between Kris Jenner and daughter Kim Kardashian-West.
A source told People magazine that Kris was "concerned" that her son-in-law Kanye may have stated "embarrassing things" that could impact the whole family. The source added that Kris has even voiced her concerns to Kim over Kanye's "outbursts, his tweets and unnecessary attention-seeking." However, the mother-of-two and reality star was said to have told her mother Kris to stay out of their affairs. "[Kim] basically told her she needs to butt out," the source stated.
One of Kanye's Twitter outbursts even called out Kris' youngest daughter Kylie Jenner over a Puma deal. The musician has his own successful line of Yeezy by Adidas shoes. He stated in a Twitter message posted early February that there will never be "1000% … a Kylie Puma anything." He also called out Puma in his Twitter messages, stating, "We gone give you your measly million dollars back!!! Never try to divide the family!!!" Despite the rapper's social media rant, Kylie went ahead with the Puma deal.
The rapper and fashion designer even stated on Twitter that he has a $53 million personal debt, but later on clarified that he has the financial resources to buy his family "furs and houses." Previous reports also indicated that Kim found her husband's Twitter messages amusing, since it was somewhat inaccurate.
Meanwhile, Kim may have found some of Kanye's Twitter outbursts funny, but Kris has been "very vocal" about the issue to her daughter. The source shared with People magazine that Kris even gave the "Keeping Up With The Kardashians" star an advice on how to better handle Kanye to make him "feel more secure and come to her instead of going off on Twitter." The source added that Kris also told Kim to "stop being so into herself."
© Copyright IBTimes 2022. All rights reserved.
FOLLOW MORE IBT NEWS ON THE BELOW CHANNELS