LA Resto Confirms Jungkook Smoking Near Public Entrance Is Allowed, Fan Reveals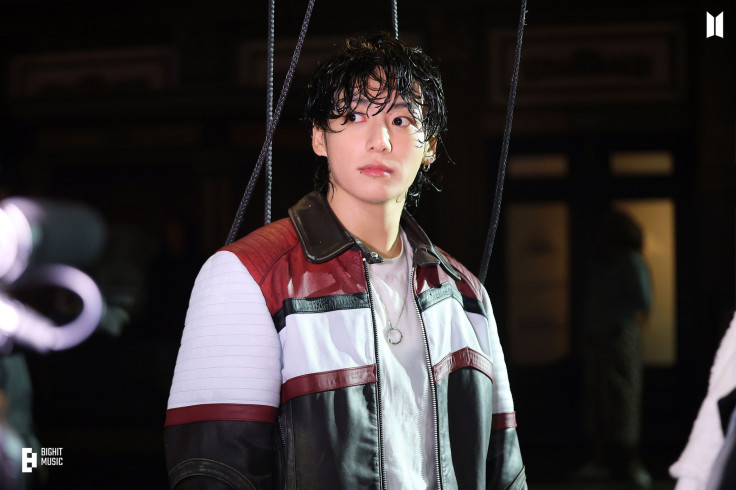 KEY POINTS
Jungkook was recently spotted smoking outside a famous Japanese restaurant in Beverly Hills
Some social media users called him out for smoking in an unauthorized area
One fan spoke with the restaurant's manager and learned that smoking was allowed in the area
The K-Pop community went wild over the past week after a video of BTS member Jungkook smoking in public made rounds online. Though it was quite normal for legal-aged men to smoke, some questioned whether or not he was smoking in the right area.
The 26-year-old South Korean artist is currently overseas working on solo projects. Most recently, he was spotted outside one of Beverly Hill's finest Japanese restaurants, Matsuhisa — a celebrity hotspot in Los Angeles, California, known for its sushi and tasting menus.
Photos and videos of Jungkook have since circulated online, most notably those that showed him smoking alongside a group of friends. Local media outlets Lainey Gossip and news agency BACKGRID were among the first to release the footage of the K-Pop star's sighting, Koreaboo reported.
Unfortunately, the "Seven" hitmaker faced criticism among social media users, who accused him of smoking in a restricted area. California reportedly implemented strict smoking guidelines and was the first state in the U.S. to ban smoking in workplaces and indoor public spaces.
Per California's Statewide Smoke-Free Air Laws and Restrictions, there are certain public areas in which smoking is banned. Such include daycare centers for children, government buildings, state parks and beaches, public transportation, youth buses and public transportation, among others. It has also been noted that citizens are not allowed to smoke about 25 feet away from children's playgrounds and 20 feet away from government buildings.
Cities and local jurisdictions within the state are also free to implement smoke-free laws. Hence, since Matsuhisa is located in Beverly Hills, the legality of whether Jungkook smoked in an authorized area would be ruled according to its municipal code.
Interestingly, smoking on sidewalks, streets, and alleyways as well as designated smoking areas of private businesses and outdoor public events are allowed.
To further debunk some social media users' allegations, a BTS fan — known as ARMY — took to an online forum site to share that they contacted the restaurant and spoke with the manager about their smoking rules.
The unnamed manager revealed that smoking was allowed on the road and at the entrance of the restaurant's parking lot. There were no ashtrays provided, but there was a trash can where guests could throw their cigarette butts. International Business Times couldn't independently verify the source's claims. But it did attach the contact number of Matsuhisa in the post.
In other news, Jungkook is gearing up to release new music soon after the success of his solo debut with "Seven." As revealed in Suga's "Suchwita," the singer is expected to release another single and a mini-album in November.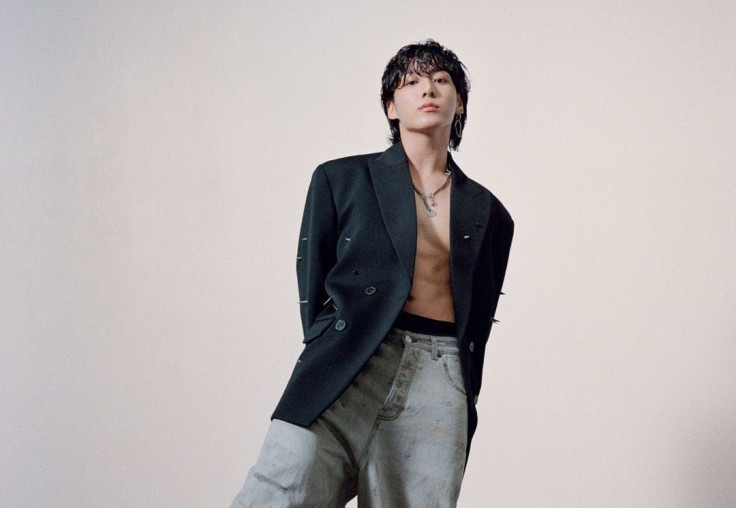 © Copyright IBTimes 2023. All rights reserved.