Lady Colin Campbell Turned Down Princess Diana's Official Biography Job For This Reason
Lady Colin Campbell refused to work on Princess Diana's biography.
The People's Princess worked with Andrew Morton for her biography, "Diana: Her True Story." But initially, Princess Diana asked Lady Colin to take on the job. The latter complied, but they later broke off the partnership because they couldn't agree on one thing.
Lady Colin went on to write the unauthorized book, "Diana In Private." In the book, she detailed Princess Diana's struggle with bulimia and her alleged affair with James Hewitt.
"'Diana In Private' started out as the official biography. Diana and I agreed that I'd do an official biography of her — an anodyne biography. Then she saw it was what she called her 'get out of jail card," Lady Colin said. "And she decided to turn it from an official biography to an unofficial biography, detailing her dissatisfaction with her life as a member of the Royal Family."
Lady Colin, born Georgia Arianna, revealed that Princess Diana wanted her to write lies. She didn't agree so she opted to let go of the project.
"I took some convincing, but she convinced me that it was in both our interests to do this. Diana was advised by friends that she should play the victim," she added. "I did not agree with her posture of victimhood. I sensed it was not going to do her or her children or her family or the Royal Family any good in the long run, so I walked away."
Lady Colin didn't criticize Morton's work. According to her, he just wrote what Princess Diana told her to.
"She wanted me to effectively tell lies like propaganda. I'm not criticising Andrew Morton — he wrote what she told him," Lady Colin claimed. "He chose to believe all that she said and accepted it undiluted, while I was not prepared to do so."
In related news, Morton released a new biography for Meghan Markle, "Meghan: A Hollywood Princess." According to him, the Duchess of Sussex is obsessed with Prince Harry and Prince William's mom.
"According to family friends, she was intrigued by Diana, not just for her style, but for her independent humanitarian mission, seeing her as a role model," Morton wrote.
"I find it fascinating that Diana died 36 and Meghan came on to the scene at 36. In a way she is picking up the flag, she is a flag bearer for Diana," the biographer said when he appeared on ITV's "Lorraine."
But some of the royal fans didn't agree with him. "How can Andrew Morton even try to compare Meghan to Princess Diana!!" Rachell Okin wrote on Twitter. "She wishes she was like her! Kate is following in Diana's footsteps far more. I don't see Harry & Meghan growing old together! What does Andrew actually know anyway!"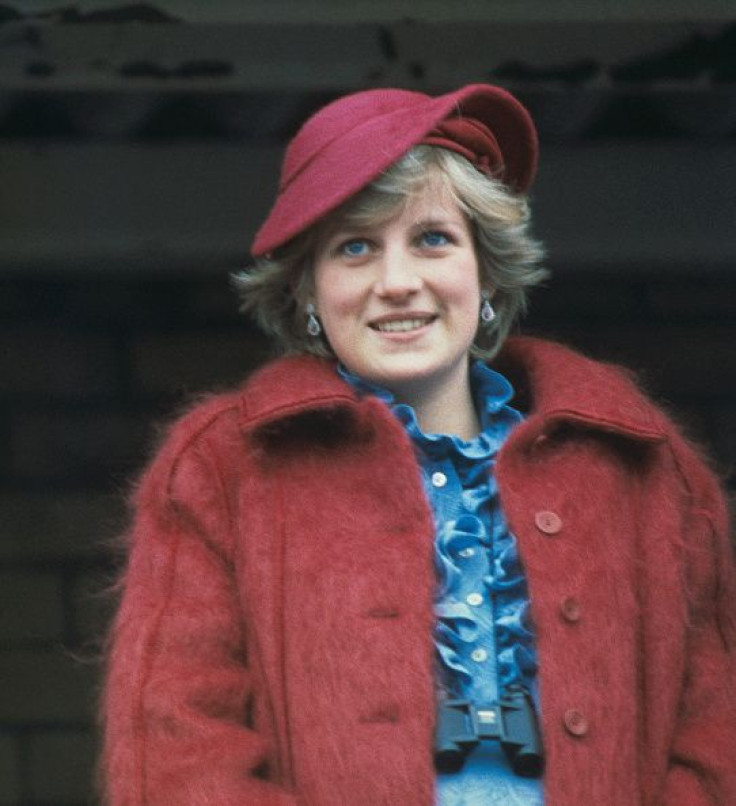 © Copyright IBTimes 2023. All rights reserved.