Princess Diana's Handwritten Letter When She Turned 30 Goes Up For Auction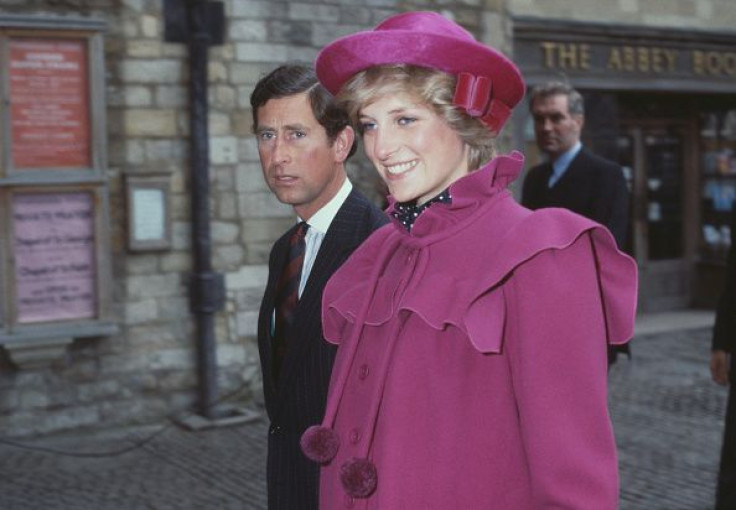 One of Princess Diana's handwritten letters has been put up for auction.
The late Princess of Wales penned a letter to designer Bruce Oldfield and his business partner Anita Richardson when she turned 30 years old. The one-page letter signed "Diana, x" was written on a Kensington Palace letterheaded paper and was dated July 2, 1990.
"What a wonderful Jersey I have been given & how really touched I am to be remembered for entering my 30th year — I want a medal when I finally make it please!" Princess Diana wrote (via Express).
"It was typical of you both to spoil me with one lovely Jersey — is this a new line as I haven't seen this before or am I just very behind with the times?! However, this comes with much love & endless thanks for helping to make Sunday a positively happy one," she continued.
According to Bobby Livingston, executive VP of RR Auction, the People's Princess' handwriting had a "beautiful flourish" were written with a "caring and loving tone."
"I think it was her open and engaging quality that made her so relatable," he added.
Princess Diana's letter proves that there are times when she also breaks the royal protocol. The royals are forbidden to sign letters.
In related news, Jason Gardiner was in hot water after creating a royal wedding meme involving Princess Diana's death. The "Dancing on Ice" judge took to Instagram and shared a snap of Queen Elizabeth II staring at Meghan Markle during the wedding ceremony. In the caption, he wrote: "When you're plotting a car crash, but remember you already used that idea once before."
Many find the post "inappropriate" and "disrespectful." "This is disgusting. Imagine someone posting a mockery of your mother's death. Hold your head in shame," one user commented.
Princess Diana died from a car crash accident. According to her former butler, Paul Burrell, the princess had a premonition that she's going to die in that way.
"Her words were 'these next few months, are the most difficult months of my life. I fear my husband is going to kill me. In an automobile accident. With head injuries. In order that he can remarry,'" Burrell recalled. "That is spooky. She predicted her own death nine months before she died."
© Copyright IBTimes 2023. All rights reserved.