Lady Gaga Born This Way Foundation: Anti-Bullying Rodemeyer Legacy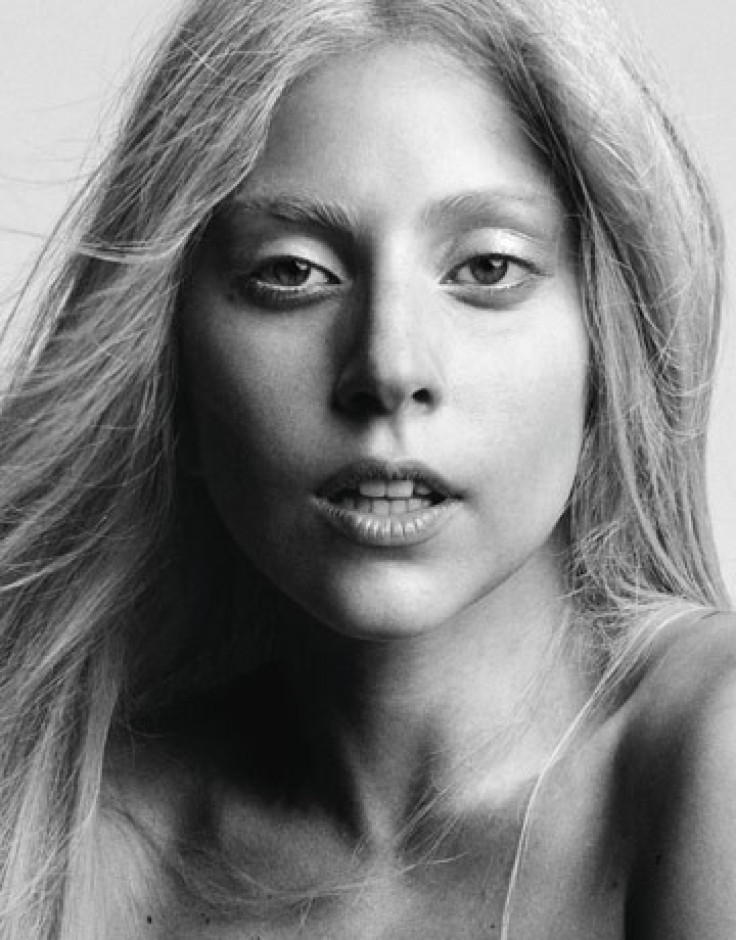 Pop superstar Lady Gaga stepped up her campaign against teen bullying and suicide following the death of Jamey Rodemeyer, announcing plans to launch the Born This Way Foundation in 2012 to help empower youth and inspire bravery in the fight against teen-on-teen abuse.
In a statement, the international hitmaker called the Born This Way Foundation a passion project she will direct with her mother, Cynthia Germanotta.The John D. & Catherin T. Macarthur Foundation, the California Endowment and the Berkman Center for Internet & Society at Harvard University will also be a part of the effort, which will officially launch sometime next year.
The non-profit is named for the hit Lady Gaga song that has already become an anthem for teen misfits. It will support programs and initiativyes. yes it ies that work at empowering youth and inspiring bravery.
Together we hope to establish a standard of bravery and kindness, as well as a community worldwide that protects and nurtures others in the face of bullying and abandonment, Lady Gaga said in a statement, by addressing issues like self-confidence, well-being, anti-bullying, mentoring and career development.
Lady Gaga has long been a passionate advocate of anti-bullying programs and legislation. In September, after learning of the death of bullied gay teen Jay Rodemeyer, 14, who was such a devoted Gaga fan that he was buried in a Born This Way t-shirt, Gaga dedicated an emotional version of Hair to Rodemeyer, spoke of making bullying illegal, and met with President Obama in September to discuss America's bullying epidemic.
Following the teen's death, Gaga, 25, tweeted, The past days I've spent reflecting, crying, and yelling. I have so much anger...It is hard to feel love when cruelty takes someones life....Bullying must become illegal. It is a hate crime. I am meeting with our President. I will not stop fighting. This must end.
More details about the Grammy-winning singer's foundation will be released soon. One detail says it promises to utilize digital mobilization as one of the means to create positive change.
Together, Gaga told MTV News, we hope to establish a standard of Bravery and Kindness, as well as a community worldwide that protects and nurtures others in the face of bullying and abandonment. For more information, see www.bornthiswayfoundation.org.
© Copyright IBTimes 2023. All rights reserved.