Lady Gaga, Fiancé Christian Carino Split? Fans React To Singer Ditching Engagement Ring
Did Lady Gaga and fiancé Christian Carino break up? Fans of the "A Star Is Born" actress are all in a tizzy on Twitter after she was spotted without Carino and her engagement ring at the 2019 Grammys this Sunday.
Breakup rumors began to surface online regarding Gaga and Carino after eagle-eyed fans took to Twitter to point out that the singer-actress didn't have her engagement ring on when she attended this year's Grammys. They also noted that Carino, who has been Gaga's date all throughout this year's awards circuit, was noticeably absent from her side during one of the biggest awards ceremonies.
Some fans have began speculating that Gaga's lack of an engagement ring may be a sign that she and Carino have broken things off, with some requesting for her fiancé to clarify his absence. See some of the Twitter reactions below!
However, it may be too soon for fans to panic that Gaga has once again broken up with a fiancé. Cosmopolitan pointed out that this would not be the first time that the Oscar-nominated actress has been spotted without her engagement ring. She also chose not to wear it during her "Shallow" performance with Bradley Cooper in Las Vegas on Jan. 26.
Another thing that had fans panicking over a possible breakup was that Gaga didn't mention Carino at all during her speech when she received the Grammy award for best pop duo/group performance. In her acceptance speech, she focused more on how "A Star Is Born" tackled mental health issues.
However, this would also not be the first time that Gaga prioritized other topics in her speech instead of thanking Carino. During her Golden Globes acceptance speech last month, she spoke about being a woman in the industry rather than expressing her gratitude for her loved ones, including her fiancé.
One evidence that also proves Gaga and Carino's relationship is still going strong is that the latter just posted about the singer on Instagram a few days ago.
Carino shared a photo of Gaga, along with the Marilyn Monroe quote, "Beneath the makeup and behind the smile I am just a girl who wishes for the world."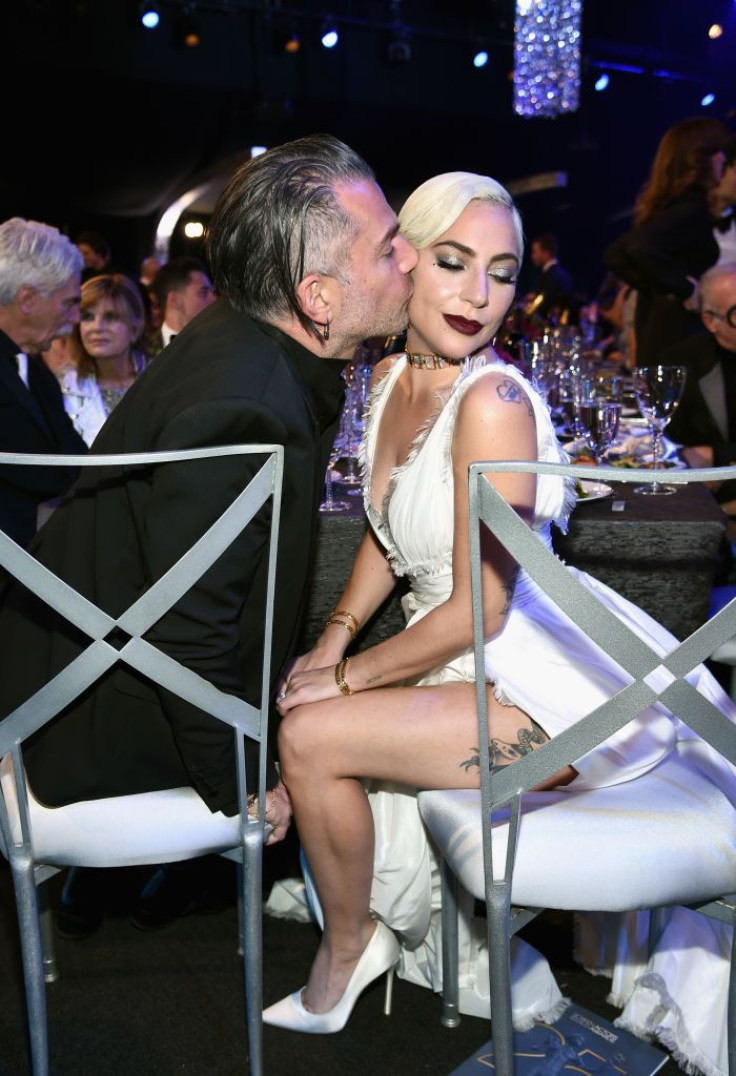 © Copyright IBTimes 2023. All rights reserved.