Lady Gaga Reportedly To Perform At One Of Obama's Inauguration Balls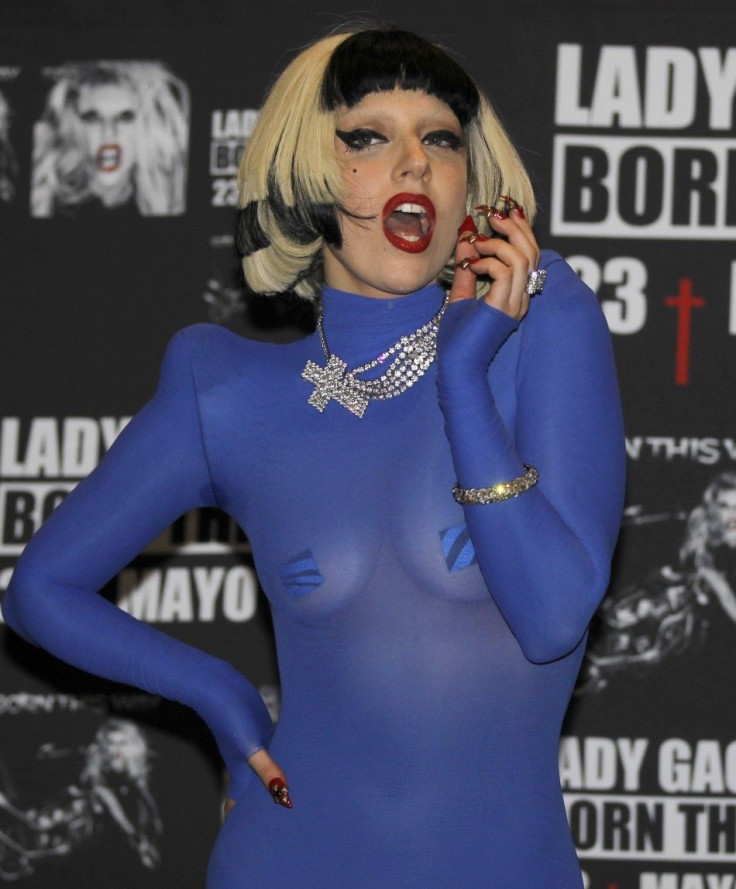 Lady Gaga may be the featured performer at one of U.S. President Barack Obama's inaugural balls Tuesday night.
Lady Gaga would be the latest in a long line of big-name celebrities to perform at the ball for White House staffers, according to a source who spoke to the Associated Press on condition of anonymity because that person wasn't authorized to publicly reveal the information.
The ball for the staffers is typically a private affair, Jay-Z reportedly performed at it four years ago, AP said.
There has been no word about how long the pop diva would be performing or which of her hits she will be belting out at the ball, but it's expected to be a high-quality performance.
Lady Gaga is a well-known supporter of liberal causes, so her appearance at one of Obama's balls makes perfect sense. The New York-born singer has consistently campaigned for lesbian, gay, bisexual, and transgender causes and marriage equality throughout her career, and her hit 2011 song "Born This Way" has become somewhat of an anthem for certain members of the LGBT community.
At the last ball for White House staffers, Jay-Z reportedly riffed on his hit song "99 Problems" by rapping, "I got 99 problems, but George Bush ain't one."
Perhaps Lady Gaga has a few Obama-themed puns of her own? "Elected This Way?" Maybe we should leave that part up to her.
© Copyright IBTimes 2023. All rights reserved.