Lady Gaga Slammed On Social Media For 'Abandoning' Her Former Dog Walker
Lady Gaga is facing backlash on social media after her former dog walker Ryan Fischer claimed that he has been "abandoned" since being shot while protecting the singer's pups. He recently launched a GoFundMe campaign to raise funds to mend his emotional and mental health.
Fischer said on his GoFundMe campaign page that he embarked on a road trip across the U.S. to deal with "long bouts of depression and doubt and self-pity" as a result of the incident. He is receiving support on Twitter.
The incident made headlines earlier this year in February. Fischer was shot in the chest by armed dognappers in Los Angeles while walking Gaga's French bulldogs Miss Asia, Koji, and Gustav, who were then stolen. The dog walker underwent surgery and the pups were also found safely within two days.
In April, Fischer was forced to vacate his apartment. Now, six months later after the dognapping incident, the former dog walker has revealed that he is feeling "abandoned and unsupported." Following his comments, many angry fans of the "Shallow" singer took to Twitter on Wednesday to question her.
One of the users wrote: "Lady gaga offered $500,000 to find her missing dogs but is allowing her dog walker to set up a gofundme because he's now homeless and still struggling with his trauma. I don't expect much from rich people but they never fail to amaze me."
A fan wrote: "She could change his life, for the rest of his life, without batting an eye," while another one commented: "Pity them, so disconnected from humanity."
One fan wrote on Fischer's GoFundMe page: "WTF Lady Gaga?! This is unreal that the person who was shot trying to save your dogs from being stolen is struggling like this! I'm a fan but this is gross to me. How could you be so insensitive to the PTSD that he must have from this incident."
However, there are many who supported Gaga. One of them wrote: "Yeah it's not good if that's the whole story. BTW, she didn't actually give the shooters 500k and she did fully pay for Fischer's medical treatment. Still, I think she should continue to support him too. It's possible he said no - after all, he says he wanted away from Hollywood."
Another fan also noted that this is not the first time the dog walker has created a GoFundMe page.
"This is his 2nd go fund me," the fan wrote. "He already said he spent a lot on take out food and wine. He also said he doesn't regret it and really why should he? He didn't work for it.Lady Gaga already paid all of his medical bills and probably much more. He should have gone for therapy."
Earlier this year, the singer earlier announced a $500,000 reward for the return of the then-missing dogs. She also said her injured dog walker would be "forever a hero." The stolen dogs were returned within two days and in April, five people were arrested and charged related to the dognapping incident.
On the work front, Gaga will be next seen in the highly anticipated movie, "House of Gucci," which is currently under post-production. The movie is slated to release on Nov. 24 this year.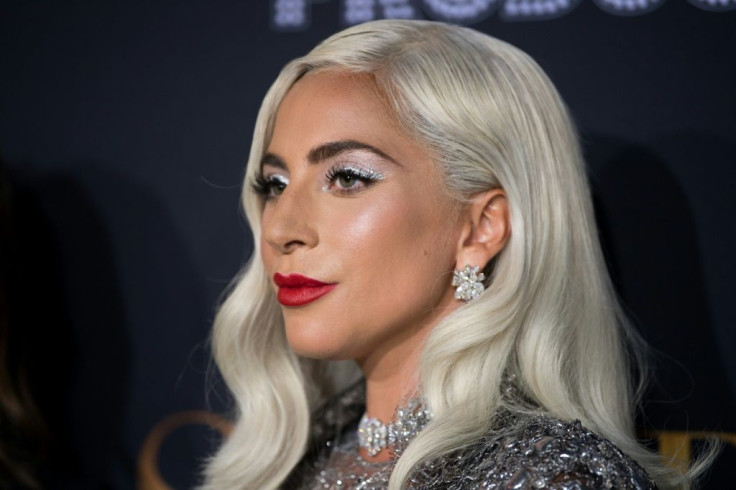 © Copyright IBTimes 2023. All rights reserved.
FOLLOW MORE IBT NEWS ON THE BELOW CHANNELS