Las Vegas Police Suspect 'Road Rage' Incident After Woman Was Killed On Interstate 15
Las Vegas Metropolitan Police believe a woman may have been killed in a possible "road rage" incident on southbound Interstate 15.
Nevada Highway Patrol was notified about a crash on Wednesday around 12:20 a.m. at Flamingo Road, KSNV reported. At the time, a driver of a Dodge Charger told officials that a Nissan "came out of nowhere" and caused a collision.
When officers arrived on the scene, they found a woman in her late 30s dead in a blue Nissan Versa. However, the coroner found a gunshot wound to the woman's head and homicide detectives were called to investigate.
While police suspect the fatal shooting was a result of a road rage scuffle, Metro homicide Lt. Ray Spencer can't confirm the motives behind the incident. "What we're believing — at this point — and it is speculation is that it will probably be a road rage type incident," he said.
The woman was found in her vehicle alone and no other weapons were found at the scene. Officers believe the woman was leaving work from the downtown area and heading home when the incident occurred.
For now, police are searching for possible surveillance footage of the confrontation and asking anyone that may have more information regarding the incident with the blue Nissan Versa to contact investigators.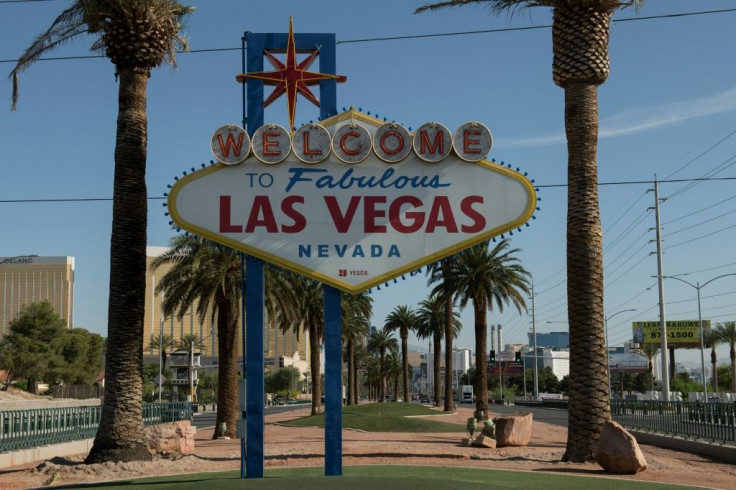 © Copyright IBTimes 2023. All rights reserved.