Laurence Toney: Zynga Loses Poker GM Despite Renewed Focus On Online Gambling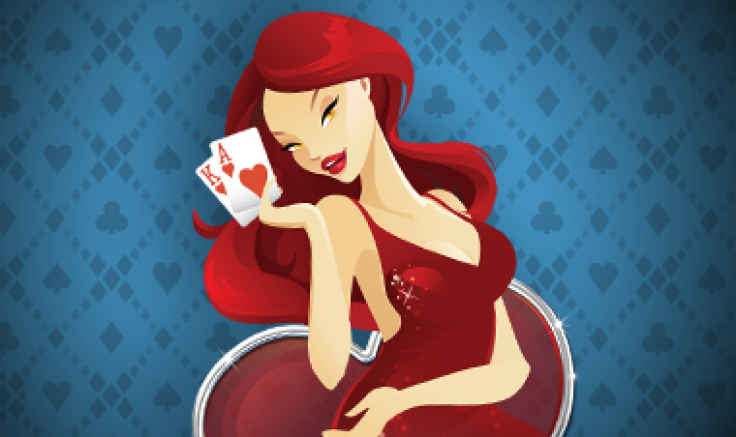 Zynga Inc. (Nasdaq: ZNGA) has lost Laurence Toney, the general manager of Zynga Poker, one the gaming company's oldest and most successful digital products.
AllThingsD first reported Toney's departure late Monday afternoon after noticing a change in his LinkedIn profile. He now lists his current profession as "mentor at MuckerLab," a Los Angeles-based startup accelerator, and places the San Francisco-based game developer among his previous professions.
"My departure is less about Zynga and more about the vast number of opportunities that currently exist in the Valley," Toney said of his departure to Mashable. "I have been approached by several organizations to lead teams and companies that I find exciting and compelling. It is the right time for me in my career to move on."
Toney is the seventh executive to leave the struggling San Francisco-based social game developer this month alone. In addition to the high profile departure of the company's COO John Schappert, CCO Mike Verdu, and CTO of Infrastructure Allan Leinwand to kick off a dismal third quarter, the company has recently lost other formative figures such as Paul and David Bettner, the brothers best known for creating Zynga's popular mobile game "Words with Friends," and Nils Puhlmann, the GM of the company's iconic Facebook game "FarmVille."
Zynga Poker was the social gaming giant's very first Facebook game. Created in 2007 -- the same year Zynga itself was founded -- the online casino game grew along with the company itself and helped spur the company's enormous expansion across Facebook and eventually into mobile gaming. To this day, Texas HoldEm Poker is the second most popular app on Facebook with 39.3 million monthly active users (MAUs), according to current figures from AppData.
More surprising about Toney's departure is that Zynga has emphasized the importance of online gambling to its renewed focus. As the company's position atop the social games ladder has eroded rapidly throughout the second quarter, Zynga CEO Mark Pincus and other remaining executives have promised to revitalize its casino division and expand into real-money gambling in the hopes that doing so will establish more stable revenue streams than the company's current dominance of the Facebook marketplace can guarantee.
Just last month, Zynga announced that it was appointing Maytal Ginzburg, a veteran of the online gambling industry, as its new COO to replace John Schappert, who originally game to Zynga from the video game industry mainstay Electronic Arts Inc. (Nasdaq: EA).
Zynga shares fell slightly in late morning trading Tuesday, hitting a low of $2.36. The company's stock has once again struggled to stay about $3 per share, or even $2.50, following its announcement last week that it was dramatically lowering forecasts for its third quarter performance.
© Copyright IBTimes 2023. All rights reserved.
FOLLOW MORE IBT NEWS ON THE BELOW CHANNELS