Layoffs 2023: Morningstar To Cut Up To 12% Staff At Its ESG Unit Sustainalytics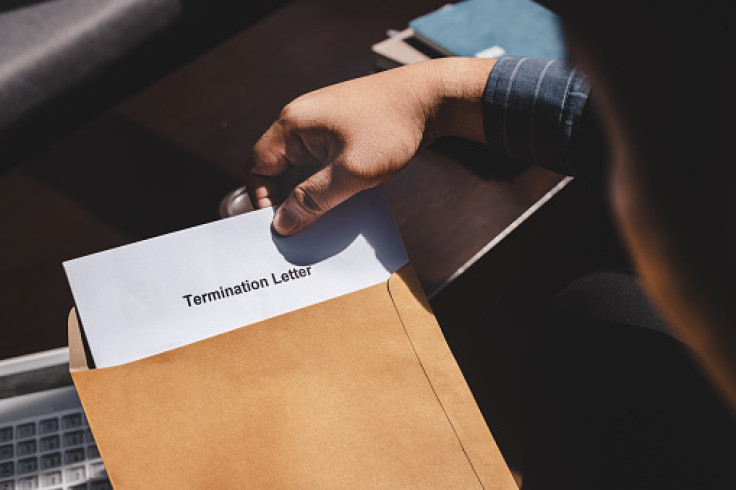 KEY POINTS
Up to 180 employees will reportedly be affected by the layoffs
Morningstar was targeted by a Missouri investigation last year over potential state law violations
Six fintech companies have conducted layoffs in the first two weeks of September
Financial services company Morningstar is reducing the workforce of its environmental, social and governance (ESG) data and analysis arm, Sustainalytics, by 12% next week, following a recent "alignment" with the company's stock markets tracking unit.
Sustainalytics announced the layoffs during a "town hall" meeting Wednesday, saying the reductions will affect between 150 and 180 employees, Investment & Pensions Europe (IPE) reported, citing multiple sources. The magazine added that Sustainalytics already eliminated sustainability bond assessments teams in its Singapore and Hong Kong offices in June.
It is unclear which specific departments or global offices will be affected by the cuts. Morningstar did not immediately reply to International Business Times' request for a comment.
Sarah Wirth, a spokesperson for the Chicago-based fintech firm, said as part of a recent closer alignment of Morningstar Indexes and Sustainalytics, the company was "in the process of making adjustments to strengthen the financial footing of the business," adding that staff reductions "in addition to other expense reductions are part of the mix."
The alignment was announced in July, wherein Ron Bundy, the president of Morningstar Indexes -- the company's stock market tracking unit -- said a "united team" was expected to bring in more investors and produce a "more holistic set of ESG products and services."
The last known layoffs at Morningstar were in mid-2022, when the company reportedly reduced the Sustainalytics China workforce by hundreds. About a month later, the company said it decided to "strategically shift our China operations to focus entirely on the China domestic market."
The move required Morningstar to "streamline the team in Shenzhen" for a period of 12 months, the company said at the time.
News of the latest layoffs at Sustainalytics, which Morningstar acquired in 2020, came more than a year after attorneys general of 18 U.S. states joined the state of Missouri's investigation into whether the company violated consumer-protection laws over its evaluations of ESG issues in companies.
As part of the probe, the Missouri attorney general's office was also looking into whether Morningstar and Sustainalytics breached a state law that protected Israel from a supposed bias over the Jewish state's treatment of Palestinians. The company has since said it was reviewing the Missouri AG's move.
Morningstar joins other fintech companies that laid off workers in recent months, including Indian unicorn Chargebee, Amsterdam-based unicorn Mollie, Stripe, Payoneer, Robinhood and Synapse.
During the first two weeks of September alone, six fintech companies have implemented layoffs, as per layoffs tracker layoffs.fyi. From January through August 2023, more than 120 fintech firms have conducted job cuts, as per data from the tracker.
In the greater tech industry, nearly 235,000 tech workers have lost their jobs so far in the year. More than 1,000 tech firms have had layoffs in various industries, with the healthtech, proptech and edtech subsectors being hard-hit in recent months.
© Copyright IBTimes 2023. All rights reserved.