Indian SaaS Startup Chargebee Cuts 10% Staff Amid 'Market Shifts'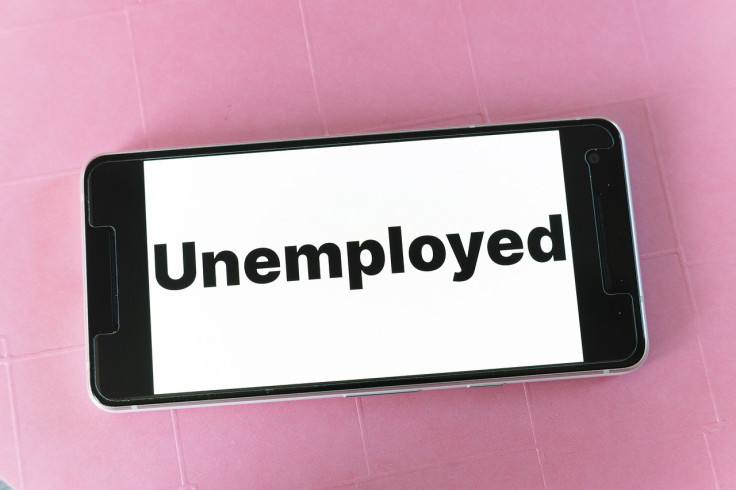 KEY POINTS
Its CEO said the company was shifting to "fewer priorities"
Chargebee cut its workforce by 10% in November 2022
The Indian SaaS company was valued at $3.5 billion less than a year after it hit unicorn status
Indian software unicorn Chargebee has laid off around 10% of its global workforce less than a year after it reduced its workforce due to the global economic downturn.
Once valued at $3.5 billion, the company joins other Indian unicorns struggling to emerge from the funding winter.
Chargebee CEO Krish Subramanian wrote in a blog post Thursday that the company went through a "restructuring exercise" that resulted in 10% of the company's workforce being laid off. He said it was a difficult decision to make.
"To position Chargebee for its next phase of efficient growth, and with the technology and market shifts underway across the industry, it is critical that we set up the organization to focus on fewer priorities, with a greater emphasis on our customers' experience and our core products," he said.
Inc42 estimated that the latest layoffs affected between 100 and 120 employees. The Chennai and San Francisco-based software as a service (SaaS) unicorn also reportedly claimed to have offered severance packages to departing employees. Chargebee did not immediately respond to International Business Times' request for a comment.
Subramanian told YourStory Monday that the reorganization was all about "ensuring we have the right people, skills and cost structure to move forward and grow."
Chargebee also implemented layoffs in November 2022, wherein it let go of 10% of its workforce. At the time, Subramanian shared in a LinkedIn post details of the severance package for exiting employees, including three months of pay, three months of health care support and career assistance services.
Subramanian blamed the November 2022 layoffs on the "economic situation and lack of visibility into the future." He also said Chargebee's high-speed growth in the past years created operational needs across the company which in turn affected its ability to execute.
In April 2021, the startup reached unicorn status after it was valued at $1.4 billion. At the time, Chargebee had just raised $125 million in Series G financing from Tiger Global, Sapphire Ventures and Insight Venture Partners, among others.
Nine months later, Chargebee was valued at $3.5 billion following a funding round amounting to $250 million. The said funding round was led by some of the world's biggest investors, including Tiger Global and Sequoia Global.
Chargebee is joining several other Indian unicorns that have been struggling with the global funding winter as the economic situation leads investors to be more stingy about their investments.
Data from DealStreetAsia showed that Indian unicorns only obtained $1.86 billion in funding during the first half of 2023, compared to $7.78 billion in financing during the same period in 2022.
India is the world's third-largest unicorn ecosystem, but the latest data suggest that only around 25% of the country's startups are profitable at this point. Nitin Garg, a New Delhi-based independent business consultant, previously told IBT that today's unicorns are also faced with other challenges aside from funding crunches, including valuation markdowns.
Among the Indian unicorns that have recently experienced valuation markdowns are food delivery company Swiggy, online hotel booking platform OYO, ed-tech giant Byju's and e-pharmacy Pharmeasy.
© Copyright IBTimes 2023. All rights reserved.