Leopard Drags Away 10-Year-Old Girl In Front Of Her Friends, Body Found In Field
The body of a 10-year-old girl was found in a field after she was attacked and dragged away by a leopard in the Indian state of Uttar Pradesh on Thursday evening.
The girl, identified as Fiza, was walking with her two friends near their makeshifts huts when the big cat suddenly appeared from the bushes and attacked her. The animal then dragged her away. The other two children alerted the villagers and told them that they had seen an animal drag away the girl.
The villagers in turn informed the forest officials who found her partially eaten body in a sugarcane field following hours of search. The body was found 500 meters away from the place of attack. The forest officials identified the animal as a leopard from the pugmarks.
"Forest team found her body on Friday morning in a sugarcane field. The body has been sent to the district hospital for an autopsy. Further probe in on," M Semmaran, Bijnor divisional forest officer, told local daily The Times of India.
The incident comes less than a month after a 10-year-old was killed by a leopard in the western Indian state of Maharashtra. The victim, identified as Naitik Santosh Kuthe, was out on a morning walk with few other people when the encounter took place. The animal pounced at the boy and dragged him away. Following an intense search, the boy's mutilated body was found in a nearby forest.
In another similar incident last month, a 3-year-old boy's body was recovered after a leopard dragged her from home in the Indian state of Karnataka. The boy was asleep when the big cat sneaked into the home and dragged him away. The family members began looking for the boy after they couldn't find him at home. Following hours of search, his half-eaten body was found in the nearby bushes.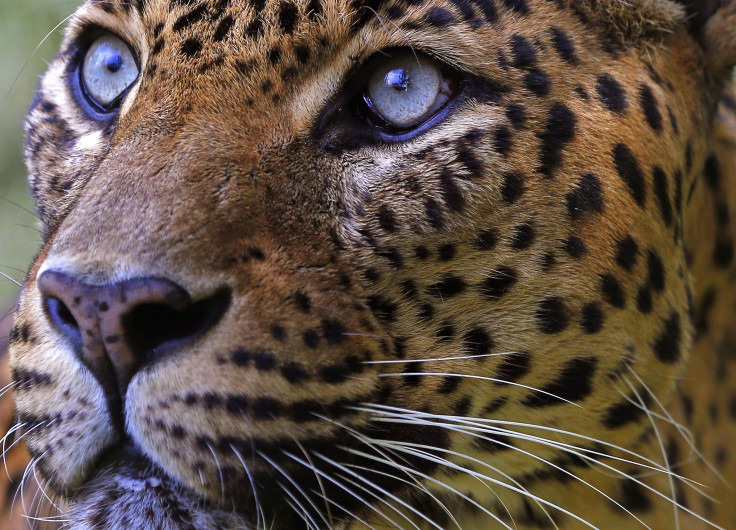 © Copyright IBTimes 2023. All rights reserved.