Lethal Viral Disease Killing Rabbits In Arizona, Utah; Owners Urged To Vaccinate Their Pets
KEY POINTS
RHDV2 is a fatal, highly contagious disease in rabbits
The disease is reportedly appearing in rabbits in Arizona and Utah
It was also detected recently in wild rabbits at a Utah park
A fatal rabbit disease has been killing rabbits in Arizona and Utah. Pet owners are being urged to get their rabbits vaccinated, while visitors to a Utah park have been urged to be alert for possible dead rabbit sightings.
The Pima Animal Care Center (PACC), an animal rescue service, urged owners of rabbits to have their pets vaccinated against Rabbit Hemorrhagic Disease Virus (RHDV2) as the disease has been "appearing in rabbits locally."
"This is the third year that the virus has been detected in Southern Arizona, but it's the first time rabbits coming through PACC have tested positive," Dr. Jennifer Wilcox, director of Veterinary Services, said in the PACC statement.
Similarly, the National Park Service (NPS) also informed visitors of the Dinosaur National Monument in Uintah County, Utah, Wednesday that the disease was recently detected in wild cottontail rabbits in the park and urged them to be on alert for possible rabbit carcass sightings.
Visitors are reminded not to approach the wildlife, especially rabbits. They shouldn't touch or move any sick or dead rabbits, either. Instead, guests should contact the staff if they spot any dead rabbits. Moreover, those who bring their dogs are reminded to keep their pets on a leash and away from wildlife, including sick or dead rabbits.
RHDV2 is a deadly disease in rabbits that's highly contagious and can affect both domestic and wild rabbits, the U.S. Department of Agriculture (USDA) explained. Often, the only signs of the disease are sudden death and blood-stained noses.
The disease does not affect humans or other domestic animals. However, the virus is "very resistant" even to extreme temperatures and may survive and spread via food, water, contaminated materials and even surfaces. According to the USDA, people may even contribute to the spread through their shoes or clothes.
"Currently, very little data is available to predict the impact of this disease in North American rabbit populations; however, preliminary information suggests that mortality could be high, with population impacts to rabbits and species that prey upon rabbit," the NPS noted.
As such, pet rabbit owners are being advised to get their pets vaccinated soon.
"So far, the number of infected rabbits has been fairly small, but we want pet owners to take precautions, because this virus is deadly," Dr. Wilcox said in the PACC statement. "We have not seen any rabbits survive RHDV2. Ideally, all pet rabbits should be vaccinated twice and housed indoors."
The USDA has also shared how people can prevent the spread of the disease, like not touching dead wild rabbits, especially if they are in an area where the disease has been confirmed. People should also report multiple rabbit deaths to state wildlife officials and practice good biosecurity such as proper handwashing.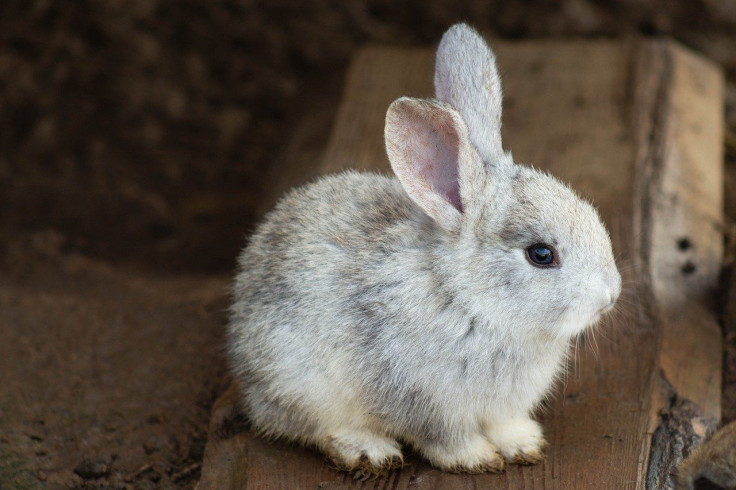 © Copyright IBTimes 2023. All rights reserved.