'Lethal Weapon' Season 2 Spoilers: EP Previews Arrival Of Michelle Hurd's Character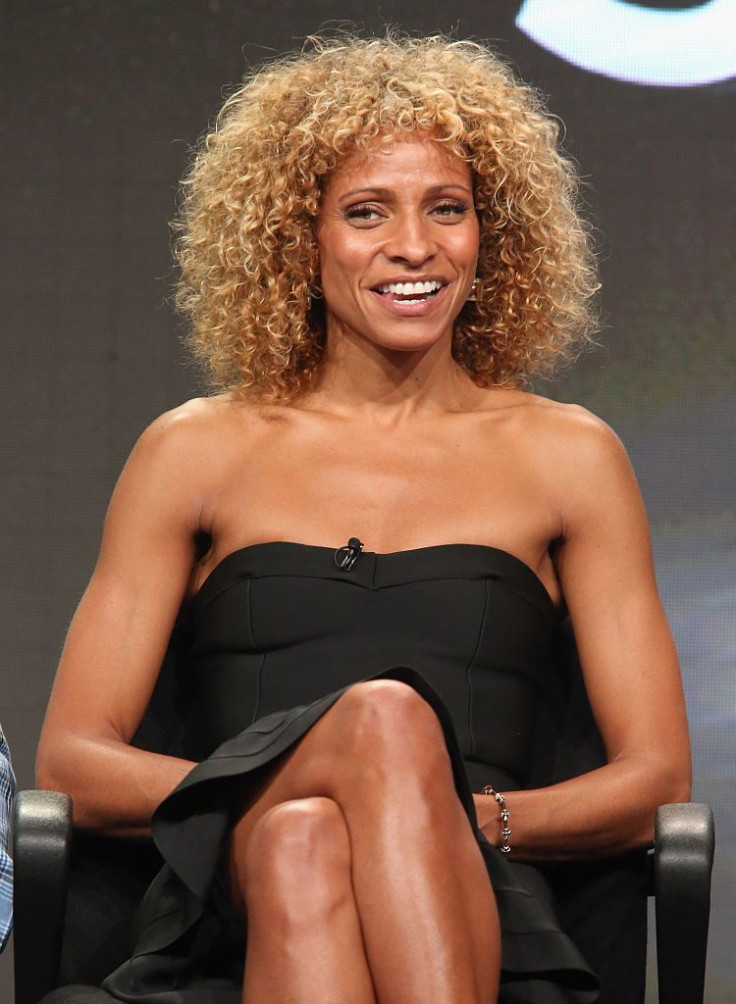 "Lethal Weapon" executive producer Matt Miller revealed the reason behind the arrival of police chief Gina Santos (Michelle Hurd) in the robbery-homicide division of the LAPD in Season 2 of the Fox series.
Miller said that Santos starts to take control of the division after Captain Brooks Avery (Kevin Rahm) lost control of Martin Riggs (Clayne Crawford) and Roger Murtaugh (Damon Wayans) following the duo's unwanted trip to Mexico. "Captain Avery has sort of lost control of these guys, so we need someone to play the heavy, to come in to crack the whip," Miller explained (via TVLine) of why they are introducing Hurd's character next season.
Apparently, Santos' authority over everyone at the division won't only be the cause of tension between her and Murtaugh. Miller revealed that due to a "finger linger" Santos and Murtaugh shared during a stakeout years ago, the father of three is "immediately freaked out" when he sees Santos at the division. In an attempt to break the awkwardness between them, Murtaugh brings up the muddled memory to Santos, but Miller said that Trish's (Keesha Sharp) husband only finds himself sinking "deeper into the hole" with Santos.
READ: Where does "Lethal Weapon" Season 2 pick up?
At the Television Critics Association press tour, Wayans said that Hurd is a "wonderful" addition to the show. "Michele is awesome, and the character is someone from my past," the 56-year-old actor said (via Deadline). "I think I had something going on with her, but it's really in my mind … it's fun."
In related news, TVLine revealed that Chase Mangum will play teenage Riggs in Texas-set flashback scenes in Season 2. Mangum will act opposite "CSI: Miami" alum Rex Linn, who was cast to play Riggs' father. The news outlet reported that the flashback scenes between teenage Riggs and his oft-kilter dad will inform the cop's current-day issues.
Miller told TVLine that John Lithgow convinced him to recruit Linn to play Riggs' father. "[John] personally called me and said, 'If you don't hire Rex Linn, you're crazy!" shared Miller, who worked with Lithgow in Season 1 of the NBC mockumentary "Trial & Error." Lithgow and Linn, meanwhile, both starred in the 1993 thriller "Cliffhanger."
"Lethal Weapon" Season 2 premieres on Tuesday, Sept. 26, at 8 p.m. EST on Fox.
© Copyright IBTimes 2023. All rights reserved.