'Lethal Weapon' Season 2 Spoilers: EP Teases What's Next For Riggs And Murtaugh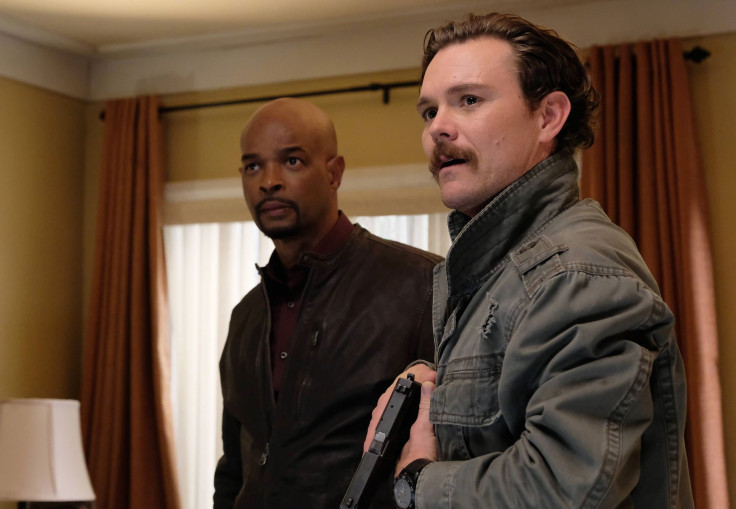 At the end of the Season 1 finale of "Lethal Weapon," Riggs (Clayne Crawford) headed to Mexico to hunt down Tito Flores (Danny Mora), the head of the cartel responsible for the death of his wife Miranda (Floriana Lima). After Murtaugh (Damon Wayans) found out that his partner went on a solo mission, he decided to follow him to make sure that he comes back to Los Angeles in one piece. But how long will the duo stay in Mexico?
In an interview with TV Insider, series creator Matt Miller said that shift of location at the end of the show's freshman run was part of their plan for a gratifying Season 2 premiere.
"I don't want to give away too much but the idea is to make it a satisfying entry into Season 2 so we don't feel like we've short shifted the audience," Miller explained. "A season premiere is almost like a reboot of a show so that's what we're going to intend to do with our first episode."
READ: Why did Thomas Lennon take the role of Leo Getz on "Lethal Weapon"?
In a separate interview with Yahoo TV, Miller revealed that the cartel storyline will wrap early on next season, so fans can expect to see Riggs and Murtaugh return to Los Angeles soon after the next installment kicks off.
"The idea is to reboot the series in Season 2 by giving some resolution to what went down in Mexico in a way that feels satisfying, without necessarily having to do a serialized couple of episodes," said Miller. "We have a new mythology that we're going to be introducing; the cartel will still be alive in Season 2, but they're not going to be a focal point. We're using them as a layer and building on top of it."
Although Murtaugh followed Riggs to Mexico out of concern for the latter's safety, Miller said that the two will continue to clash with one another once they meet there.
"There's always going to be a rift between the guys and things are going to happen in Mexico that will be very difficult for them to talk about," Miller teased about what's to come in Season 2.
But in an unexpected turn of events, something serious will happen in Murtaugh's life next season, and he will find himself turning to Riggs for help. "There's always this push and pull between the two guys; we're approaching it in the spirit of a great bromance. Season 1 was boy meets boy, and it ends with them slightly separated and adrift," Miller said. "For Season 2, we're going to mess some stuff up in Murtaugh's life and have Riggs be there for him."
Are you excited for Season 2 of "Lethal Weapon"? Sound off in the comments section below.
© Copyright IBTimes 2023. All rights reserved.