Lindsay Lohan Posts Angry Tweet About Amanda Bynes: Five Celebs Who Should Get Off Twitter
Lindsay Lohan took to her Twitter Sunday to do something groundbreaking -- make a valid point. Lohan is incensed that she went to prison for her driving offenses but Amanda Bynes hasn't. "Why did I get put in jail and a nickelodeon star has had NO punishment(s) so far?" she asked.
Though Lohan's Twitter ramblings are often bizarre, her argument holds weight. After a DUI, numerous fender-benders, reckless driving and smoking pot in her car, Bynes has yet to face substantial legal penalties.
Last Tuesday, TMZ published photos of the star smoking marijuana in her car and on Friday, the site released a video of Bynes driving with a suspended license and hitting the back of another car. The Los Angeles Times reported that the 26-year-old eventually had her car seized by L.A. police, and TMZ reported on Monday that she has entered rehab. (Probably a good move.)
Lohan's tweet follows a string of bizarre and erratic posts that the Huffington Post has termed "puzzling." Within the past year Lohan has tweeted about everything from passing out in a hotel room during a shoot to missing her court-ordered community service at an L.A. morgue.
The troubled actress is one many stars with obnoxious and annoying Twitter feeds.
Here are five of the most annoying celeb tweeters.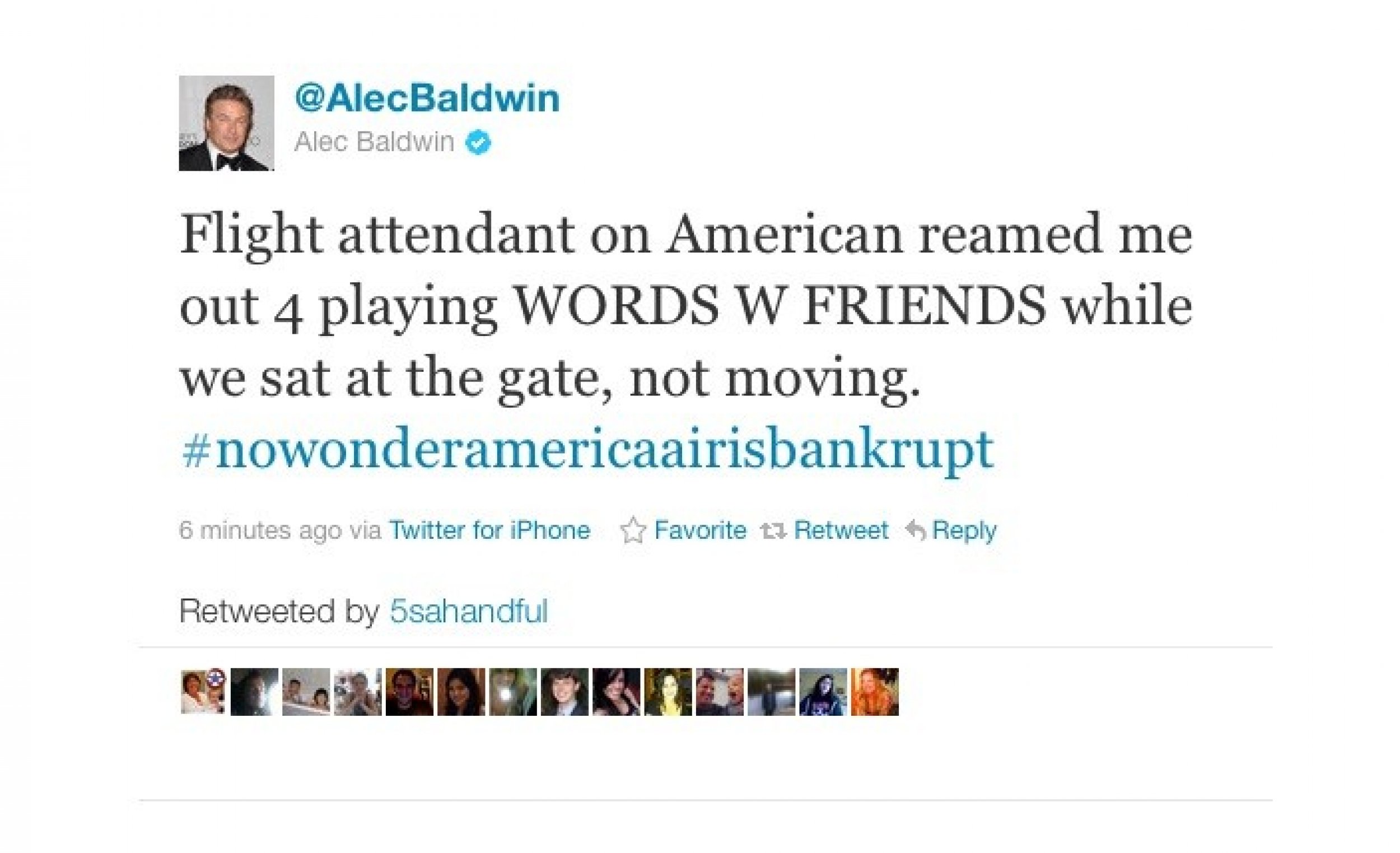 © Copyright IBTimes 2023. All rights reserved.