Lindsey Vonn, Ex Tiger Woods React To Their Leaked Nude Photos
Lindsey Vonn and Tiger Woods are the latest celebrities to be targeted by phone hacking.
Vonn and Wood's nude photos, which were taken when they were still together, were recently leaked online by an unknown hacker. The athletes, who parted ways in 2015, have released statements about the incident, condemning the hacker who violated their privacy and released their intimate photos.
In her statement, Vonn confirmed that she will be taking legal action against the people behind the leak. "It is an outrageous and despicable invasion of privacy for anyone to steal and illegally publish private intimate photos," Vonn's spokesperson said in a statement to People. "Lindsey will take all necessary and appropriate legal action to protect and enforce her rights and interests. She believes the individuals responsible for hacking her private photos as well as the websites that encourage this detestable conduct should be prosecuted to the fullest extent under the law."
Meanwhile, Woods has been working with attorney Michael Holtz regarding the leak of his nude photos on Celeb Jihad. The lawyer has threatened to sue the website if they do not take down the photos, TMZ reported.
Sources told the publication that it was Vonn's phone that was hacked. The golfer reportedly sent the photos to the skier when they were still dating.
Aside from the ex-couple, a number of celebrities have been involved in nude photo leak scandals. In April, naked photos of Amanda Seyfried, Emma Watson, Dylan Penn, Katie Cassidy and more stars were posted on the same website. A month later, Kate Hudson, Dianna Agron and Audrina Patridge were among the victims of what many linked to "Fappening 2.0."
Like Woods, Seyfried also threatened to sue the website after uploading her intimate photos with ex-boyfriend Justin Long. "It recently has come to our client's attention that, without the authorization of our client or the copyright holder, several very private photographs of Ms. Seyfried either in various states of nudity or intimate moments with her former boyfriend (the 'Seyfried Photographs') have been reproduced and posted," Seyfried's lawyer said in a statement to TMZ.
Seyfried's legal advisors threatened that if the website failed to remove the photos, they would take legal action "which may include injunctive relief, claims for compensatory and exemplary damages, attorneys' fees and accounting of our revenues from the unauthorized use of our client's image and all other costs associated with our client's claims."
As of now, there are still photos of Seyfried on the site.
Will Woods and Vonn's efforts to have their photos and videos removed from the site be successful? Share your thoughts below.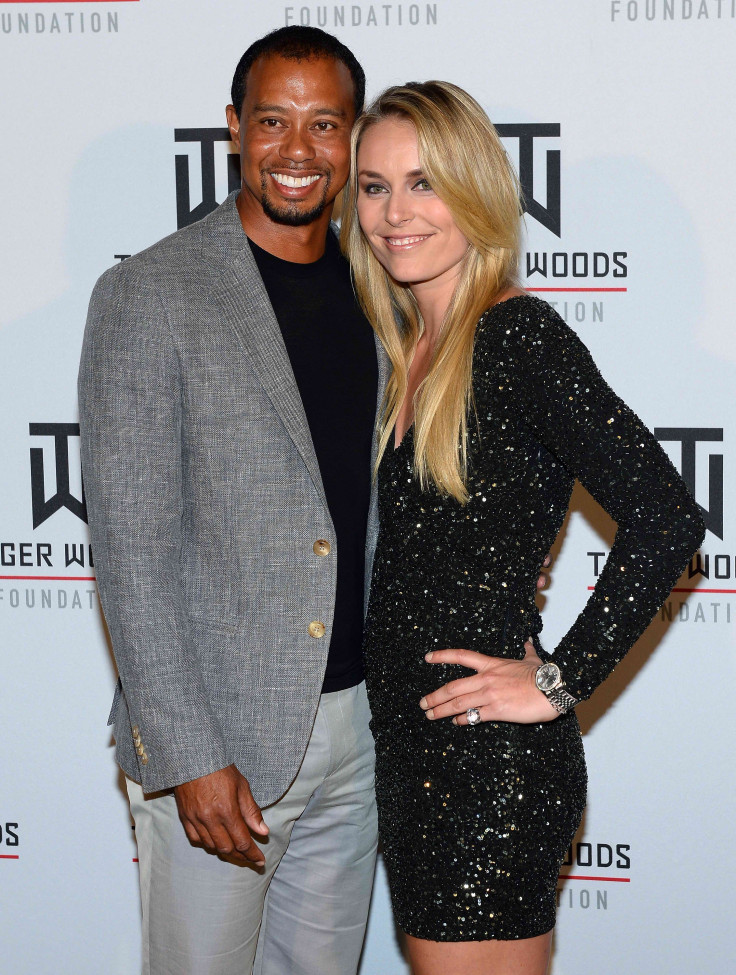 © Copyright IBTimes 2023. All rights reserved.
FOLLOW MORE IBT NEWS ON THE BELOW CHANNELS