List Of Businesses Owned By Donald Trump: Hotels, Golf Courses, Resorts And More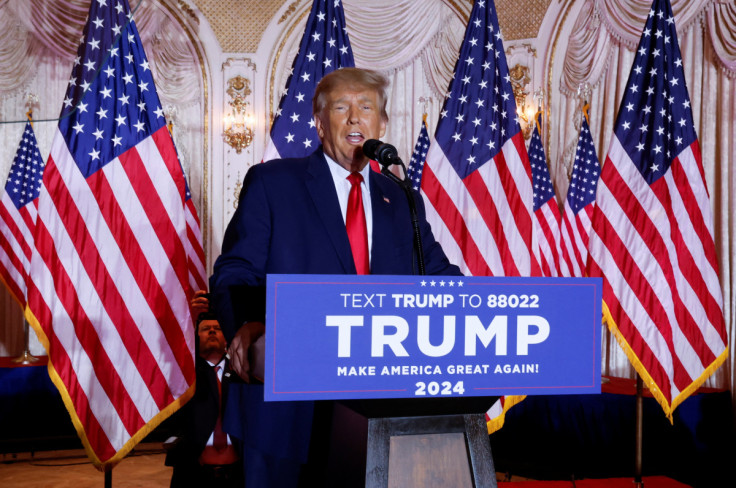 KEY POINTS
Donald Trump was the son of a low-cost housing developer in Brooklyn and Queens
He went on to become a luxury real estate developer and the 45th U.S. president
Over the years, he has amassed wealth through his estates and the Trump brand
The son of a low-cost housing developer in Brooklyn and Queens went on to become a luxury real estate developer and the 45th president of the United States of America. Donald Trump served his term from January 20, 2017, to January 20, 2021, succeeded by President Joe Biden.
In a recent news announcement, CNN reported Trump plans to "seek the Republican presidential nomination in 2024." "In order to make America great and glorious again, I am tonight announcing my candidacy for president of the United States," he said, speaking from his residence in Mar-a-Lago, expected to serve as his campaign headquarters.
Trump was a businessman before he became president, and over the years, he has amassed wealth through his estates and licensing the use of the Trump brand. As of November 2022, his net worth is estimated at $3.2 billion, according to Forbes.
Here is a list of businesses owned by the former U.S. president.
Mar-a-Lago Club LLC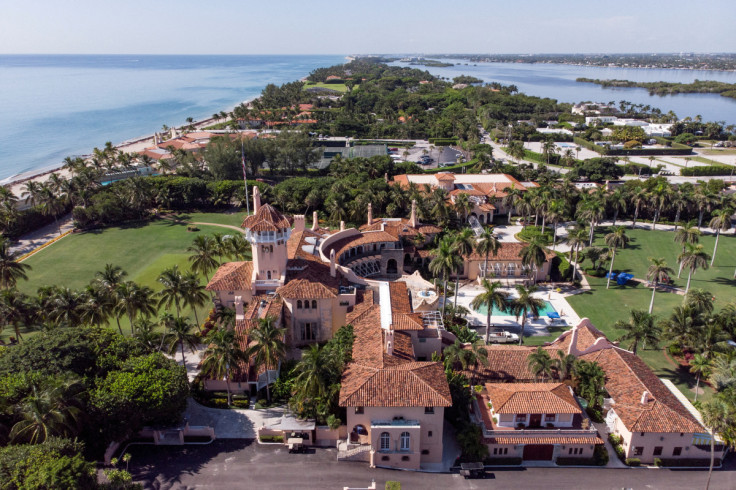 The former president's current residence, Mar-a-Lago Club, is a hotel and resort built as a private mansion in 1927. Its builder, Marjorie Merriweather Post, donated Mar-a-Lago to the government to serve as the winter White House, according to Investopedia. Upon her death in 1973, the government refused to receive the gift because it would be costly to maintain. Trump purchased the property in 1985 for a reported $8 million. During his presidency, he used it as his winter White House.
In 2019, it had a revenue of more than $21 million, with its asset value estimated at over $50 million that same year.
Trump National Doral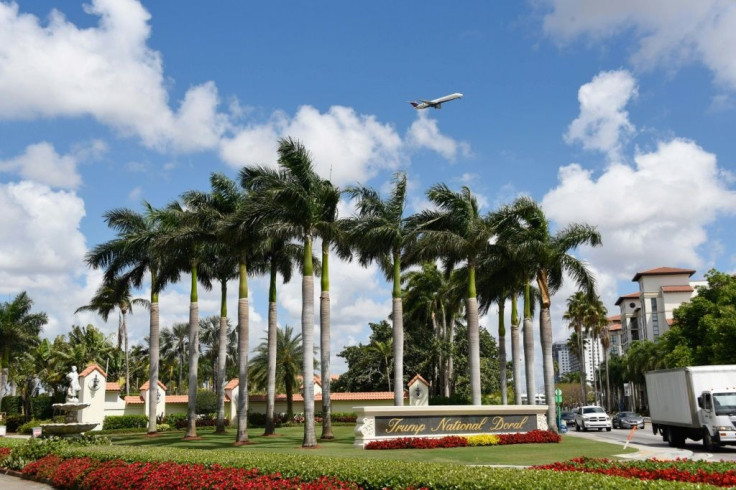 The Trump National Doral golf resort reported revenue of over $77 million in 2019 and an asset value of over $50 million for that year. It was founded in 1962 in Doral. Trump bought the golf resort for $150 million, taking it out of bankruptcy in 2012.
Trump Old Post Office LLC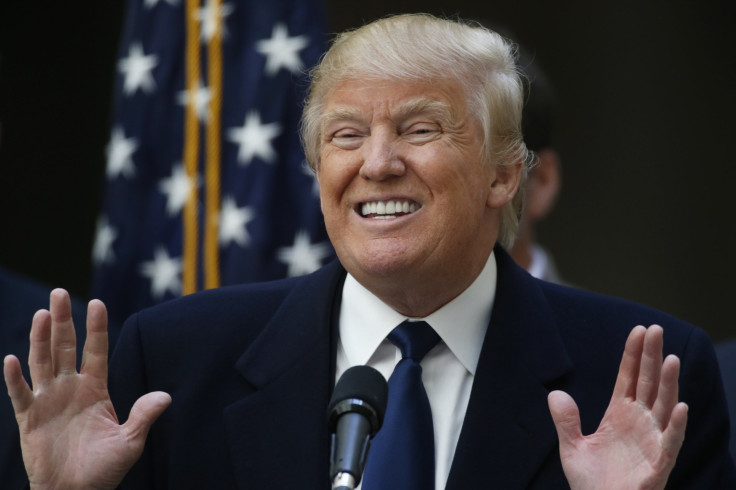 This hotel, which operates in the national landmark Old Post Office building, is a holding company for the Trump International Hotel located in Washington, D.C. Though it is owned by the US government, Trump's company holds a long-term lease on the Old Post Office building, a lease that could last almost 100 years with extensions. In 2019, the hotel was valued at over $50 million and earned a revenue of $40.5 million.
Trump Ruffin Tower LLC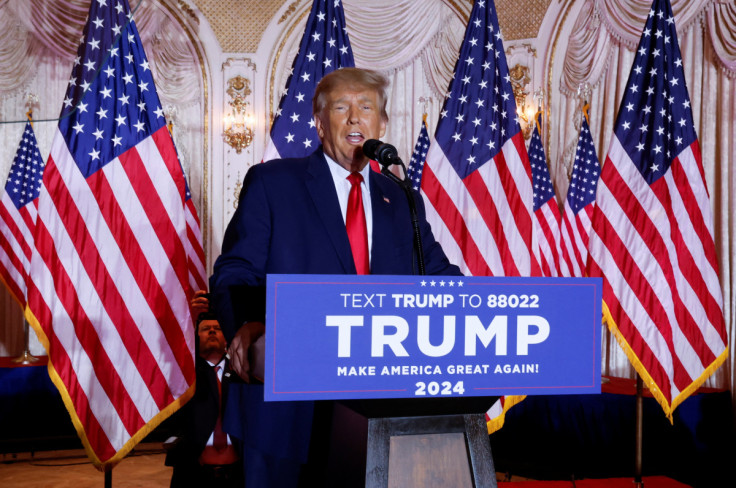 This hotel and condominium complex, constructed in 2008, manages the Trump International Hotel and Tower in Las Vegas. In 2019, the complex had a revenue of over $27 million, $4.4 million of which come from condo sales and more than $23 million from hotel revenue. It had an asset value of over $50 million in 2019.
Trump Turnberry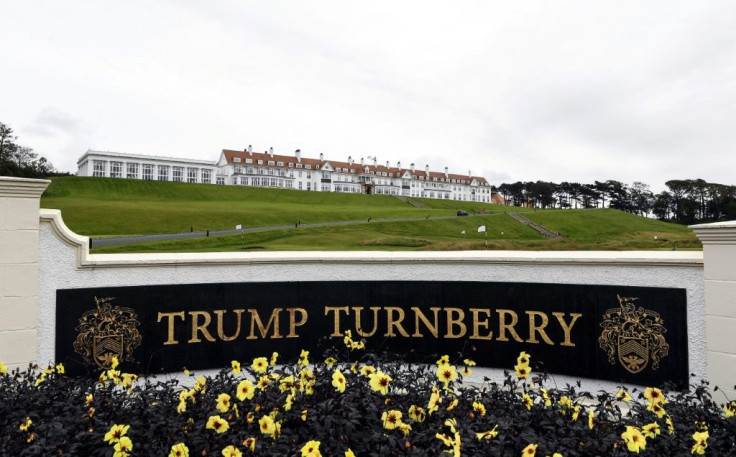 Another business owned by Trump valued at over $50 million in 2019, Trump Turnberry was originally built in 1906 by the third Marquess of Ailsa, Archibald Kennedy. Trump bought the resort for an undisclosed amount from a Dubai-based company. It is one of two golf resorts owned by Trump in Scotland. In 2019, its revenue was reported at $25.6 million.
Trump Media & Technology Group (TMTG)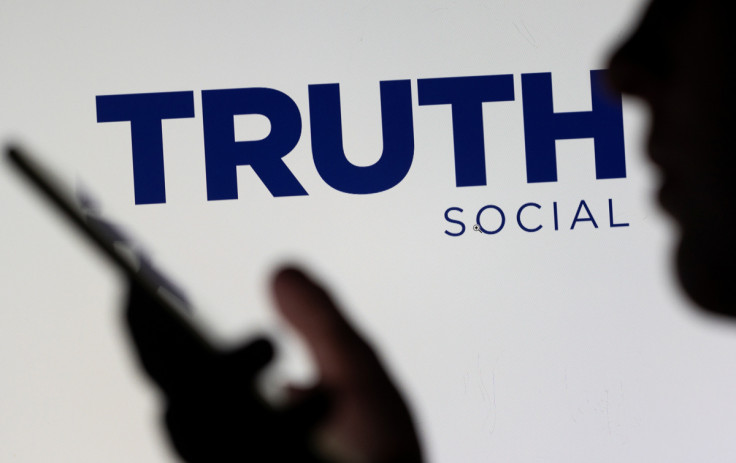 TMTG is Trump's foray into social media and technology. The company has its own social media platform, TruthSocial, an "outlet outside of Big Tech" that aims to encourage open global conversation "without discriminating against political ideology." TMTG also has a subscription-based video streaming service, TMTG+. According to Forbes, TMTG has given Trump's fortune a boost of $730 million.
Trump International Realty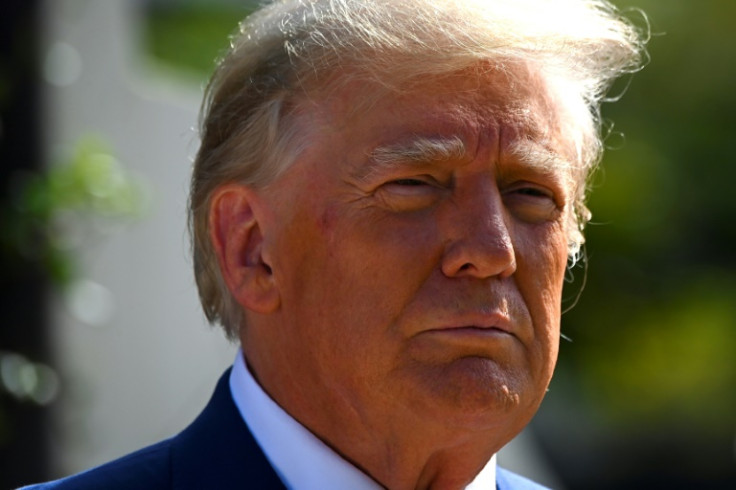 Trump International Realty provides luxury real estate services to clients and marketing resources and support for properties. According to its website, it specializes in "connecting buyers with the finest properties available on the luxury home market." It also has a specialty services division "dedicated to delivering the highest level of care and individual attention to make clients' transition from one home to another smooth and stress-free."
The Trump Organization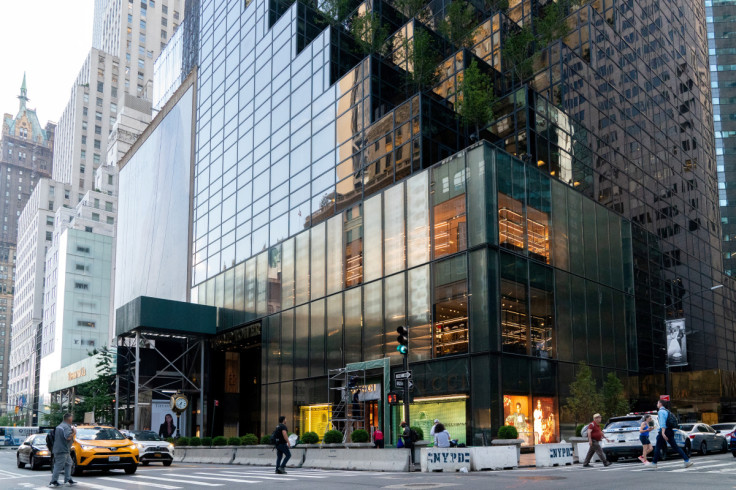 The Trump Organization is a real estate company headquartered in Trump Tower, in New York. According to its LinkedIn profile, The Trump Organization has, for more than four decades, "set new standards of excellence in luxury real estate development."
The brand represents "the highest level of excellence" in five-star luxury hotels, entertainment, dining, retail, championship golf courses, global realty services, residential and commercial buildings and property management. The Trump Organization also has an in-store retail arm at Trump Tower, called the Trump Store.
Trump Commercial Properties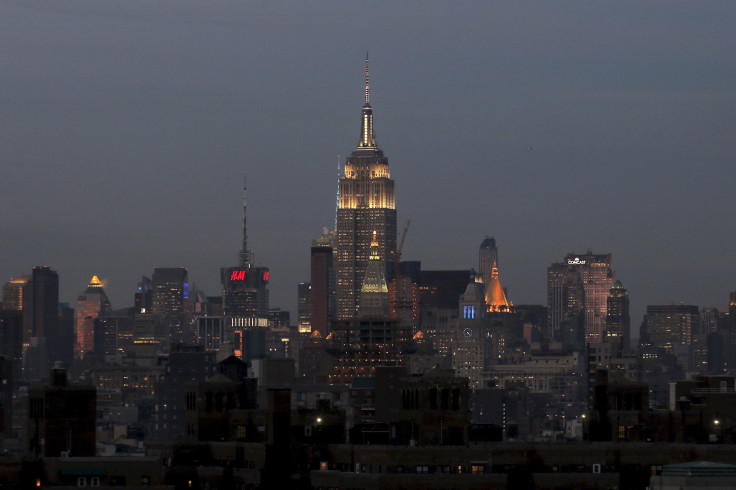 The Trump Organization has a portfolio of commercial properties from New York to San Francisco. According to its website, its commercial properties "are among the most valuable and prized office towers anywhere in the world." Their commercial properties are located at 555 California Street in San Francisco, as well as The Trump Tower, 40 Wall Street, 1290 Avenue of the Americas, GM Building, Empire State Building, The Plaza Hotel and The Grand Hyatt Hotel in New York.
Trump Hotels
The Trump Organization's Trump Hotels is a brand of five-star offerings in the luxury hotels and resorts segment. Their hotels are included in iconic locations, such as New York, Florida, Nevada, Virginia, Illinois, Hawaii, Ireland and Scotland.
Trump Golf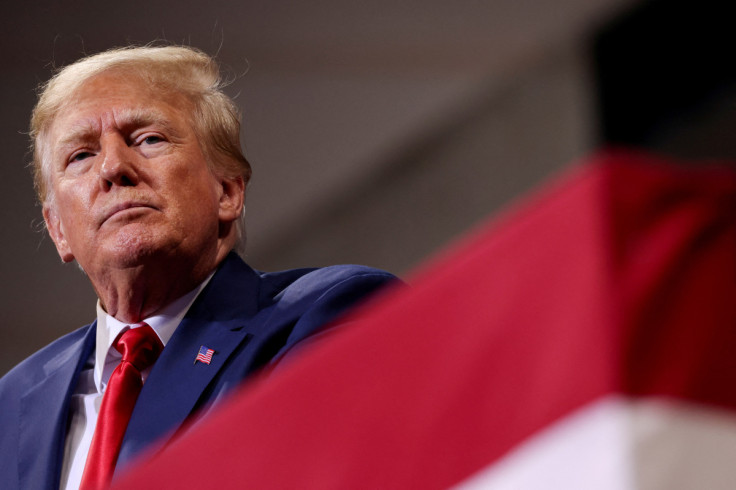 Founded in 1999, Trump Golf's mission is to "create the world's best luxury golf experience that celebrates the purity of the game, family values and tradition." It has some of the most iconic golf properties and championship courses in the world, including private clubs in North America, and public courses in North America, Europe and Asia.
Trump Residential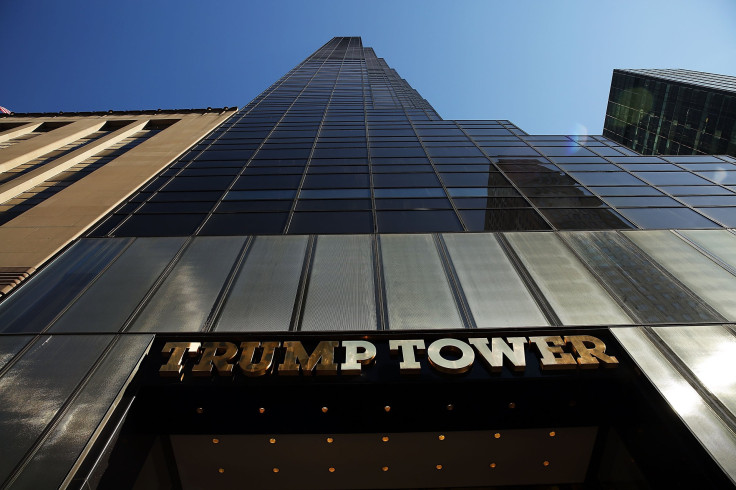 The Trump Brand includes some of the "most coveted residential properties in the world," according to its website. As a developer of luxury real estate, the Trump brand's residential arm is behind the Trump Tower, Trump International Hotel & Tower, Trump Park Avenue, Trump World Tower, Trump Parc, Trump Parc East, 200 Riverside Boulevard, 220 Riverside Boulevard, 240 Riverside Boulevard, Trump Palace, Trump Plaza, Trump Park Residences Yorktown, Trump Tower City Center and 610 Park Avenue in New York.
Residential properties are also available in New Jersey, Connecticut, Hawaii, Illinois, Nevada and Florida in the U.S., as well as properties in India, Indonesia, South Korea, Turkey, the Philippines and Uruguay.
Trump Estates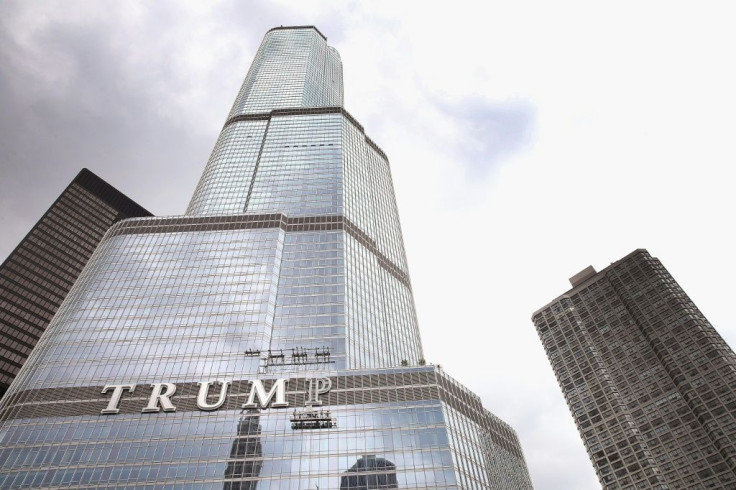 Adding to Trump's real estate portfolio is the brand's collection of estates that "represent the most premier and exclusive properties anywhere in the world." Trump Estates include the Macleod House & Lodge in Scotland, Le Chateau Des Palmiers in St. Martin, Seven Springs in New York, The Mar-a-Lago Club in Florida, The Estates in California and Albemarle Estate in Virginia.
© Copyright IBTimes 2023. All rights reserved.