Listen to Charlie Sheen's 'Winning' Song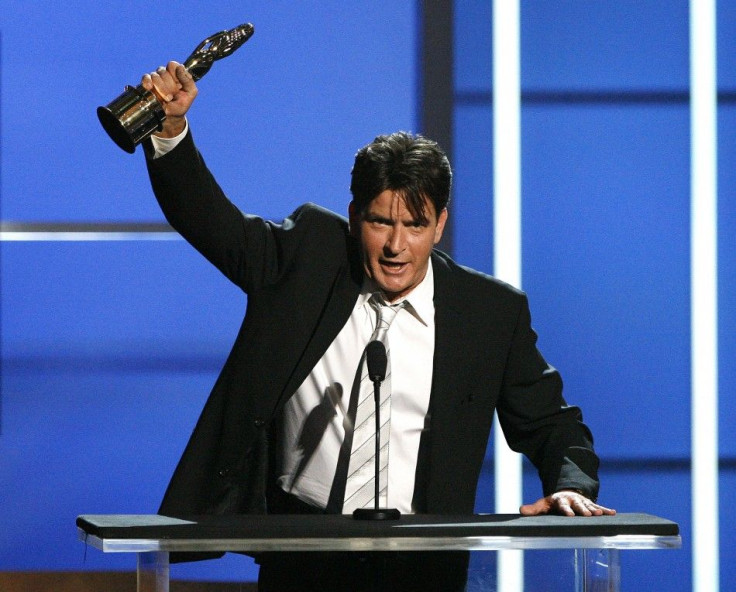 Just when you think you've had enough of Charlie Sheen proclaiming that he is 'winning,' think again.
YouTube sensations, The Gregory Brothers, gave a new beat to Sheen's signature phrase, 'winning.'
The Gregory Brothers, known for AutoTune the News and their YouTube channel Songify This are masters of making non-songs into the songs that the cosmos originally intended them to be.
The Gregory Brothers wanted to milk off of Sheen's recent media bender and decided to add a beat and make a song out of Sheen's recent interviews.
In all of his recent interviews, as well as his Twitter feed and webcasts, Sheen has adopted the word 'winning' and made it his signature catch phrase. The word can be heard multiple times throughout the auto tune video.
The YouTube video has been quite successful so far as it has already reached more than 6 million views.
© Copyright IBTimes 2023. All rights reserved.