'Little Women: LA' Star Briana Renee Bans Parents From Meeting Son, Maverick Jax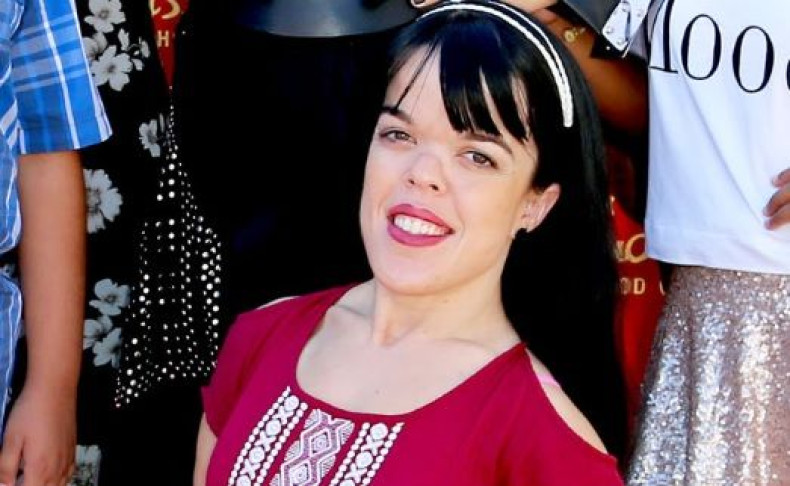 "Little Women: LA" star Briana Renee gave birth to her son, Maverick Jax, last week, but her parents have not been able to see him. The pint-sized reality star banned them from meeting him, she told Radar Online in an exclusive report Wednesday. Renee has had a tumultuous relationship with her friends and family ever since she started to date husband Matt Ericson. Even though he wasn't charged, Ericson was arrested for assault. He was also caught sexting other women multiple times.
But Renee has opted to cling to her husband and distance herself from her family. She claimed it was for his "protection." "A lot of things would have to be handled first, and I don't see that happening," Renee told Radar Online. "I know they say miracles happen, but at this point I don't find that [my parents meeting Maverick] would be a beneficial choice to make."
Her father, Robert Kealiher, previously told the publication Ericson was keeping her away from the family. But Renee said that was nonsense.
"My dad was completely out of line and totally misinformed, and I could not let another moment go by without setting the record straight," she said. "No one who spreads lies is allowed in my life. Or the lives of my children."
Her family never supported her relationship, she said. "My family has never supported my marriage nor my pregnancy, and thus has not earned the privilege to feign concern for their own personal gain," she said. "At this point, I've pretty much done what I can do."
Despite essentially saying there was no change for reconciliation, Renee said "time will tell." But it won't be in the immediate future. Now isn't "the right time or place," she added.
Season 5 of "Little Women: LA" will premiere on Lifetime Wednesday, July 13 at 9 p.m. EDT.
Follow me on Twitter @mariamzzarella
© Copyright IBTimes 2022. All rights reserved.