Lloyds' CEO Must Reapply For His Job When he Returns From Medical Leave: Report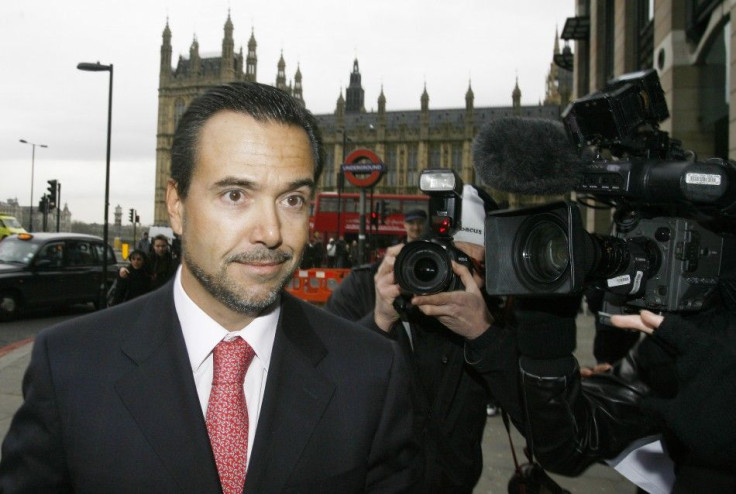 Lloyds Banking Group's chief executive António Horta-Osório, who signed off on medical leave in early November because of exhaustion, will have to re-apply for his job at a board meeting next week before he can return to work, the Financial Times reported.
The 47-year-old Portuguese banker needs to reassure the board of Lloyds that he has fully recovered and won't again become incapable of leading Britain's largest retail bank in the midst of all the turmoil in Europe.
Several board members have met Horta-Osório in recent days and the rest are expected to do so next week. Lloyds' board has appointed a medical specialist to advise them on the nature of Horta-Osório's condition. BBC said this specialist has talked to Horta-Osório's doctors and has access to his medical records going back 15 years.
The former Barclays director David Roberts -- a non-executive of Lloyds -- would take over as chief executive for an interim period, if Horta-Osório leaves. Roberts is expected to stay on the job until Lloyds finds a permanent replacement, BBC reported.
© Copyright IBTimes 2023. All rights reserved.