LOOK: Collab Between SB19's Stell, Jamie Miller Possible As UK Singer Visits Manila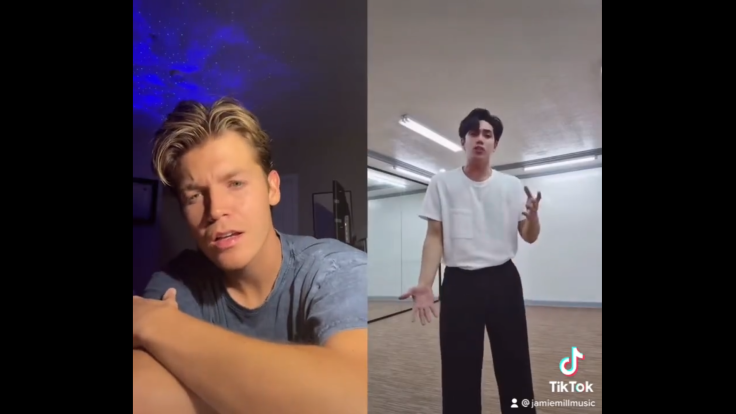 KEY POINTS
Jamie Miller revealed online that he will soon be coming to Manila
Fans speculate that Miller and SB19 Stell's long-awaited collaboration will soon happen
Stell impressed Miller with his rendition of "Here's Your Perfect" back in 2021
A collaboration between SB19 member Stell and Welsh singer Jamie Miller may be in the works after the latter revealed that he was coming to Manila soon.
On Wednesday, the 25-year-old "Here's Your Perfect" hitmaker — who made his debut on 2017's "The Voice UK" where he won third place — hinted that he would be visiting the Philippines, possibly this month, after calling out the 28-year-old vocal powerhouse on Twitter saying, "See you next month bro in Manila!! @stellajero," along with three heart-hand emojis.
The tweet prompted speculations from fans — known as A'TIN — that a collaboration might happen. Some claim that it was two years in the making, as Miller publicly offered Stell to join him for a "Here's You Perfect" remix back in 2021. A day later, the singer revealed that he spoke with Stell and told the fans to "wait and see." He added, "Such a fan (of Stell)! And can't wait for the future."
"Me patiently waiting for this collab for 2 years," one user wrote on Twitter after seeing Miller's recent tweet, while another commented, "Eeyy! Is #Stamie finally happening?!?"
"[OH MY GOSH] It's finally happening," a third user added.
"Manifesting 'Here's Your Perfect (Remix) ft. Stellvester Ajero,'" a fourth user stated.
Another wrote, "@jamiemillmusic is a monster vocalist and artist!!! What a collab!"
"Get you a friend like @jamiemillmusic who never gives up on you," a sixth user quipped.
In an interview with the Philippine-based media outlet GMA Network in September 2021, Miller confirmed that a collaboration with Stell was in talks. He said, "So there's been definitely talk between mine and Stell's team. Stell is one of the most amazing vocalists I've ever heard."
"So, when I saw him singing 'Here's Your Perfect,' I was [kind of] blown away. Honestly, he's so good. But our team is definitely in talk right now, so fingers crossed that is a collaboration coming," he added.
At the time, Stell posted a live cover of "Here's Your Perfect" on TikTok, which caught Miller's attention, as well as 3.5 million viewers on the platform.
Interestingly, Miller and Stell already met after the former attended SB19's "WYAT (WHERE YOU AT)" concert at the Avalon Hollywood in Los Angeles, California, in November last year.
Upon hearing that SB19 was performing in the U.S., Miller tweeted Stell asking him over for a jamming session. Though it was unclear if it did push through, the "No Matter What" singer posted a photo of him with Stell and the rest of SB19, including Pablo, Josh, Ken and Justin, backstage at Avalon Hollywood.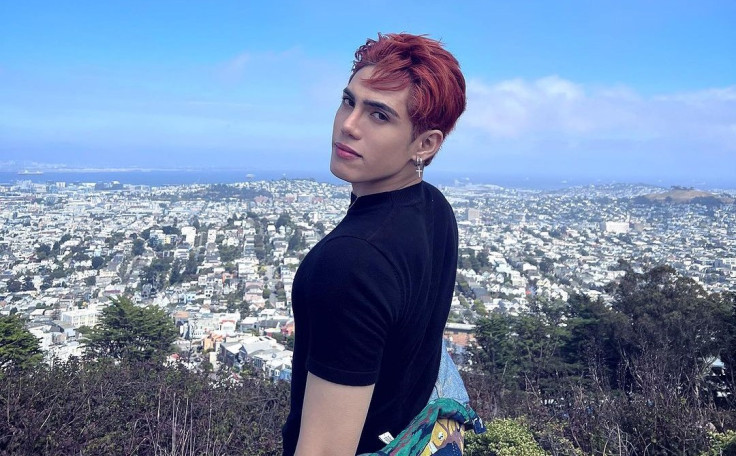 © Copyright IBTimes 2023. All rights reserved.