LOOK: SB19's Pablo Gets A Birthday Billboard Ad At New York Times Square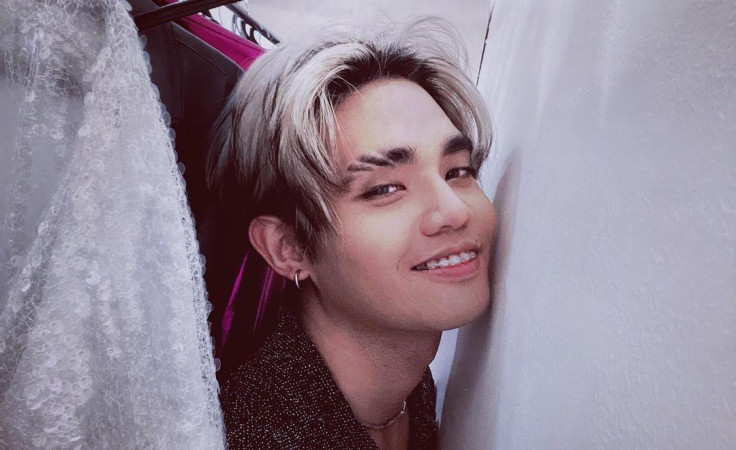 KEY POINTS
SB19's leader Pablo celebrated his 29th birthday on Thursday
A'TIN trended #KaarawanNiSB19Pablo and "ARAW NI OLBAP" on X
Pablo is the genius behind SB19's hit and trending song "Gento"
SB19 fans from the United States took the time to take videos of the birthday billboard for SB19's leader, Pablo, at New York Times Square and share them on X, formerly Twitter, for other SB19 fans to see.
SB19 fan account @XXNESSAG took to X to share the video of the birthday billboard A'TIN prepared to celebrate Pablo's 29th birthday on Thursday. In her tweet's caption, she thanked U.S. A'TIN @Lea_anderson99 and @bayareagirl22 for filming.
The message on the birthday billboard read, "Happy birthday to our pinuno (leader)! Thank you for everything that you do. It's amazing how you juggle everything at the same time. SLMT. You make the impossible possible. You are loved. Happy birthday, Pablo."
A different SB19 fan account uploaded a video of another birthday ad for Pablo, which was also shown on the digital billboard at Times Square.
In the "Gento"-themed birthday ad, A'TIN wrote, "Happy birthday, Pablo! Maligayang Kaarawan, Pablo! You've always been a sweet and caring leader. You are an inspiration to everyone. Your determination and passion for work [are] admirable. Our alpha, La Luna! We love you!"
Meanwhile, to celebrate the special day of the P-Pop idol, A'TIN trended the hashtag #KaarawanNiSB19Pablo and the tagline "ARAW NI OLBAP" on X.
SB19 fans from different parts of the world have been posting their birthday messages for SB19's leader, highlighting their memories and praises for Pablo.
As of late, #KaarawanNiSB19Pablo trended at the top spot on X Philippines with over 32,900 tweets, while "ARAW NI OLBAP" took the eighth spot with over 5,500 tweets.
Pablo, whose real name is John Paulo Nase, is the genius behind SB19's trending and hit song "Gento."
"Gento" is a pop, hip-hop track recorded by Filipino boy band SB19 for its "PAGTATAG!" EP. The song, which talks about empowerment, was written by SB19's leader Pablo and co-produced by Joshua Daniel Nase and Simon Servida.
In the song, Pablo used gold mining and refining gold as a metaphor for achieving success.
Since its release, the song has gained overwhelming success, with many celebrities and stars from all over the world dancing to it.
In an interview with Philippine media outlet Inquirer, Pablo, Josh, Stell, Ken and Justin shared that their song's popularity "feels like a dream."
"It has been part of our movement to push P-Pop further and to put Filipino music and Filipino culture on the global scene," SB19's leader shared.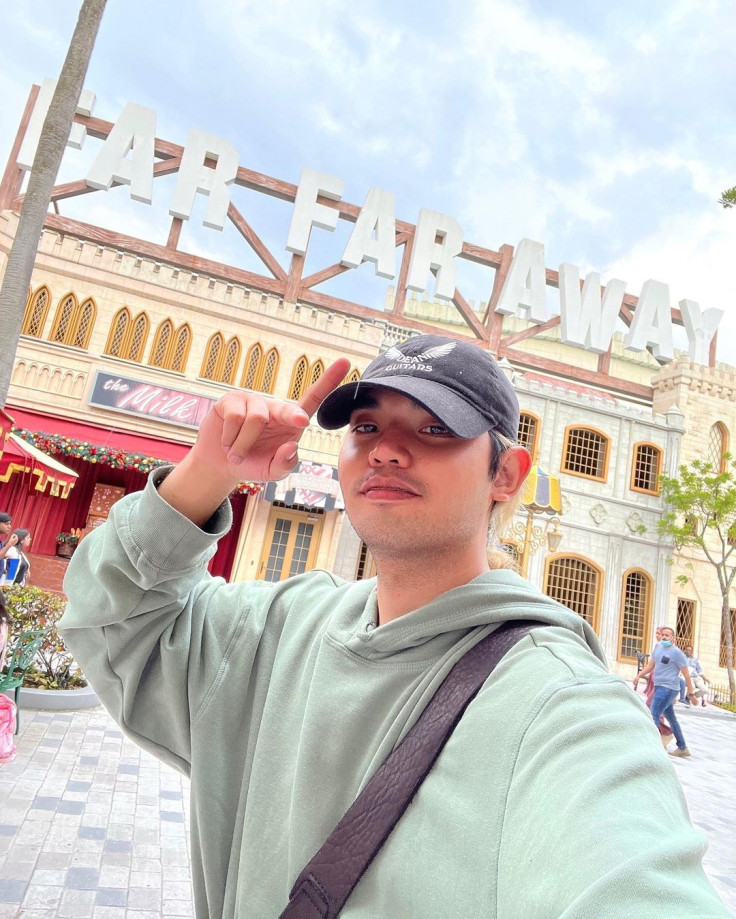 © Copyright IBTimes 2023. All rights reserved.