Lori Vallow Update: New Footage Indicates Something Had 'Gone Wrong' Prior To Tylee, JJ's Disappearance
New details about Lori Vallow and her husband, Chad Daybell, have continued to emerge following the disappearance of her children, Tylee Ryan and Joshua "JJ" Vallow. Now, after the remains of the children were discovered on Daybell's Idaho property earlier this month, new police bodycam footage of Charles Vallow, her late ex-husband, is adding fresh context to the ongoing investigation.
According to Inside Edition, the newly-released footage shows Charles asked law enforcement officials in Gilbert, Arizona, to help his family due to Lori's seemingly-erratic behavior. At that time, he indicated that she was in the midst of an alleged mental breakdown and indicated that he was concerned about what she would do to Tylee and JJ. The footage and additional 911 calls are from January 2019, which was six months before Charles was killed by Lori's brother, Alex Cox. Tylee and JJ were reported missing later that same year in the fall.
READ: Lori Vallow Update: Discovery Of Tylee, JJ's Remains Prompts Discussion About Chad Daybell's Defense

"I want her to get help. She's my wife. I love her to death. Something's gone wrong. And if she wants me gone, fine, I can do all that stuff. I just don't want her to hurt [JJ]. I just don't want her to hurt anybody else," Charles told the Gilbert Police Department officers.
After explaining that JJ had special needs, the official asked if he was safe at school.
"Right. For now," Charles replied.
As stated by the publication, Charles had initially contacted the police after returning home from a business trip and finding that his truck had been moved from the airport parking lot and that the two children were missing. Later, he would indicate that he was worried Lori would flee or harm Tylee and JJ.
In a released 911 call it is also shared that Charles had called authorities in January 2019 to ask if Lori could be held at the Gilbert Police station after she had willingly gone to speak to law enforcement. At that time, she had stated that Charles had stolen her purse while she was dropping JJ off at school. However, he countered that narrative by saying he had taken her belongings in an attempt to have her stay in one place long enough so that an emergency mental health petition could be served.
READ: Lori Vallow Update: Chad Daybell Was 'Convinced' He Would Avoid Consequences For Tylee, JJ's Deaths
Prior to the release of the new footage, other firsthand accounts of both Vallow and Daybell have revealed additional facets of the ongoing case. Previously, not only did a neighbor discuss Daybell's "strange" behavior, but it had also been said by a former friend of his that she believed he had "opened the doors of darkness." Additionally, Daybell's deception from a former colleague was also discussed in recent weeks.
As for where the case is headed following the positive identification of Tylee and JJ's remains, Daybell has since made his first post-charges court appearance where he learned that his bail had been set at $1M. His next court date is set for July 1.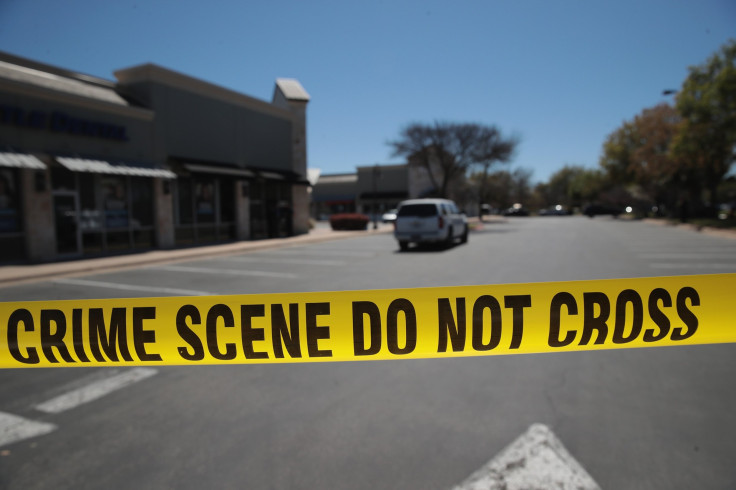 © Copyright IBTimes 2023. All rights reserved.