Lorna Borenstein Markets Empathy And Humanity, And Business Is Booming
Grokker founder created a successful business helping corporations that 'just needed to justify being human.'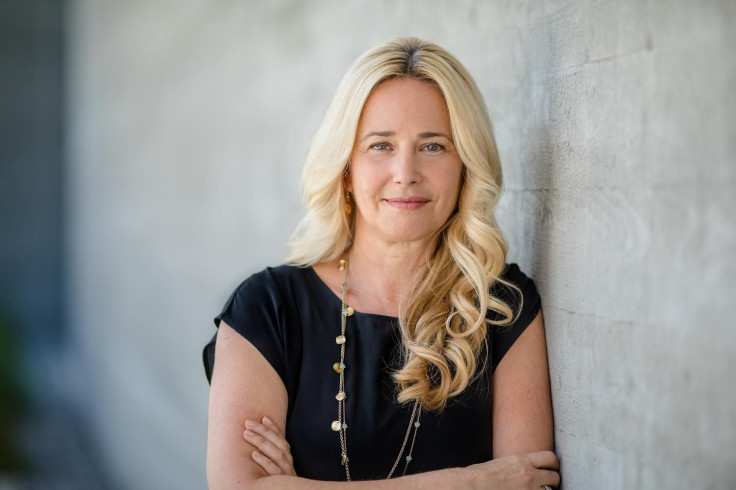 "How can I be human and humane at work and not seem like I was just soft or weak? How do you build high-performance teams that deliver great results and have a heart at the same time?" These are the questions Lorna found businesses were hungry for answers to, and she was driven to answer. They provide the blueprint at the core of her book, "It's Personal: The Business Case for Caring"; are the rallying cry at the foundational purpose of her business, Grokker -- and succinctly express the ethos of our Social Capital section.
Her passion on this aspect of business and personal relationships, evident throughout this exclusive interview, is why we honored her in our July/August feature, " Social Capital: Changing The World By Changing How The World Does Business."
Lorna insists that empathy and humanity can and should exist in the workplace. She had seen that first-hand when she began her career as an employee at HP. But after leaving that company, she had some less favorable experiences with other corporations. "I worked with some of the most incredible, successful companies in the world, and I never really was able to show up just as me. And so, I wanted to change that."
The impetus to do so evolved after she left the world of business and a stellar career that included working at the startup eBay and other amazingly high-growth companies to focus her awesome energy on her family.
"What hit me like a ton of bricks was, when you have no one to help you, you have no time to take care of yourself." Naturally, given her career in the internet space, her first choice for helpful resources was video. "I'm going to find video with experts to help me take care of myself." But "all I was finding was crap on YouTube. And I wanted a community. I didn't want to feel so alone. So isolated."
Lorna explains why, however, when her husband first suggested she start a business to fill that void, her first reaction was, "No." But the decade since she founded Grokker has been filled with tributes to its value. One story she shares comes from her work helping Delta Air Lines continue to provide for its employees while saving the business from the disastrous effects of the COVID-19 pandemic by offering "rich early-retirement packages" and thus avoid having to implement massive furloughs – and notes, "Those employees took early retirement but asked to keep Grokker, saying, 'It's a benefit we really value.'" And an innovative solution she devised for Dominoes to provide well-being programs for its employees without intrusive biometric screenings proved so popular Dominoes has kept it as an ongoing program.
"We power life-changing outcomes for employees and really strong results for Fortune 1000 corporations who need it," she says. "And every week at our company meeting, our customer support lead reads out quotes from employees who, basically, write like these love letters to their employers thanking them for giving them Grokker, which is what fuels us.
"Doing good and doing well are consistent."
Engaging and animated, Lorna shares why and how corporations have embraced her approach to doing business. Click on the video below to join us for her interview.
© Copyright IBTimes 2023. All rights reserved.