LA Shooting: Suspected Killer Flees After Fatally Shooting 2 Teenage Boys At Lincoln Heights Carnival
Two teenage boys were shot to death at a public event in Los Angeles, California.
The shooting took place at a street carnival in the Lincoln Heights area around 9 pm Sunday at the 2700 block of Broadway and Workman Street, according to a dispatcher with the Los Angeles Police Department's Operations Center, a report stated.
The boys aged 15 and 17 were approached by a male suspect, who fired shots at them before escaping on foot. One of the boys was declared dead on the spot, and the other was declared dead on arrival at the hospital.
The identity of the boys has not been released.
The carnival has been shut down as the Los Angeles Police Department was investigating the incident. The motive behind the crime is yet to be determined, and the police are investigating whether this is a gang-related crime.
"When trying to put on events such as these. Everyone is vulnerable. I had this conversation with the head of Rec. & Parks but they were more focused on how much money they can make than preservation of life," wrote a Boyle Heights resident on Facebook.
Another said, "I'm overwhelmed & saddened by the stupidity of gang affiliated people. So self absorbed by what society has sucked you into. Dividing us into streets to become easier targets. I thought we were evolving. How can communities be strong as a whole if we keep getting our young ones into gangs. Instead of uniting."
The post continued, "Today there was a shooting in Lincoln heights in the middle of a carnival full of children. 2 kids died. I could only imagine how much joy was in these kids hearts thinking about the carnival before it taking place. Our communities need to do better. -just another day in boyle heights. When will we get better."
This is a developing story, check back for more updates.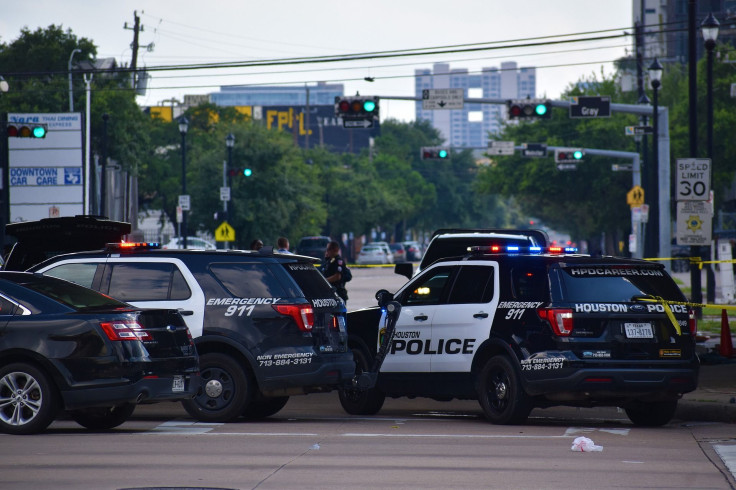 © Copyright IBTimes 2023. All rights reserved.