Los Angeles Clippers Ready To Take In Russell Westbrook If Bought Out By Jazz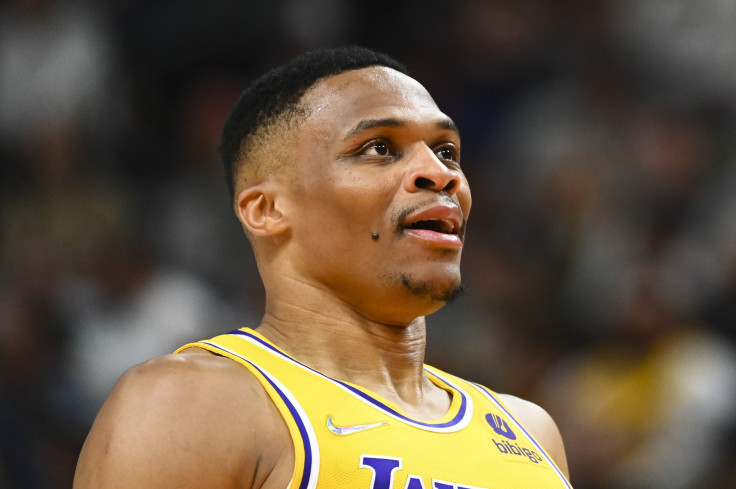 KEY POINTS
The Clippers are reportedly ready to take in Russell Westbrook if bought out by the Jazz
D'Angelo Russell returns to the Lakers following a three-team trade involving Jazz and Timberwolves
Critics are wary on whether Westbrook can provide the needed lift alongside Paul George and Kawhi Leonard
After months of speculation, Russell Westbrook has been finally dealt away by the Los Angeles Lakers through a three-team trade.
The Lakers were part of a three-team trade involving the Minnesota Timberwolves and the Utah Jazz that involved multiple players and assets per a report by ESPN and The Athletic.
Westbrook was sent to Utah while Mike Conley Jr. will be headed to the Timberwolves. On their end, the Lakers will be welcoming back D'Angelo Russell.
Aside from the three guards, there were five other players involved in the trade.
The Lakers will also reportedly get Malik Beasley and Jarred Vanderbilt, while the Jazz will garner Juan Toscano-Anderson and Damian Jones.
The T-Wolves, on the other hand, will receive Nickeil Alexander-Walker.
Moreover, Minnesota will earn three second-round picks from the Jazz, as well as the 2027 first-round pick from the Lakers.
However, Westbrook is reportedly expected to be bought out by the Jazz according to NBA insider Chris Haynes.
The scribe added that a team waiting in the wings is allegedly the Los Angeles Clippers.
Further bolstering the chances of Westbrook joining the Clippers is that the 2017 NBA Most Valuable Player is also interested in joining the team according to Law Murray of The Athletic.
Should this fall through, it would somehow address the Clippers' playmaking shortcomings.
Although he is known as more of a scorer, pundits feel that the 34-year-old may not be the point guard that the Clips need.
But his backup role with the Lakers seems to show otherwise.
Coming off the bench with Los Angeles, Westbrook played in 52 games averaging 15.9 points, 7.5 assists, and 6.2 rebounds.
There were also games where the nine-time All-Star had stellar games.
With the Clippers, it remains to be seen if his potential coming would improve their playmaking needs.
Reggie Jackson and John Wall failed to make a difference, and now head coach Tyronn Lue will try to see if Westbrook can alter their run.
Furthermore, Westbrook will be joining a couple of all-star players in the persons of Paul George and Kawhi Leonard.
Similar to the Lakers, this raises questions on how the three-star cagers will be able to co-exist and share the ball.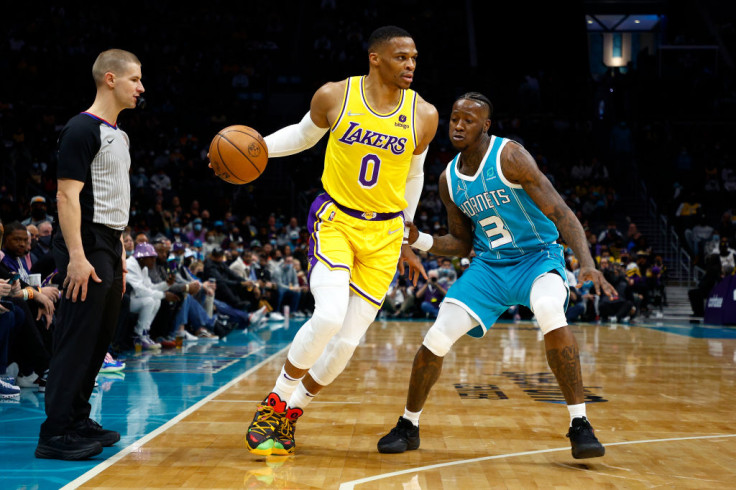 © Copyright IBTimes 2023. All rights reserved.