'Lose Yo Job' Video Star Johnniqua Charles Says Viral Clip Gave Her An Unexpected 'Breakthrough'
Following George Floyd's murder on May 25, many have taken to both the streets and social media to protest police brutality and unequal treatment of African Americans within the United States. As a result of the recent unrest, a slew of viral videos have also emerged that highlight these issues, including a short clip featuring Johnniqua Charles that is now being called "Lose Yo Job." Following her recent fame, Charles spoke about how her life has changed following its popularity.
According to BuzzFeed News, "Lose Yo Job," which shows Charles ad-libbing a song and dance after being placed into handcuffs at Diamonds Gentleman's Club in Dillon, South Carolina, was filmed four months ago. She had reportedly been asked to leave twice and was eventually detained for trespassing, even though she stated that she had been trying to get into the club after hours to retrieve her purse. At the time that she encountered the security officer in the video, she was concurrently homeless, battling an addiction and was estranged from her family.
On Feb. 5, the video was first posted by Julius Locklear, the guard who can be seen detaining Charles. Accompanying the clip, he stated that he was not doing so "to be funny towards this subject" but instead was sharing it because he wished that he could put a beat to her rap.
The video can be seen below.
Now, Charles, who was ultimately released on the same night, is revealing the impact that it has had on her and how her life has started to turn around.
Initially, she did not realize how well-known the clip had become until a former classmate sent it to her on social media and her sister reached out. After her family tracked her down, they reunited on Saturday and she has since moved back in with them as she begins to rebuild her life.
Since the video's circulation, a GoFundMe has been set up, which will benefit both her and her son, Juju. At the time of publication, over $50K had been raised. Remixes of the video have also popped up since its debut. Most notably, DJ Suede the Remix God and iMarkkeyz made their own version. Previously, iMarkkeyz had also remixed Cardi B's viral coronavirus video back in March as well.
"I'm just overwhelmed, and I'm such a humble person [that] to see that, it's just amazing to me," the 27-year-old told BuzzFeed News about what the recent weeks have meant to her, adding, "I'm just glad that it's something so positive."
Moving forward, Charles indicated that the video will continue to affect her life more than viewers may initially think.
"Other people keep telling me I helped them so much, but they don't understand — nobody understands — how much this video going viral like this is helping me, because it's giving me the breakthrough I so badly needed for so long," she said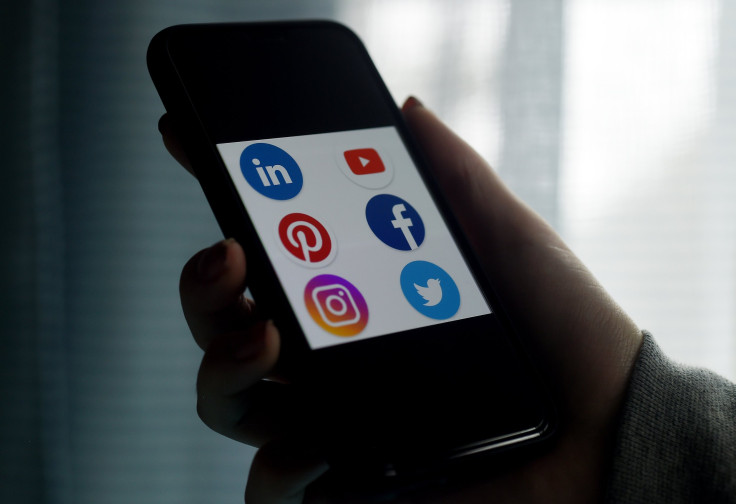 © Copyright IBTimes 2023. All rights reserved.