'Love & Hip Hop: New York' Star DJ Self Admits To Hitting Cardi B's Sister At VH1 Reunion, Is Power 105.1 Employee Sorry?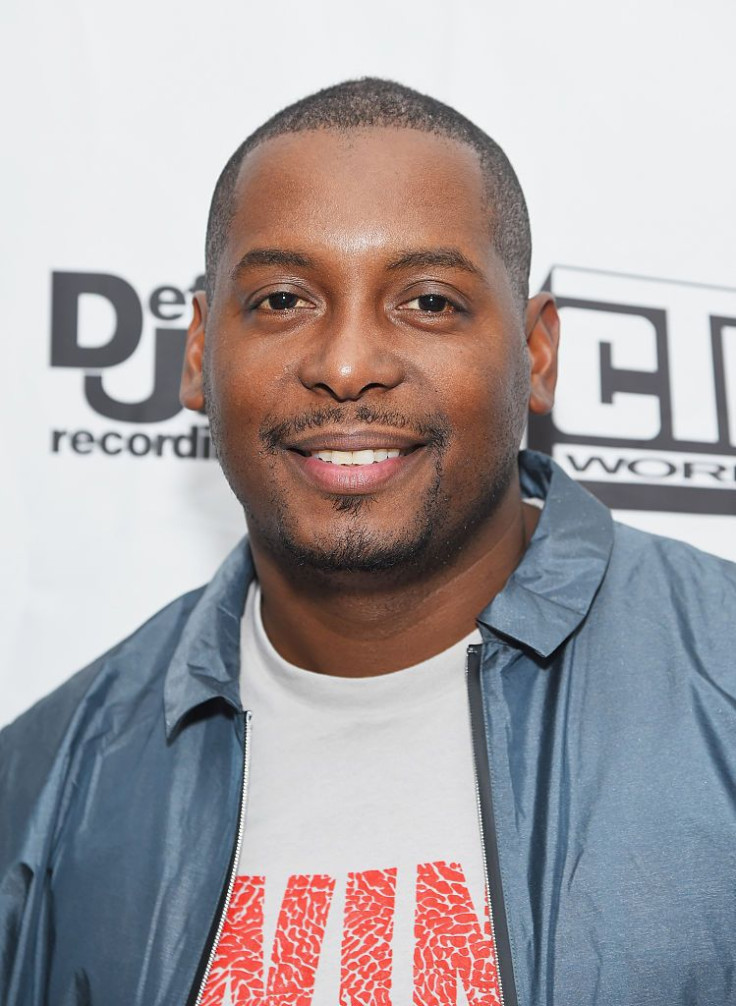 The "Love & Hip Hop: New York" Season 7 reunion episodes were full of drama and things did get physical between cast members. During one of the altercations, DJ Self put himself in the middle of things and ended up hitting Cardi B's sister Hennessy, an act he recently admitted that he was not proud of.
On Tuesday, the Power 105.1 employee took to Instagram to address the fight that took place during the VH1 show. The DJ posted a slow motion video of the incident in which he can be seen hitting Hennessy.
"I'd like to apologize if anyone was bothered or offended by the imagery portrayed when I stood up only to block and restrain a fight between females," he wrote.
"I would never nor have I ever put my hands on any female. My natural reflex was to stop a fight and prevent any harm between females I have nothing but love for," DJ Self continued.
The reality star went on to explain even though people may believe he doesn't care about women, considering he's a member of the creep squad, he indeed respects them due to his role as a father.
"It is not cool for anyone to put their hands on a woman intentionally. This situation was an accident and will never happen again. Lesson learned," he wrote ending the post.
During the show, it was revealed that Cardi had an issue with Dj Self's Gwinin artist Major Galore. When the two women used to dance at the same club, Hennessy heard Major criticizing her sister's dance routine while she was on stage.
Hennessy told Cardi and from that point on the women had problems with one another. At the reunion, Cardi stated that the DJ had was intimate with Major, claims they both denied. As the argument progressed, Hennessy ran on stage to fight Major, however, DJ Self stepped in blocking her attempt.
Shortly after his initial post addressing the incident, DJ Self shared a picture. "If I am wrong, educate me. Don't belittle me," the post read.
The DJ has since received mixed responses from fans on social media.
© Copyright IBTimes 2023. All rights reserved.