'Lucifer' Season 2 Spoilers: Will Lucifer Send His Mom To Heaven Or Hell In Finale?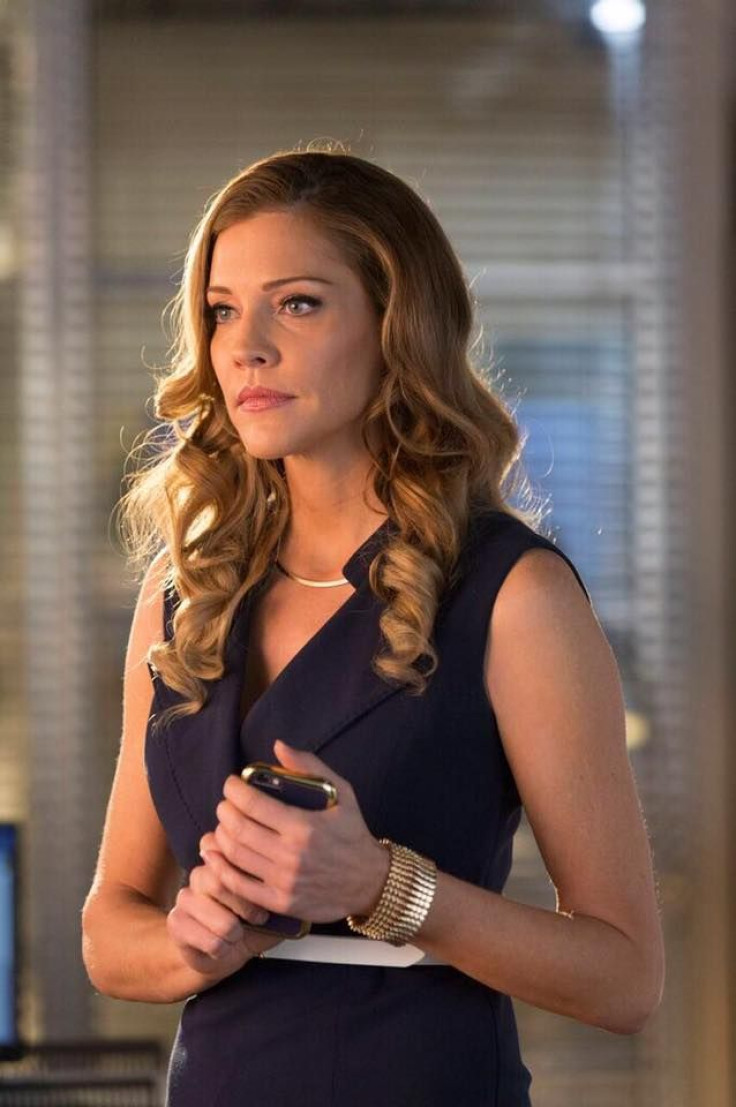 "Lucifer" Season 2 will air its final episode next week, and it will center on Lucifer Morningstar (Tom Ellis) making a tough decision regarding the fate of his mom, Charlotte (Tricia Helfer).
While speaking with TV Line, co-showrunner Joe Henderson said that "The Good, the Bad, and the Crispy" is where everything that's been happening to Lucifer and his mom will come to head. "Lucifer finally answers the question of, 'What do you do with a problem called Mom?' and it's the biggest episode we've ever done. It's also our most special effects-heavy episode ever," he said.
Read: What role will Amenadiel play in sending Charlotte to Heaven in "Lucifer"?
Henderson also went into detail about what fans can expect from Season 2, episode 18. He said that the upcoming installment will not only wrap up Season 2 in the best way possible, but it will also set the tone for Season 3. "You're going to have people throwing stuff at the TV when it ends. But throw soft stuff, stuff that'll bounce," he joked.
In "Lucifer" Season 2, episode 17, Lucifer and Amenadiel (D.B. Woodside) finally discovered how they can reignite the flaming sword. The brothers found out that there are several parts to the powerful sword: the sword itself, a buckle-like piece and key. At first, Amenadiel was upset over the fact that God entrusted Lucifer with the key to completing the sword. But he soon found out that his necklace was the only one that could complete it.
Now that the flaming sword is complete, Lucifer and Amenadiel would have to come together and decide on what to do with it. Initially, Charlotte wanted Lucifer to ignite the sword's flames so she could return to Heaven. What the brothers didn't know is that Charlotte only has a limited time on Earth.
On the other hand, Lucifer also now has the option to return to Heaven himself. But this means he will be leaving Chloe (Lauren German) behind. Additionally, Maze (Lesley Ann-Brandt) is not happy with the idea that she could be sent back to Heaven. Maze has been having a blast on Earth with Chloe and Dr. Linda (Rachael Harris).
"Lucifer" Season 2 will air on FOX at 9 p.m. EDT.
© Copyright IBTimes 2023. All rights reserved.