Luis Ruelas' Ex-Fiancée Hopes He Would Address PI Stalking Allegation After Filing Restraining Order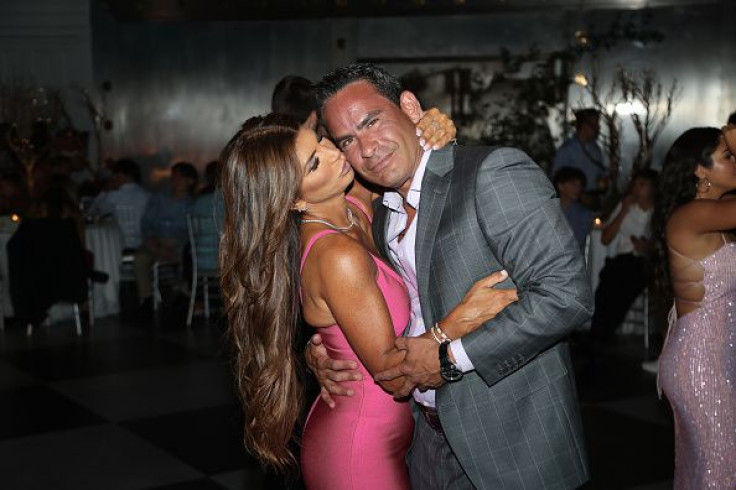 KEY POINTS
A client reportedly booked Luis Ruelas' ex Vanessa Reiser at least three times using fake names
The dubious client would reporterly ask Reiser intrusive questions about her relationship with Ruelas
Reiser hired legal counsel after the client failed to pay for one session, and they linked her to PI Bo Dietl
Luis Ruelas' ex claimed he hired a private investigator to stalk her.
Ruelas' ex-fiancée Vanessa Reiser has filed a restraining order against him, alleging that he hired a private investigator to "spy" on her. One female patient booked Reiser — who works in New Jersey as a licensed therapist specializing in narcissistic abuse — under a fake name four times, and the client would ask the therapist about her past relationship with the Bravo personality.
The woman's suspicious sessions began in February. She would ask Reiser unusual questions like, "Do you still love Luis?" "How was it with your abuser?" and "If [Ruelas] were to leave his wife [Teresa Giudice] and show any regret ... would you want to be with him?" attorney Douglas Anton told Page Six.
"It was weird that she kept asking all of this information that if Luis ever left his wife and he was unhappy, would she ever take him back," the lawyer added, noting that his client would allegedly "steer away from the subject and not so much talk about it."
Although Reiser found the client's questions intrusive, they didn't immediately take action because her relationship with Ruelas was well-documented online. But one time, the dubious patient's prepaid cards did not go through, so she hired Anton to file a collections request.
At that point, Anton's team learned the woman was not a real patient and had been using fake names during her sessions. They found an alleged link to her and the list of employees for private investigator Bo Dietl.
Page Six reached out to the Beau Dietl & Associates CEO, who declined to confirm or deny allegations involving Reiser.
Anton noted that he doesn't have any evidence pointing Ruelas to hiring Dietl to "stalk" Reiser. However, they hoped he would address the issue at the upcoming hearing for the restraining order she filed against him.
"Right now [Reiser is] concerned that it was [Ruelas behind the woman's visits] – and again I'm going by the questions – he is unhappy in his current situation and wanted to see if Vanessa would ever pay him the time of day," Anton said. "Because that seemed to be the way the questions were going."
The lawyer added that Reiser doesn't want to make a "mountain out of a molehill" and is not looking to file any criminal charges. She reportedly just wanted to know why a PI was allegedly hired.
"She has been exceedingly happy living her life. She has a wonderful gentleman in her life, and everything is going well. Her practice is going well. Her move to Jersey is just a wonderful thing, and she didn't want this at all," Reiser's legal counsel said.
It wasn't the first time Dietl was associated with Teresa Giudice's husband. The latter previously said that the private investigator is one of his "best friends" and alleged that Dietl brought him "information" about the cast of "The Real Housewives of New Jersey." Dietl immediately denied being hired to investigate the "RHONJ" stars, according to Page Six.
"I'm glad the truth finally came out— Beau Dietl & Associates is a professional investigation firm that has been in business for over 38 years," Dietl tweeted last month. "We were never hired by Luis Ruelas to conduct investigations on any of the 'Real Housewives of New Jersey.'"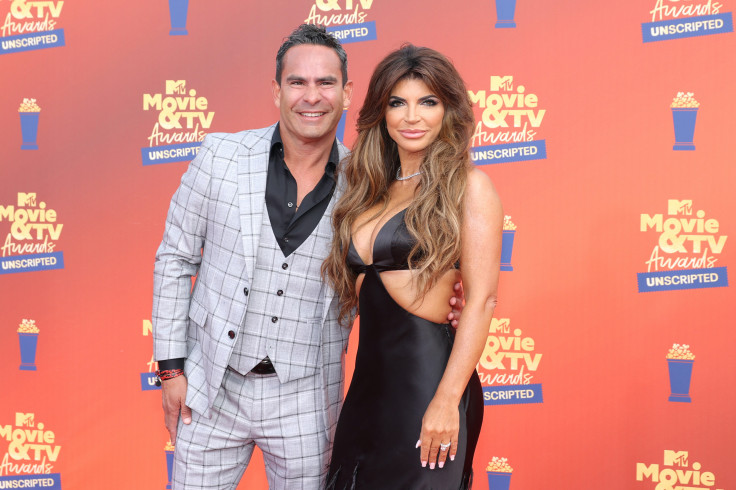 © Copyright IBTimes 2023. All rights reserved.