Lumpy Skin Disease Spreads In India, Killing 57,000 Animals; Can It Transfer To Humans?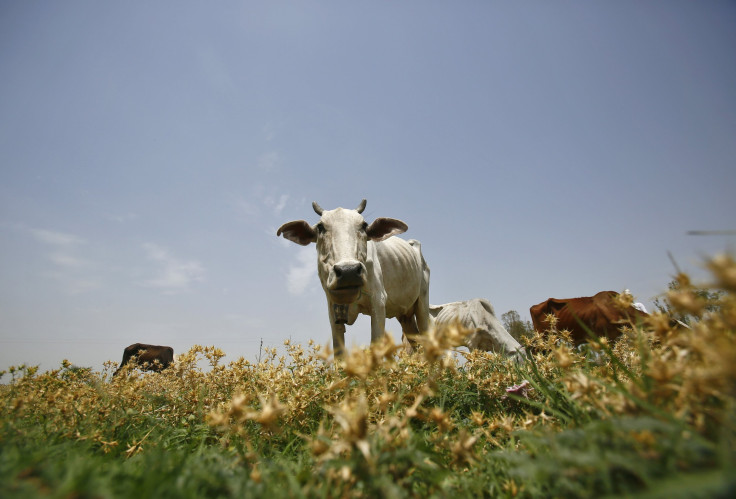 KEY POINTS
Lumpy Skin Disease has reportedly killed around 57,000 animals in India
The virus, which can cause fever and skin nodules, has spread to several states
State governments have been advised to speed up vaccination efforts against LSD
A highly infectious disease has killed thousands of animals in India, the government announced last Thursday.
Lumpy Skin Disease (LSD) has resulted in the deaths of 57,000 animals so far, the newspaper The Hindu reported, citing India's government.
The disease has spread in the states of Andhra Pradesh, Gujarat, Haryana, Punjab, Rajasthan and Uttar Pradesh, Parshottam Rupala, the head of India's Ministry of Fisheries, Animal Husbandry and Dairying (MFAHD), said.
LSD cases have also been reported in Delhi, according to News18.
About 37,000 affected cattle are from Rajasthan, said Jatindra Nath Swain, the Secretary of the MFAHD's Department of Fisheries.
LSD causes fever, skin nodules and even death, among other things. Affected animals may suffer decreased milk production and develop eating difficulties.
The disease is transmitted by blood-feeding insects such as flies, mosquitoes, or ticks, but it can also be spread through contaminated food and water.
While LSD is highly infectious, there is no evidence that it can be passed on to humans, according to the World Organization for Animal Health.
Rupala said he visited five states to assess the situation and oversee containment operations.
The governments of Gujarat and Rajasthan have reportedly created control rooms in districts to monitor and engage in prevention strategies.
Gujarat has also banned the transport of livestock in 14 affected districts, while Ashok Gehlot, Rajasthan's chief minister, wrote to the Indian government demanding LSD to be declared a national calamity.
The MFAHD is monitoring the situation daily.
The current LSD outbreak has not impacted milk production so far, according to Rupala.
As the world's largest milk producer, India had a cattle population of 192.5 million back in 2019, according to a government census.
Rupala has asked state governments to speed up vaccination against LSD.
The Goat Pox vaccine used to treat LSD is "100% effective," the official said Thursday.
India's government reportedly plans to commercialize an indigenous LSD vaccine developed by two institutes of the Indian Council of Agricultural Research.
At least 9.7 million vaccine doses against LSD have reportedly been administered so far.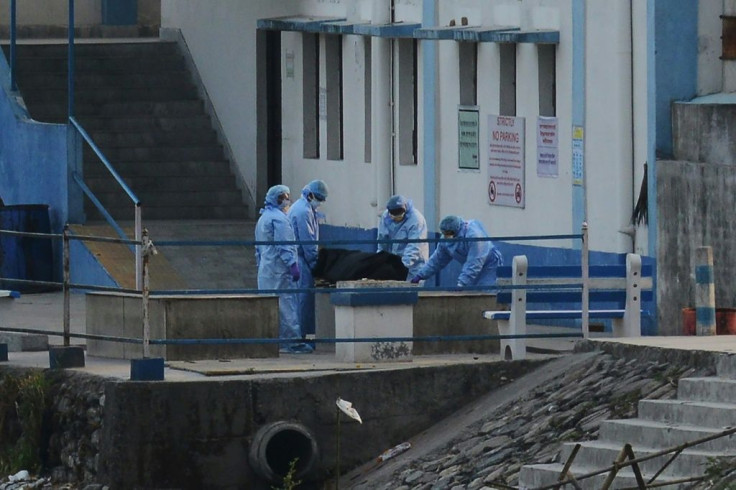 © Copyright IBTimes 2023. All rights reserved.