Sponsored content from Modern Luxury
December 21 was the winter solstice, also known as the shortest day of the year (in the Northern Hemisphere), and those of us (in the Northern Hemisphere) who long to be on more familiar terms with the sun again can finally breathe a sigh of relief. Winter proper may be just beginning, but the long, dark night of the soul will soon be shrinking and brightening into something much more manageable. With the cheery thought of sunshine on the (literal) horizon, let us turn our attention to watches with day/night indicators, which optimistically dole out 12 hours apiece to day and night. (Check in with us again at the vernal equinox!)
Patek Philippe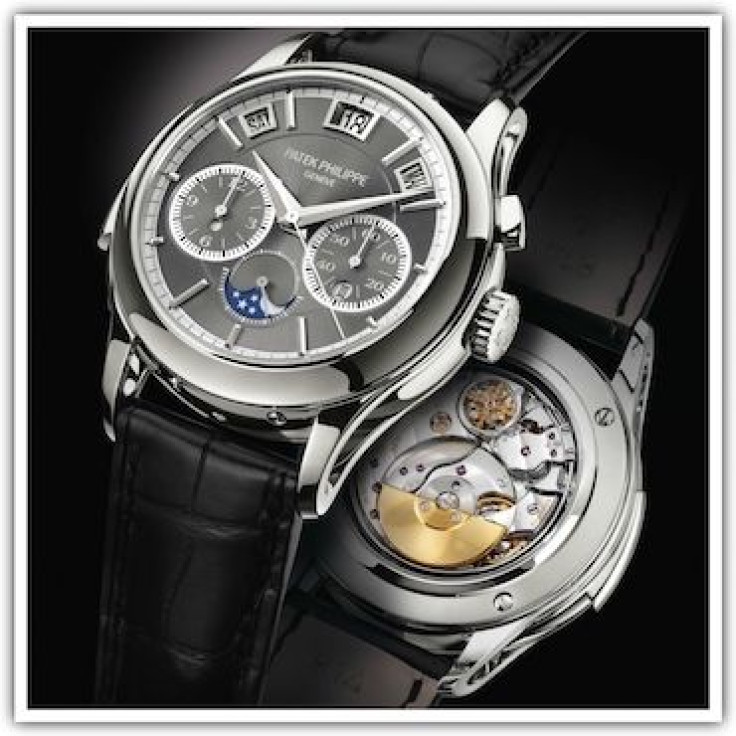 The Grand Complications Ref. 5208P has, shall we say, a lot going on, determined as it is to fit multiple complications (including a minute repeater, chronograph and perpetual calendar) in a wee space. With all that, the day/night indicator has to be discreet, and it is, tucked away in a squint-or-you'll-miss-it spot on a subdial for the chronograph hours at 9 o'clock on the dial.
Louis Vuitton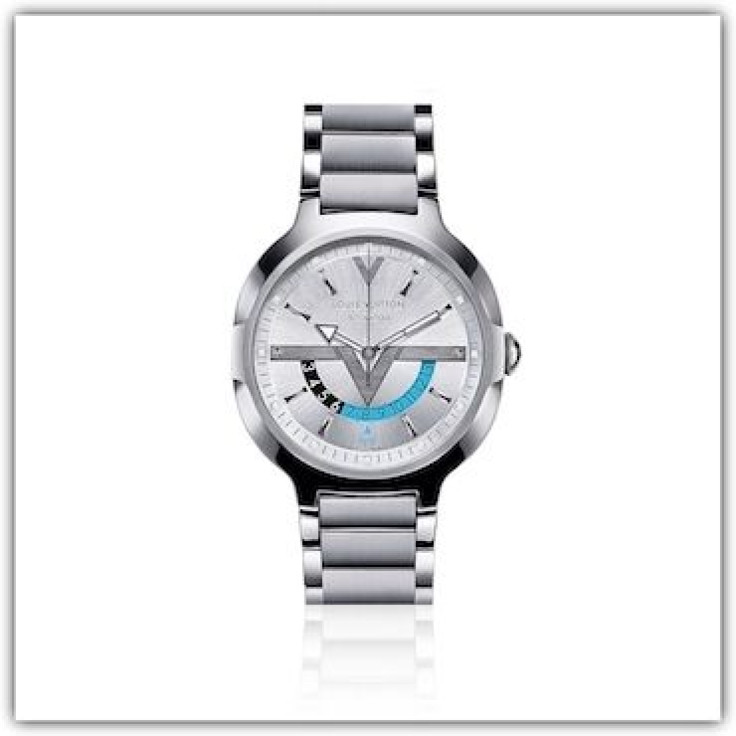 The day/night function is most useful on a travel watch, whose dual time zone function might not prevent the jet-lagged, travel-weary business-class nomad from accidentally calling their spouse to check in at 4am instead of 4pm. This Louis Vuitton Voyage GMT 41.5 indicates "home time" on a bi-colored ring the color of the sky—cerulean for day, pitch-black for night.
Breguet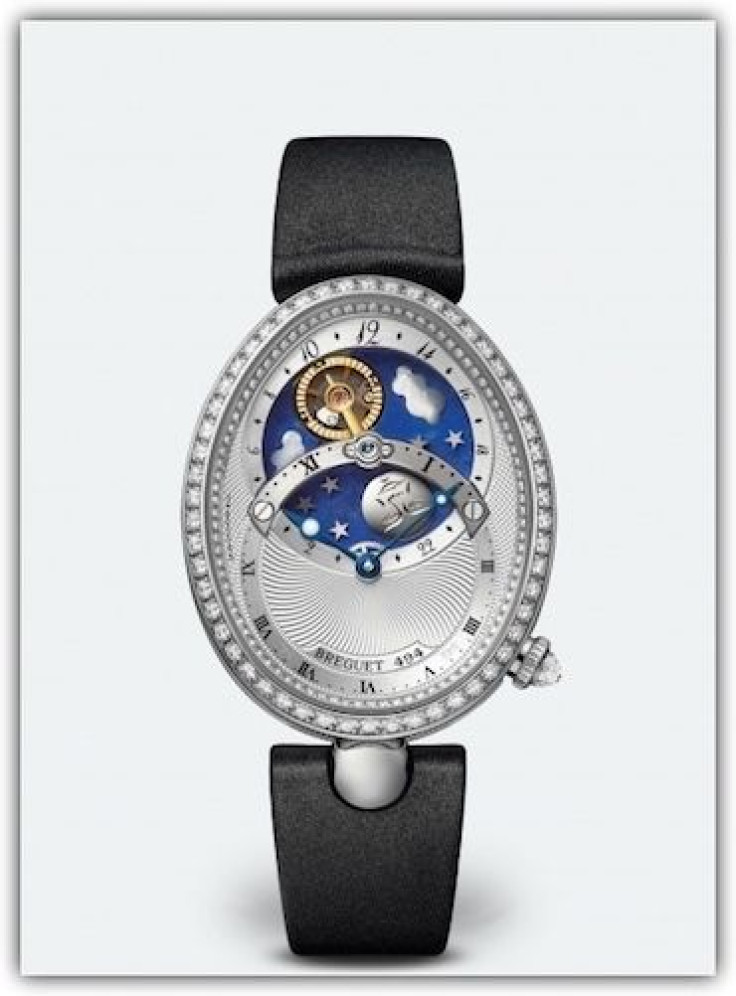 Breguet transforms the simple day/night indication into an entirely new complication, using the constantly moving balance spring to represent the sun and a bas-relief carving for the moon. As the day progresses, the two heavenly bodies rotate around the "sky," each one taking its turn at the top of the dial before giving way.
RJ – Romain Jerome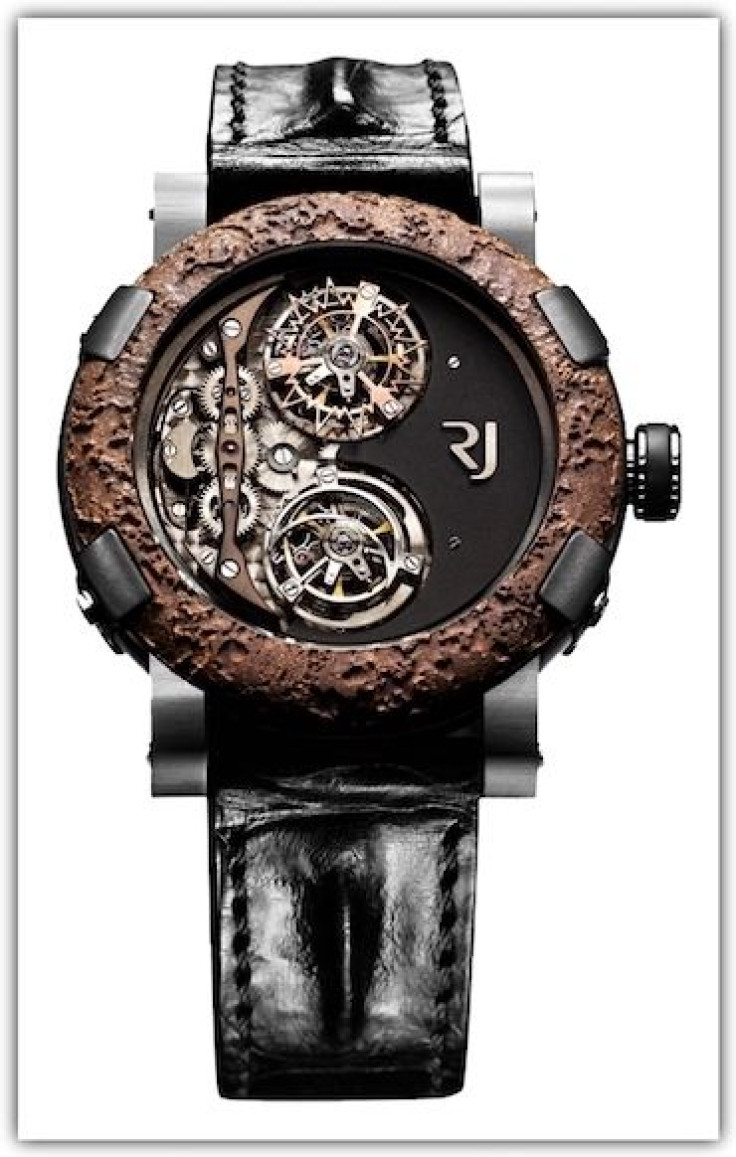 RJ – Romain Jerome dispensed with the formalities altogether on its Day&Night, which still has the power to shock, even after almost a decade. Eschewing hour, minute and second hands, the Day&Night watch instead displays two linked tourbillons. Each one counts off exactly 12 hours before stopping and passing the figurative baton to the other. Meanwhile, the unusual case is crafted partly in rusted steel recovered from the sunken wreck of the Titanic, partly in new steel from the same shipbuilder that built the doomed vessel.
Blancpain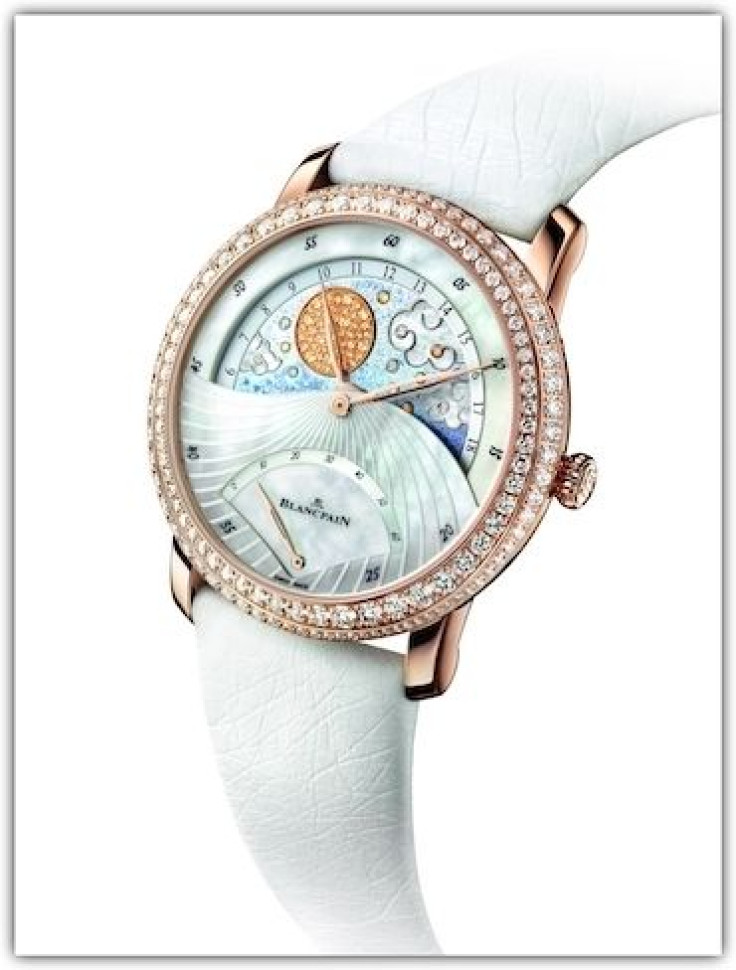 Finally, let us take a moment to appreciate the breathtaking beauty of Blancpain's gorgeous Jour Nuit, which combined a rotating, gem-set disc with sun and moon, and a mother-of-pearl dial with not one, but two retrograde hands for the hours and minutes, respectively. This watch is no longer on the market, but we still can't get it out of our heads. Whether near to me or far… It's no matter, darlin', where you are… I think of you night and day…
FOLLOW MORE IBT NEWS ON THE BELOW CHANNELS