Lyft Lawsuit Settlement: $27 Million Deal Reached With Drivers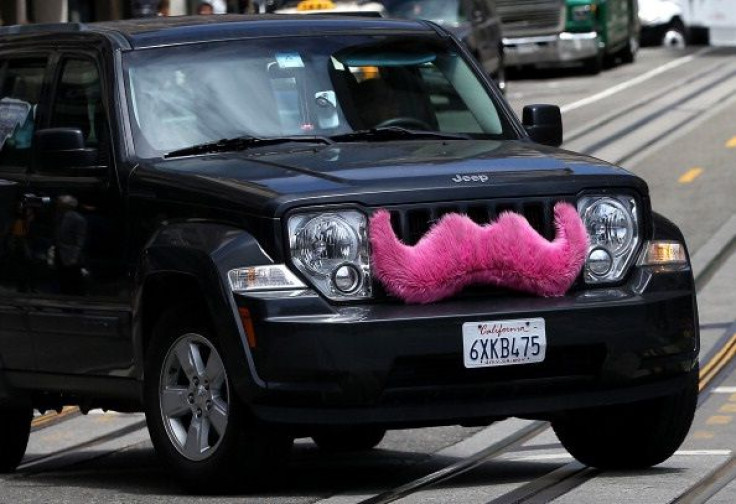 A federal judge Thursday approved a $27 million settlement in a class-action lawsuit between over 200,000 current and former drivers, and ride-hailing company Lyft Inc. The approval ended a legal case that challenged the independent contractor status of Lyft's drivers, Reuters reported.
According to the settlement, drivers are independent contractors whose employment cannot be terminated by Lyft at its will, as was the case earlier. Now, the company will need to cite specific reasons for firing drivers, or give them prior notice and the time to address concerns. As independent contractors, drivers are not entitled to minimum wage, overtime, health insurance, workers' compensation, unemployment, proof of employment, or lower taxes, according to Reuters.
The California-based drivers had sued Lyft as they felt that they were treated as contractors and were not reimbursed for work-related costs such as gas, insurance, and other such expenses.
Read: Here's Why Riders Are Switching From Uber To Lyft
The case was brought by Lyft driver Patrick Cotter in 2013 as a nationwide class-action suit but was later narrowed down to cover only drivers in California, according to court records. The allegations were that drivers operated more as traditional employees than independent contractors and Lyft also took 20 percent of the drivers' tips as administrative fee, which violated California labor laws, according to Law360, a legal news website.
In January 2016, the ride-hailing service agreed to settle a proposed class action lawsuit in California by giving drivers benefits like workplace protection but did not classify them as employees. The settlement included $12.25 million in damages for drivers in California, which would have to be paid out in proportion to how much time each driver spent driving for Lyft in the state. Also, according to the settlement, Lyft would not be able to fire drivers at its discretion anytime. However, the judge rejected the settlement offer because it "short-changed" drivers, Reuters reported.
District Judge Vince Chhabria in San Francisco, who approved the final settlement, said: "The agreement is not perfect. And the status of Lyft drivers under California law remains uncertain going forward."
Shannon Liss-Riordan, the attorney representing Lyft drivers, said on Thursday she was "very pleased to be at the end of this process."
© Copyright IBTimes 2023. All rights reserved.