MacKenzie Scott Net Worth: Jeff Bezos' Ex-Wife Has Donated Billions To Charity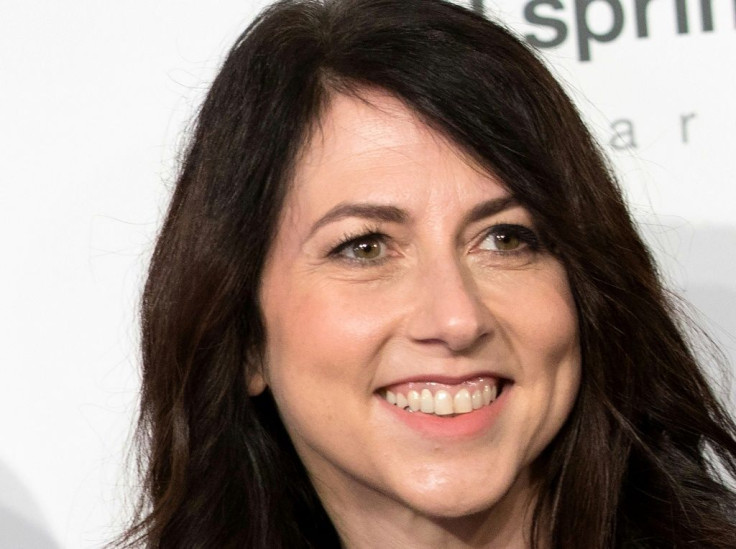 MacKenzie Scott, the ex-wife of Amazon founder Jeff Bezos, has amassed a large fortune from her shares in the e-commerce giant. With a long list of charitable donations, Scott has proven since her split from Bezos to be among the country's most generous philanthropists.
Scott, who is listed as the 39th-richest person on Bloomberg's Billionaires list, has an estimated net worth of $28.9 billion.
Scott, 52, received roughly 4% of Amazon shares, which was equivalent to around $36 billion, following her divorce from Bezos. Over the last three years, the Princeton grad has donated an estimated $12 billion to over 1,200 organizations to help different causes, sharing some of her contributions in Medium blog posts.
In a July 2020 blog post, Scott revealed she donated nearly $1.7 billion to several charities, including NAACP Legal Defense and Educational Fund, LatinoJustice, Educate Girls, and Transgender Law Center.
Among the donations, $587.7 million went to racial equality, $133 million went to gender equality, $130 million went to global development, and $46 million went to LGBTQ rights.
In December 2021, Scott donated $4.1 billion to 384 organizations across the U.S. to help communities impacted by the COVID-19 pandemic.
After divorcing Bezos in 2019, Scott married again in March 2021.
On Monday, Scott and science teacher Dan Jewett announced plans to divorce at the King County Superior Court in Washington state.
"We ask the court to dissolve our marriage," Scott said in the petition.
The document noted that "spousal support is not needed" since Scott and Jewett have a contract detailing how personal property and real estate will be divided.
In June 2021, Scott revealed she and Jewett donated $2.7 billion in gifts to 286 "high-impact organizations" to communities and categories that have been historically underfunded and overlooked.
After news of their divorce, Jewett's name was noticeably edited out of the announcement.
Scott's latest donation came on Tuesday when she donated $20 million to the Episcopal Health Foundation and $15 million to the Health Forward Foundation.
Earlier this month, she donated $55 million to the California Community Foundation in the form of two Beverly Hills homes.
Scott has maintained that she will continue to be transparent about her donations in the years to come.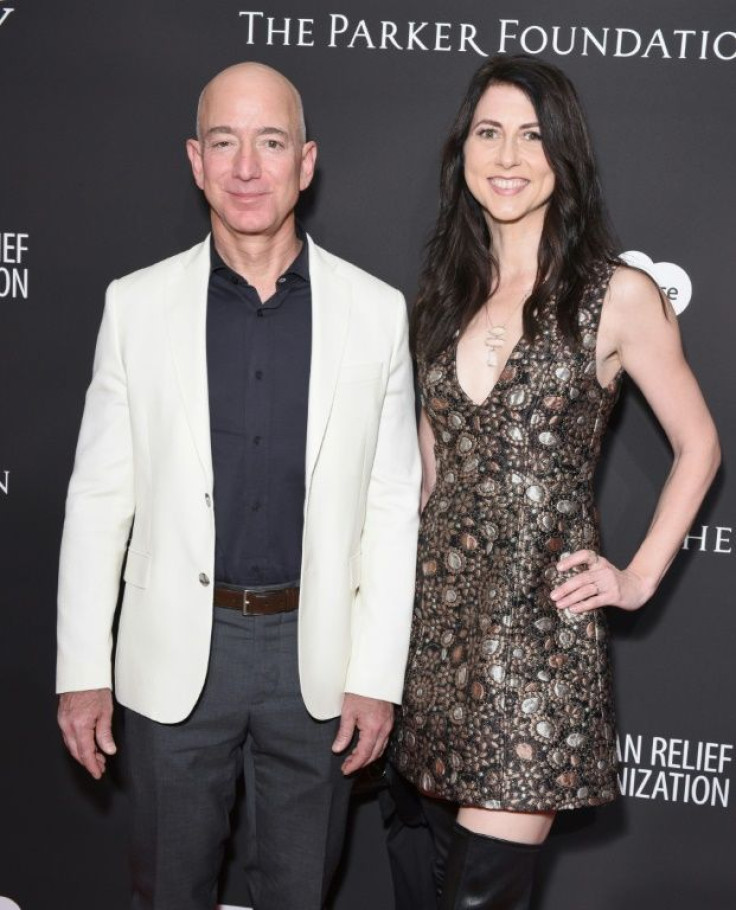 © Copyright IBTimes 2022. All rights reserved.
FOLLOW MORE IBT NEWS ON THE BELOW CHANNELS