Magic Johnson's Daughter Elisa Reveals Many Scars From Home Invasion: 'I Love My Body'
Magic Johnson's daughter Elisa is not afraid to show her battle wounds after experiencing a home invasion in San Fernando Valley, California, last December.
The 24-year-old was staying at an Airbnb that was rented by her friends when two armed men entered the home, according to TMZ. On Friday, she revealed the scars she suffered due to the attack, which are primarily across her stomach. One suspect was arrested in February while the other one is still at large.
"As women we tend to be very hard on ourselves," Elisa said in an Instagram post. "Months ago, I escaped from a home invasion and in the process I was left with intense scaring on my stomach."
She continued, "Until now I've been so afraid to show these scars, and incredibly insecure about the way I look. But I now realize these scars are a part of my journey, and tell the story of who I am. I love my body, and I am proud to be in the place I am today."
According to reports, the intruders terrorized the 10 guests, holding them at gunpoint. Elisa heard the commotion from inside one of the bedrooms and escaped through a sliding glass door before running down the street to safety.
As of Friday morning, over 44,000 people liked her post. Actress Lala Anthony even commented, writing, "Love u babe! Always beautiful."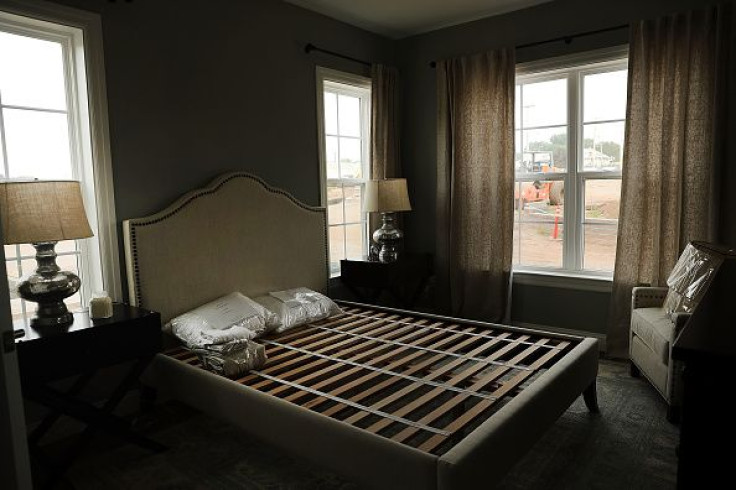 © Copyright IBTimes 2023. All rights reserved.