Major Development Emerges About Briton Billionaire's Manchester United Bid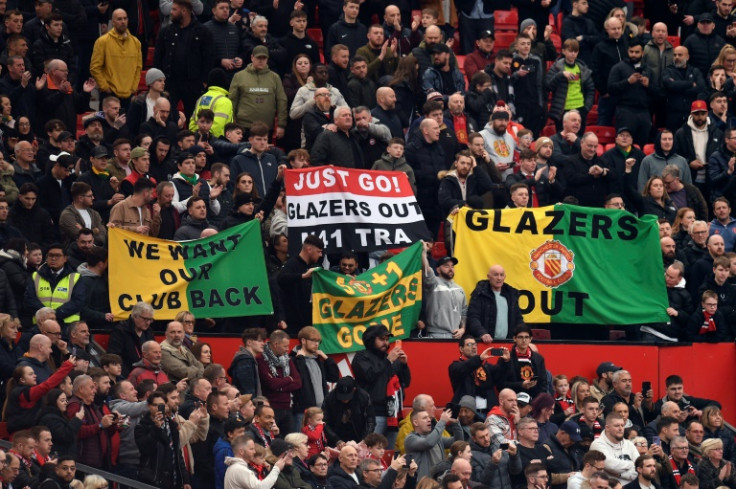 KEY POINTS
Sir Jim Ratcliffe has been tipped to finding a new club to buy instead of Manchester United
Ratcliffe and Sheikh Jassim have been in a months-long battle over the club
The British billionaire has been rumored to be keeping an eye on FC Barcelona
Manchester United is currently amid a sale saga that appears to be nowhere near completion as Sheikh Jassim bin Hamad al-Thani and Sir Jim Ratcliffe are still locking horns, but the latter might pull out of the race altogether.
A source recently spoke with Football Insider and put forth that if the race drags on, there is a chance the British billionaire explores buying a club outside of his native England—that being FC Barcelona of the Spanish La Liga.
"Sir Jim Ratcliffe is looking for some sort of legacy in terms of investing in the football industry. The French football market really isn't big enough to make a global splash and therefore he has to look for an elite club to make his mark. Barcelona would be an alternative to [Manchester] United if he loses the current takeover bid," the source was quoted to have said.
"However, I think it would be very difficult to get past the current Socios model, which is membership driven. While it is unlikely, it is no doubt something he is exploring and given the financial challenges that Barcelona faces, you can never say never."
Ratcliffe and Sheikh Jassim have been at the forefront of the seemingly never-ending sale involving Manchester United with the former confirming his bid for the storied English Premier League club in January.
While the owner of multinational chemicals company Ineos was willing to buy 50 percent of the shares to take full control of Manchester United, his offer featured a 20 percent share to brothers Avram and Joel Glazer of the current owning family, the Glazers.
In contrast, Shiekh Jassim was ready to pour out a massive offer that featured a $1.2 billion debt-clearing move in exchange for 100 percent ownership of Manchester United.
Both moves offer an out for the Glazer family after becoming highly controversial owners in the eyes of many Manchester United fans, but it does not mean that there has been any headway made into a sale.
Sources in Qatar had revealed last week that a sale in favor of Sheikh Jassim was near completion, though it has since been debunked as the Glazer family remains in power.
Ratcliffe had previously reiterated his confidence in ultimately winning the race to own the Red Devils and while there is reason for him to do so, the Glazer family's unwillingness to commit to a buyer has fans questioning whether it will ever come to fruition.
Manchester United's stock prices took a big dip earlier this week after rumors emerged that Sheikh Jassim was pulling out of the race–a rumor that has also been found to be untrue.
Based on the latest rumors, it now seems to be that a game of chicken is being played by Sheikh Jassim and Ratcliffe.
However, who comes out on top still remains to be seen.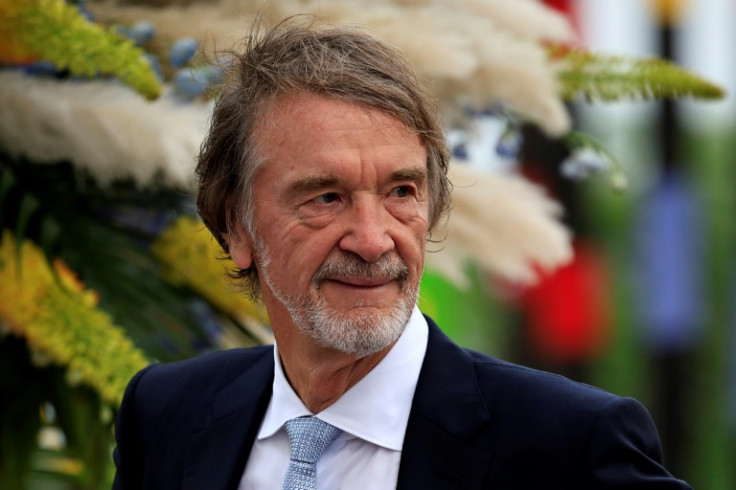 © Copyright IBTimes 2023. All rights reserved.