Megan Rapinoe Makes Bold Claim Involving Ex-U.S. President Donal Trump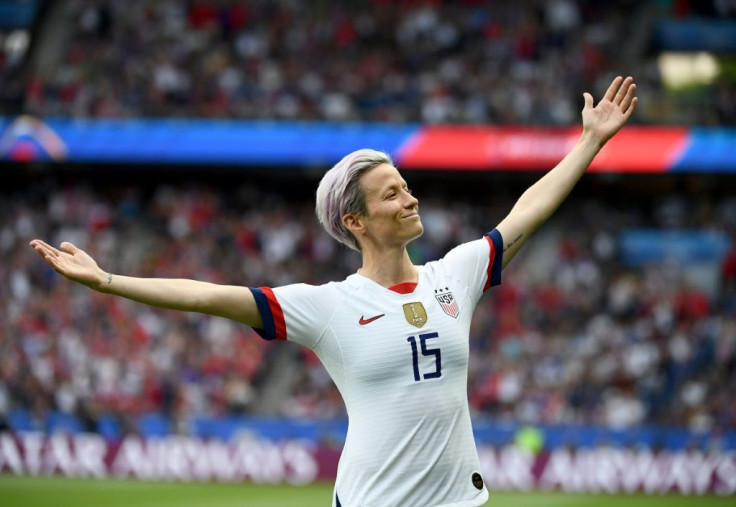 KEY POINTS
Megan Rapinoe claims Donald Trump "loved" her despite their issues dating back to 2019
The pair had went back-and-forth in a very public feud in 2019
The USWNT is chasing for a third-straight FIFA Women's World Cup title
The U.S. Women's National Soccer Team (USWNT) will gun for their third-straight World Cup win when the tournament begins on July 20m and Megan Rapinoe is of the opinion that former U.S, president Donald Trump is a big fan of hers.
In a feature interview with Time magazine ahead of the quadrennial global soccer tournament, Rapinoe bore her thoughts to the world.
"You know he was watching that game. You know he had his McDonald's lined up. And he was probably like, 'You know what, I love that.' I always felt Trump loved me," Rapinoe was quoted to have stated.
The LGBTQIA+ advocate and the 45th president of the US were in a very public feud after Trump criticized her on Twitter during the height of the 2019 World Cup in France.
Trump's tweets were in reference to a video that went viral where Rapinoe stated that the USWNT will not be going "to the [expletive] White House" should they win the title–a statement she doubled down on in late June 2019.
Against home team France in the quarterfinals, Rapinoe scored a wondrous free kick that led to her open-arms gesture that has since become an iconic photo in the soccer world and, what she would later tell Time magazine, a "[expletive]-eating grin" against Trump.
The USWNT would go on to win the match 2-1 before knocking out England in the semifinals with the same score then going on to win it all against Netherlands to a score of 2-0.
Her firebrand personality became a lightning rod in many regards, both positive and negative, as she drew both support and controversy from either side of the political spectrum.
But for Rapinoe, her most ardent detractors are simply unfamiliar with what she is giving them despite being exactly what her countrymen want to see.
"I'm exactly what they're familiar and comfortable with, just packaged up differently. But I'm exactly the brash, arrogant athlete that Americans love," Rapinoe later told Time magazine.
The USWNT will start their pursuit of a third-straight World Cup title as part of Group E alongside Vietnam, Netherlands and Portugal in a single-round robin with the top two teams advancing to the knockout stages.
The 2023 FIFA Women's World Cup will also feature seven first-timers as Haiti, Morocco, Panama, Portugal, Ireland, Vietnam, Zambia and the Philippines, who recently unveiled their Adidas-sponsored kits, are all raring to strut their stuff on the world stage.
Rapinoe and the USWNT will have Vietnam as their first opponent of the World Cup on July 22.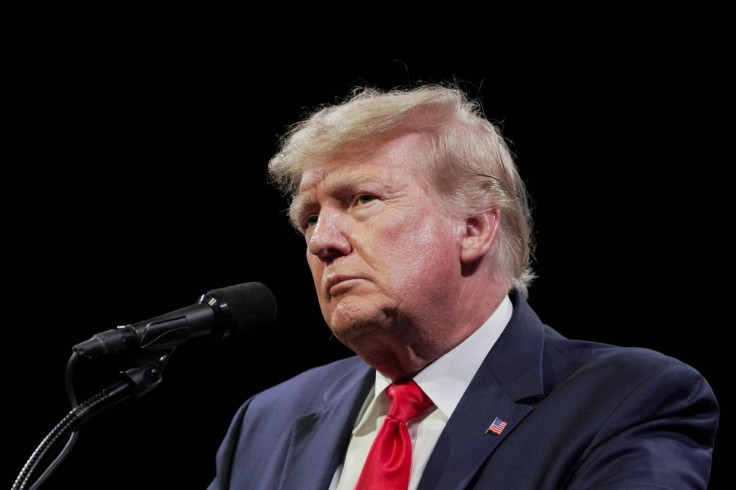 © Copyright IBTimes 2023. All rights reserved.