Manchester United Stock Price Takes Hit Amidst Latest Sheikh Jassim Rumors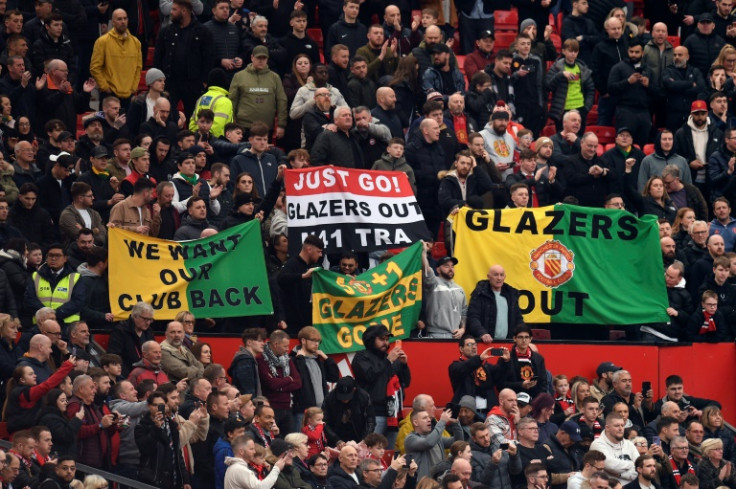 KEY POINTS
Manchester United's stock price dipped in the aftermath of the latest rumors surrounding Shiekh Jassim
The club's stock has been experiencing big dips in recent days
Sheikh Jassim was rumored to be pulling out of the Manchester United race
The Manchester United sale saga has been ongoing for the better part of the past eight months and while there is no clear direction as to whom between Sir Jim Ratcliffe and Shiekh Jassim bin Hamad al-Thani is the frontrunner, the stock prices are starting to fluctuate once again due to rumors surrounding the latter.
According to sources, the stock price of the English Premier League giant ($MANU) dropped by 2.38 percent from $24.17 to $23.6, with it dipping to $23.54.
As of 11:53 AM ET on Monday, July 10, the Red Devil's stock price dipped further to $23 but has since made a slight climb up to $23.18 seven minutes later
Moreover, Manchester United's performance on the New York Stock Exchange has seen a ton of peaks and valleys over the past five days with it going as high as $24.87 on Wednesday, July 5 then going down to $23.78 before hitting new lows with the aforementioned $23 valuation.
This is not the first time that the club's value has fluctuated on the market in recent months with the announcement of the sale spiking its prices to $21.21 from $13.03 in late November and the graphs point to a 120.55% increase between today and at this point last year.
The spike makes sense for those who have been closely following the sale of Manchester United since stock prices going up point to the inevitability of it happening, but the dips occurred on days when frustrating updates would emerge.
With regard to the recent dip, BBC Sport's Simon Stone recently made an appearance on The United Stand and provided an update regarding Sheikh Jassim's rumored pull-out of the race.
"I was told a rumor the other day that Sheikh Jassim was about to pull out. I checked that, and that was just dismissed. There are all kinds of rumors but ultimately people can feel the way they feel. They can be frustrated. They can believe that they're in pole position or that they're behind. It comes back to the Glazers," Stone stated.
"The only thing that I would say - and there was a lot of reporting about this - when we were at the period of final deadlines which seems like months ago now, after that more bids came in from Sheikh Jassim. That was off the back of Sir Ratcliffe."
Stone noted that Ratcliffe's bid of 50 percent ownership of Manchester United while giving the Glazer brothers, Avram and Joel, 20 percent each put him ahead of Sheikh Jassim, forcing the former Crown Prince of Qatar to improve his own bid and even had Qatari media claiming victory.
No official announcement has been made with regard to who will own Manchester United moving forward and that uncertainty may lead to more dips than rises.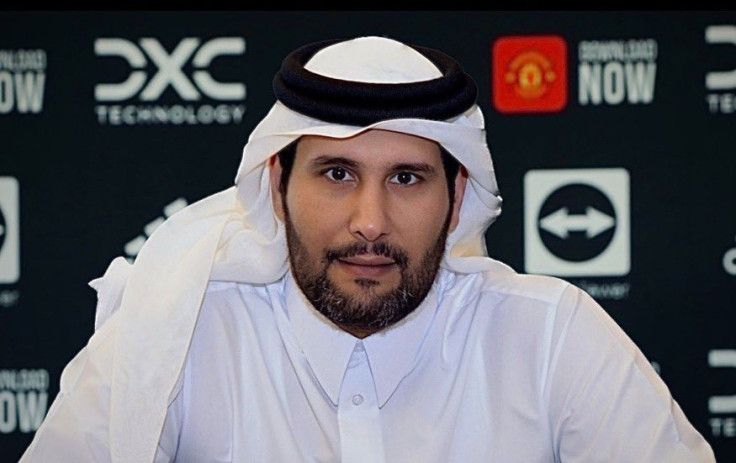 © Copyright IBTimes 2023. All rights reserved.