South Korean Government's YouTube Channel Hacked To Play Elon Musk Video
KEY POINTS
A video of Elon Musk appeared in a hacked YouTube channel
It showed the Tesla CEO discussing about cryptocurrency
Fake videos of Musk are often used by frauds to scam investors
The YouTube channel owned by the South Korean government was supposedly hacked and renamed over the weekend to play a video showing Tesla CEO Elon Musk talking about cryptocurrency.
Cybercriminals hacked the YouTube channel owned by the South Korean government Saturday, a government official confirmed. The hackers reportedly changed the name of the channel to Spacex Invest and played a video of Musk discussing about cryptocurrency, a local news outlet reported.
The employees noticed the breach early Saturday morning and immediately executed necessary security measures to reclaim the channel, a representative of the South Korea Ministry of Culture, Sports and Tourism incharge of the YouTube account said. The employees regained control of the channel a few hours after it was breached.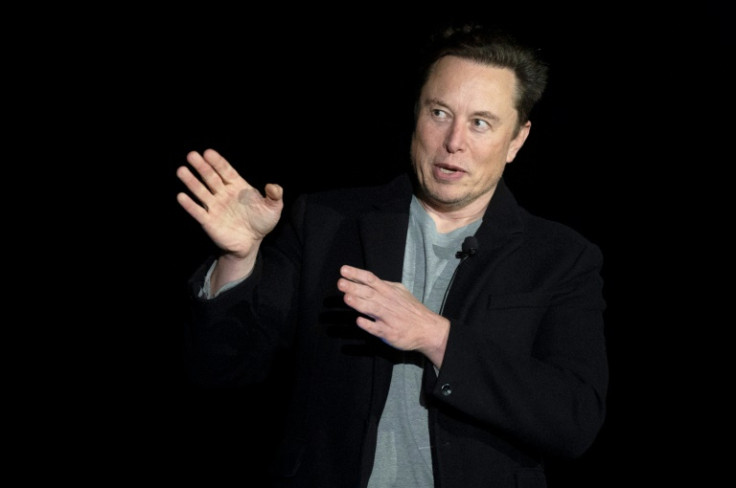 The team suspected that the hack was made possible because the account's ID and password were stolen. YouTube's mother company Google, confirmed that the channel was hacked and noted that a unit in Google Korea is already looking into the incident.
This is not the first instance that a YouTube channel managed by the South Korean government has been hacked. A week ago, the channel operated by the Korea Tourism Organization (KTO) was also hacked.
The channel with approximately 509,000 subscribers was hacked on Sept. 1 and then again the day after. The YouTube channel is currently not available since according to a KTO official, Google blocked access to the account following the discovery of abnormal connections.
Musk is a newsmaker and a very vocal crypto advocate with 104.9 million Twitter followers. Many of his followers take his statements as gospel truth and malicious actors have repeatedly used this kind of stunt to exploit unsuspecting consumers.
In May, a deep fake video of Musk asking people to invest their cash on an illegitimate cryptocurrency trading platform went viral. The video, which Musk later disowned, is a "new investment project" that yields "30% dividends every day, for the rest of their life."
The audio is robotic and the message was difficult to catch. "Yikes. Def not me," Musk said after seeing the video.
As cryptocurrency grows in popularity, it attracts investors and cybercriminals alike.
© Copyright IBTimes 2023. All rights reserved.
FOLLOW MORE IBT NEWS ON THE BELOW CHANNELS