Man Allegedly Shoots Neighbor's Dog Dead For Chasing Squirrel Into His Yard
A man in California allegedly shot his neighbor's Labrador retriever dead after the dog chased a squirrel into his yard.
The 8-year-old K9's family said the dog was chasing a squirrel at their Pomona residence at around 1 p.m. on Nov. 27 when he followed the rodent into the neighbor's yard.
Moments later, the neighbor came out of his house and shot the dog three times, the New York Post reported. The identity of the person who shot the dog was not released.
The K9's owner, Marlon Caballero, said he had urged the neighbor to let him retrieve his dog in an attempt to save the canine's life after it was shot; however, the man allegedly denied it.
"I'm pleading with the neighbor, 'Hey, please give me my dog, let me have my dog. I can save him if you give me my dog,'" Caballero said, according to FoxLA.
Caballero ran into his home to call 911 when he heard more gunshots from outside. According to Caballero, the man went to the back of his yard and unloaded another round from his gun.
"He goes to the back of his yard and basically unloads another at least six rounds from the revolver that I saw that he had," the devastated owner added. "And from right there, it just broke my heart. Just how could somebody do that to [a] dog."
The dog moved into the neighborhood with the family just two weeks ago. Caballero further told the outlet he purchased the Pomona property especially for his dog to run around freely.
"For this to happen, it's unimaginable," he added.
After contacting the police, Caballero filed a restraining order against the neighbor. He has reportedly been charged with animal cruelty and discharging a firearm in a public area, and is due in court next month.
In another gruesome incident that took place earlier this month, a man was captured flinging a little pup with force from the balcony of a second-floor house in Houston, Texas. The puppy went plummeting in a 15-foot drop to the hard concrete ground and suffered a broken leg. Investigators also found the dog with a few medical conditions that required treatment.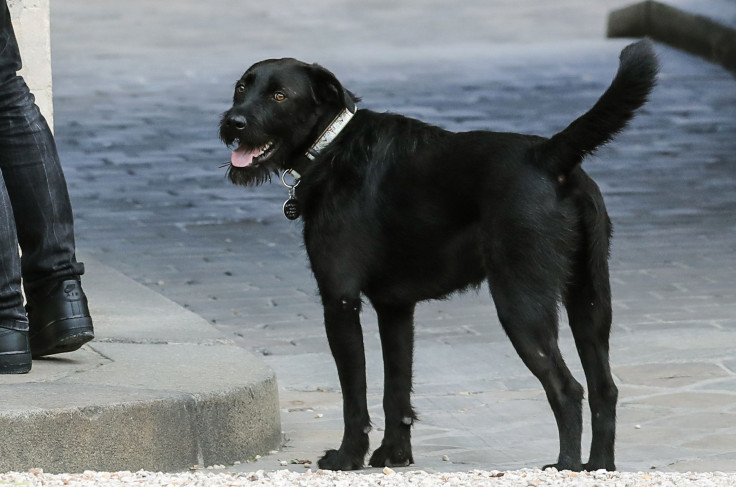 © Copyright IBTimes 2023. All rights reserved.