Man Drags Ex-Girlfriend Out Of Home By Hair, Shoots At Her And Another Man
A man allegedly showed up at his ex-girlfriend's house in Michigan and dragged her out before firing his weapon at her and another man.
The 34-year-old suspect, of Leroy Township, was arrested and is facing charges following the incident, the Calhoun County Sheriff's Office said.
The alleged break-in reportedly occurred early Sunday morning when the suspect showed up at the house and demanded to see his ex. He then forced his way through the front door with a pistol in his hand, according to WOOD TV8.
Deputies arrived at the scene at around 12:30 a.m. in response to a report about a felonious assault. They found the man and the ex-girlfriend at the scene and were told that the suspect forced entry before assaulting the woman.
The victims told deputies that said the suspect pulled the woman by her hair and dragged her out of the house to the front yard.
The woman was on the ground when the suspect fired his gun at her, according to News Channel 3.
The sheriff's office said the suspect also fired shots at the man as he came out of the house.
Nobody was struck in the gunfire and no injuries were reported, officials said.
The suspect managed to flee the scene in a vehicle, but deputies from the sheriff's office eventually found him at his home.
The man was taken into custody and held at the Calhoun County Jail. He is facing charges of kidnapping, home invasion, and assault with intent to murder, the sheriff's office said.
A similar incident was reported last year after a man, who was enraged over his ex-girlfriend's new relationship, appeared at a Florida apartment and shot both the woman and her new partner. Jose Aranibar-Camacho, 41, was arrested for shooting his ex-girlfriend and killing her then-boyfriend while the male victim's toddler daughter was inside the apartment. Aranibar-Camacho, who was found by responding officers walking outside the residence with blood on his hands, said he shot the two people and claimed he thought he was "going to take the male victim's soul."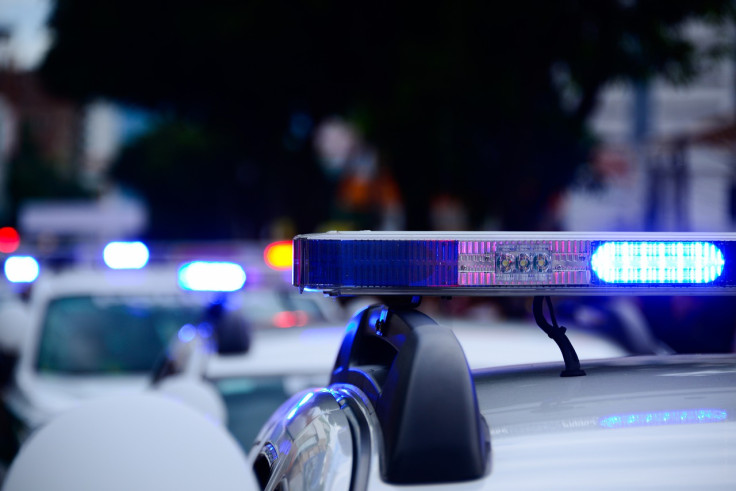 © Copyright IBTimes 2023. All rights reserved.