Man Helps Wife Dump 9-Year-Old Daughter's Body After She Beats Her To Death
KEY POINTS
The woman beat the victim to death when the girl's father was away
Instead of informing the police, the man helped his wife get rid of the body
Two boys spotted the body and informed the police about it
A couple in Uganda has been arrested after the body of a 9-year-old girl, who was allegedly murdered by her stepmother, was recovered. The girl's father is accused of helping his wife dumping her corpse in a swamp.
The incident took place in Rukungiri district in western Uganda, PML Daily reported. The stepmother, identified as Barbara Ninsima, beat the victim to death on July 11 when the girl's father was away. When he got back home, the woman informed him about her act. Instead of reporting the woman to the police, the man, identified as Danson Ampumuza, decided to help his wife get rid of the body.
"It is alleged that on July 11, 2021, the stepmom assaulted Nimusima to death when her father was away. However, when the father came back and was informed about it, they (couple) hatched a plan, took the body and dumped it at Kyesero swamp," police said in a statement Sunday, News Vision reported.
After disposing of the body, the couple went to a nearby police station and filed a missing person's complaint.
On July 17, two boys spotted a girl's body in the swamp and informed the police about it, according to Chimp Reports. Officers then rushed to the scene and confirmed that the retrieved body was that of the missing girl. Her body was later sent for an autopsy.
The girl's stepmother and father were detained for questioning, during which it was revealed that the child was murdered.
"On interrogating the two, that's when it was established that the child was murdered. Hence, the two were arrested," police said in a statement to News Vision, adding that a case of murder by assault has been registered. The reason behind the killing was, however, not known.
Earlier this month, a woman in South Africa was charged with murder for killing her 1-month-old baby. Claiming that the newborn was kidnapped and killed, the woman told police that two men forcefully entered her home and fled the scene with the baby. Two days later, she told the officers that the baby was found on the banks of a river with tape over her mouth. Investigation revealed the woman was lying and she had killed the newborn.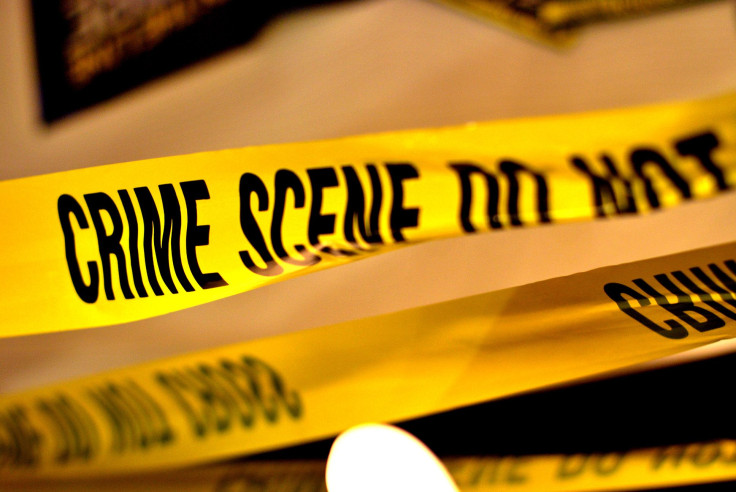 FOLLOW MORE IBT NEWS ON THE BELOW CHANNELS