Man Rapes, Kills 7-Year-Old To Take Revenge On Neighbor Over Affair With His Wife
A man in India has been arrested for raping and murdering his neighbor's 7-year-old daughter to exact revenge on the man for an alleged affair with his wife, reports said.
The brutal incident happened in Bhopal, a city in the central Indian state of Madhya Pradesh, on Nov. 17, but came to light Monday after the unidentified missing girl's remains were found in a forest area, news outlet Hindustan Times reported.
The investigation began after police received a complaint about the child's disappearance on Nov. 17. Cops registered a case of abduction by an unknown individual and initiated the probe.
Based on call records, cops traced and detained the suspect, identified as 31-year-old Rajesh Rajak, news outlet Latest LY reported.
During interrogation, Rajak admitted to raping and murdering the child on the same day she went missing. The man also admitted that he executed the crime as an act of revenge against the child's father over his affair with his wife. After the murder, the suspect disposed of the body in the forest, where it was later recovered, reports said.
"Rajak confessed and said his wife had an extra-marital affair with the neighbor. He tried to stop her but nothing worked. He decided to take revenge and abducted the daughter of the neighbor and raped her. Later, he killed her and left the body in a forest," an investigating officer, Ashish Jain, said.
According to reports, Rajak faces charges of murder, rape, and sexual assault against a minor.
In a similar incident reported earlier this month, four men in Anambra State in Nigeria were accused of gang-raping a 13-year-old girl to exact revenge on the teen's father after an altercation with him. The incident came to light after the unidentified victim shared her ordeal.
Investigators took into custody three suspects while the fourth suspect escaped. During interrogation, two of the detained suspects admitted to raping the girl following a disagreement with her father. However, the third detained suspect claimed he was present at the scene but did not sexually assault the victim.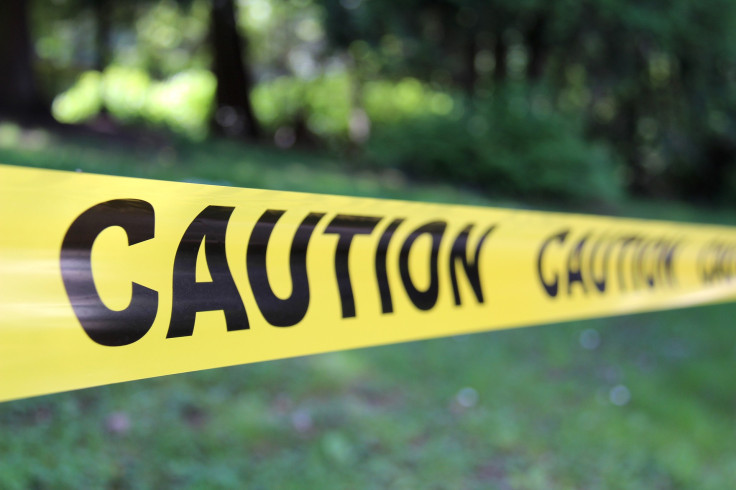 © Copyright IBTimes 2023. All rights reserved.