Man Upset Over Girlfriend's Abortion Sets Fire To Planned Parenthood Clinic
A 32-year-old man confessed to setting fire to a Planned Parenthood clinic in Illinois and said he did it because he was "upset" about a girlfriend having an abortion, officials said.
Tyler Massengill, of Chillicothe, was charged with one count of malicious use of fire and an explosive to damage, and attempt to damage, property used in and affecting interstate commerce.
Surveillance footage captured the suspect wearing a coat with the hood pulled over at the Planned Parenthood facility in Peoria on Jan. 15, ABC News reported
The man had a laundry-detergent-sized bottle and was filmed lighting up a rag on fire with one end of the bottle. After breaking the clinic's window, the suspect placed the bottle inside the building and fled on foot, officials said.
Investigators also found a white pickup truck with red doors that was seen parked close by in the surveillance footage just before the blaze.
Following the fire, a woman living in Sparland, about 25 miles north of Peoria, contacted local officials and said Massengill showed up at her door and asked her to get his truck's doors painted white.
"The complaint alleges that law enforcement, acting on several tips, linked the truck to Massengill and ultimately recovered the truck from an individual in Sparland, where Massengill had left it with a request to paint its doors white," officials said in a Wednesday statement. "After Massengill's truck was seized, Massengill met with investigators at the Peoria Police Department on Jan. 24 and was taken into custody."
Massengill initially claimed that he allowed two men to borrow his truck before the fire broke out. He later confessed that he started the fire himself and said it was because of a girlfriend's abortion that took place about three years back.
"At that time, MASSENGILL's girlfriend had become pregnant. MASSENGILL's girlfriend, who was in the Peoria area while he was working in Alaska, informed MASSENGILL, via telephone, that she had elected to abort the child, which upset MASSENGILL," read a criminal complaint. "On or around January 15, 2023, MASSENGILL heard or saw something that reminded him of the abortion, again upsetting him. MASSENGILL admitted that, on January 15, 2023, he broke the window out of the PHC and placed a burning container inside of the building."
The accused man also told investigators that the fire would be "worth it" if it caused "a little delay" in someone receiving abortion services at the Planned Parenthood clinic, the criminal complaint said.
"Extensive" damage was caused in the fire, and rebuilding costs are estimated to be over $1 million, Planned Parenthood of Illinois CEO Jennifer Welch said, as quoted by CBS News.
"We are pleased an arrest has been made in the firebombing," Welch said. "The repairs will take numerous months before we can reopen stronger than ever. This senseless act of vandalism has robbed the community of access to birth control, cancer screenings, STI testing and treatment, and gender-affirming care as well as medication abortion services."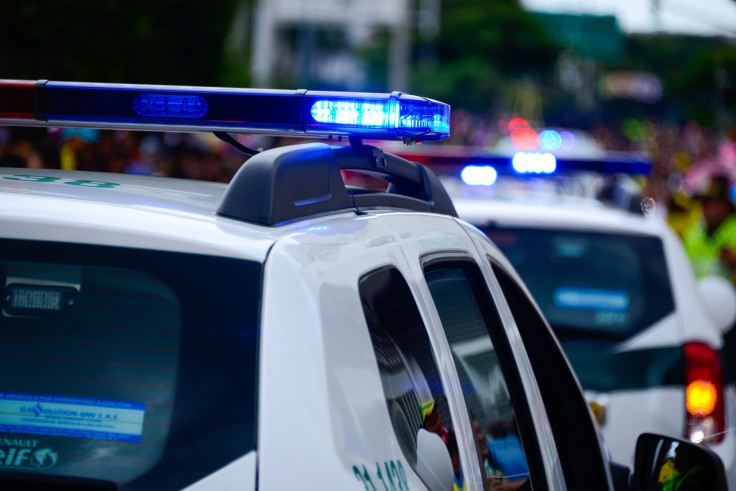 © Copyright IBTimes 2023. All rights reserved.