Man Who Beheads 17-Year-Old Wife Over 'Honor Killing' Gets 8-Year Sentence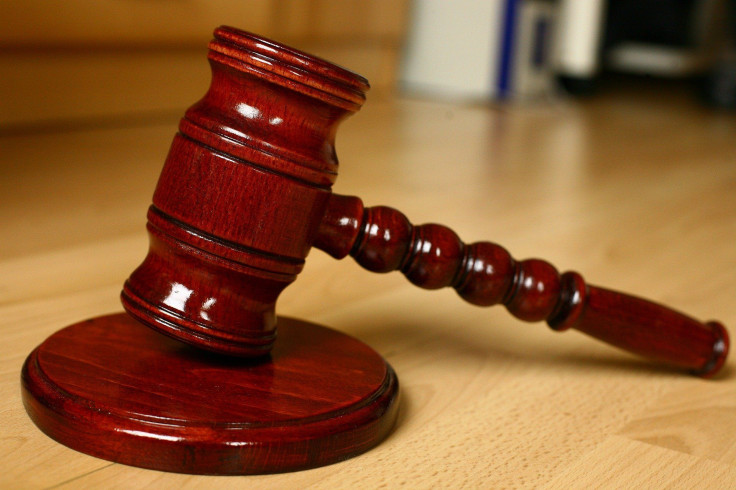 KEY POINTS
The man's brother also received a 45-month sentence for complicity in murder
The victim's family allegedly forgave the suspect, resulting in a lenient sentence
The "honor-killing" caused widespread outrage last year
An Iranian man who beheaded his 17-year-old wife and walked through the streets of Ahvaz, Iran, with the severed body part has been sentenced to eight years in prison.
The so-called "honor killing" caused widespread outrage last year and raised concerns regarding the country's laws on murder and gender-based violence.
According to a BBC report, judiciary spokesman Massoud Setayeshi said the victim's parents have "pardoned" the husband, Sajjad Heydari, resulting in a lenient sentence.
The victim, Mona, had been subjected to domestic violence by Heydari before her death. She had requested divorce multiple times, but Heydari refused, as per the BBC.
The teenage girl had been married to her husband since the age of 12 and had given birth to their son when she was only 14. Due to continued violence by her husband, Mona fled to Turkey for safety.
She only returned to Iran last February because her family reportedly assured her she would be safe. Mona met her demise days after.
Meanwhile, her father denied that he gave his consent for the killing of his daughter.
The judiciary spokesman said that Heydari had been sentenced to seven-and-a-half years in prison for murder and an additional eight months for assault in line with Iranian law. Under the law, the intentional murder is only punishable by death if the family of the victim does not forgive the killer.
Mona's brother-in-law, meanwhile, received only a 45-month sentence for complicity in murder, the spokesman said.
Earlier, Ensieh Khazali, Iran's vice president for Women's and Family Affairs, said that the incident prompted the Iranian government to review the law that aims to protect women against domestic violence, according to CNN.
"The judiciary is determined to inflict the most severe punishment on ​(the killer and a suspected accomplice) in accordance with the law," Khazali said.
A human rights official also slammed Iran for its leniency on domestic violence and child marriage.
"The beheaded child bride...might be alive today if Iran's government had enacted laws against the cruel practice of child marriage, and protections against domestic violence," Hadi Ghaemi, the executive director of the Center for Human Rights in Iran ​(ICHRI), said, as quoted by CNN.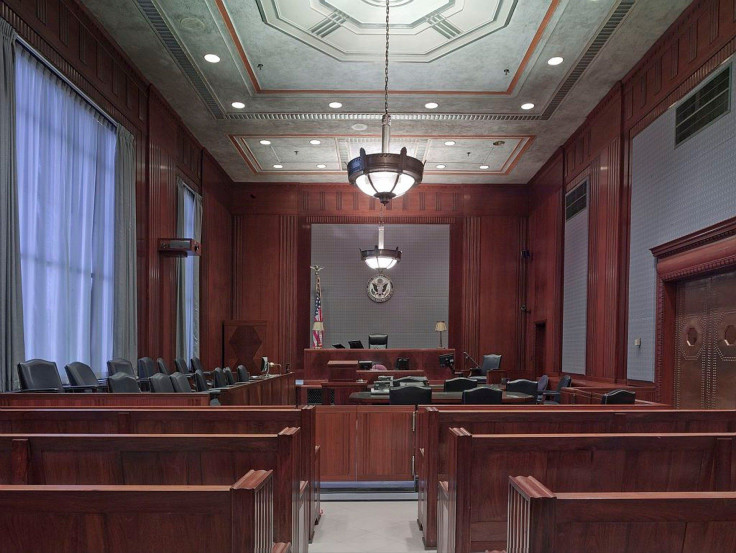 © Copyright IBTimes 2023. All rights reserved.
FOLLOW MORE IBT NEWS ON THE BELOW CHANNELS