Many Unreleased Songs of Amy Winehouse May Hit the Market Soon
Soul diva Amy Winehouse passed away at the tender age of 27, leaving behind a treasure trove of previously unreleased tracks.
Although Winehouse had not released any track since 2006 when Back to Black album was released, she had been in the studio for the past few years.
Early this year, Winehouse said in an interview that she will release her third album but there was no sign of it.
"The album will be six months at the most. It's going to be very much the same as my second album, where there's a lot of jukebox stuff and the songs that are ... just jukebox, really," Winehouse said in January 2011.
The Guardian, on Thursday, quoted an anonymous spokesman "close to" record label Universal as saying Winehouse had left the "framework" of about a dozen songs.
However, if any of Winehouse's song is released, her parents will have to make a decision. Her label and management company will have to make a decision as well.
If the previously unreleased songs of Winehouse hit the market, they are expected to witness brisk sales as following Winehouse's death, U.S. digital sales of the singer's songs have jumped by 2,000 percent in the past week.
Meanwhile, in north London, 2 days after Winehouse's funeral, groups of mourners still continue to crowd outside her home.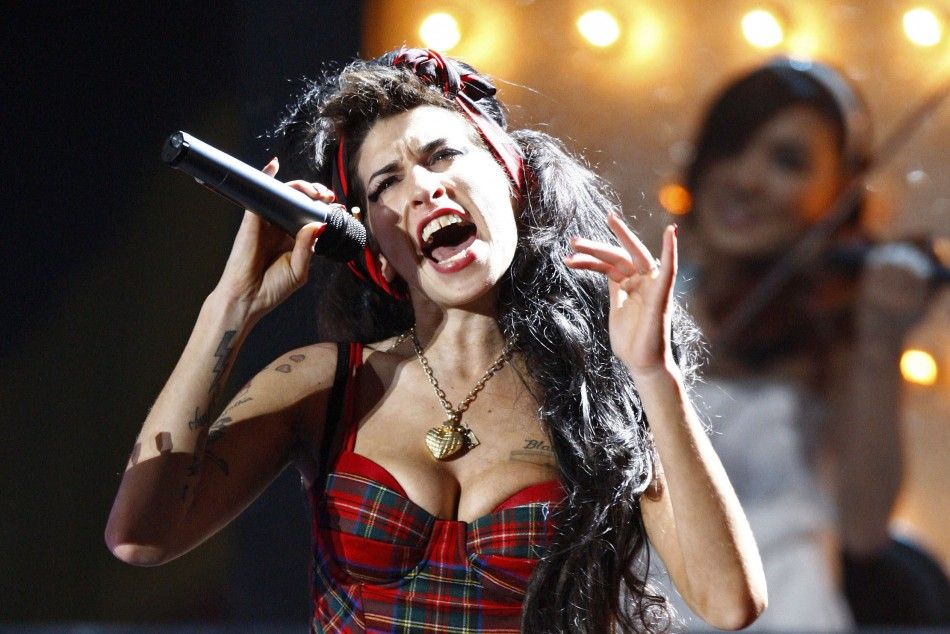 © Copyright IBTimes 2023. All rights reserved.